Our end of year play, The Pirates of the Curry Bean was performed at the Mitchel Memorial Theatre on Tuesday 27th June.
The performance involved all of prep 3-6 children, with a live band and professional sound and lighting.
The children worked tirelessly over several months to prepare for the big performance and it paid off! It was a truly professional performance. The parents and staff were fully blown away! The Edenhurst Edge shining through!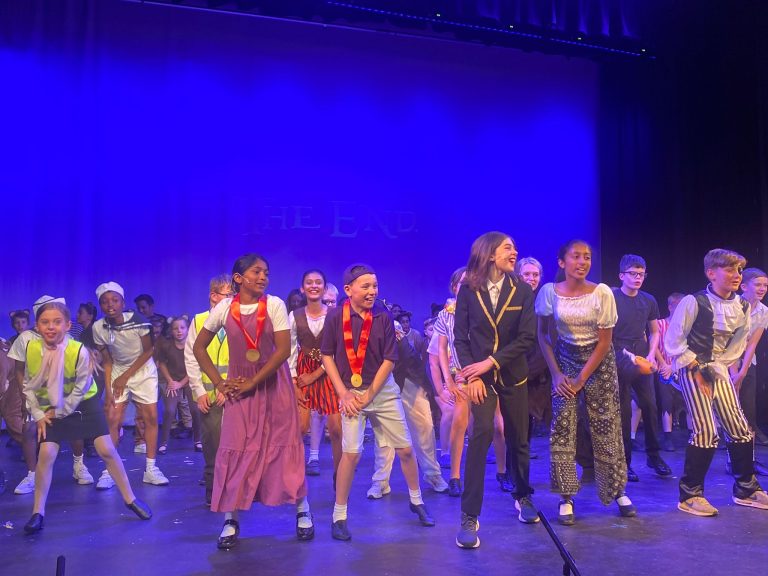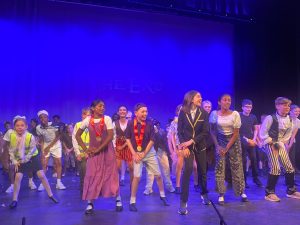 Categories:
Drama
Music
Prep 3
Prep 4
Prep 5
Prep 6
School Blogs