At Edenhurst, we offer Science as a specialist subject from Prep 3 onwards.
Taught by our Science specialist, Mrs Nash, Science at Edenhurst encourages students to develop and explore their natural inquisitive nature about the world around them.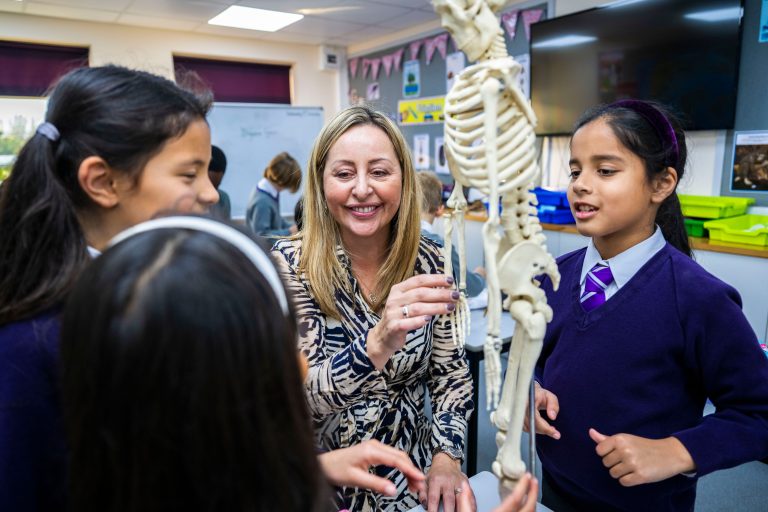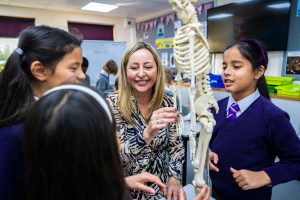 Prep 3
This term Prep 3 have started to learn about rocks and their uses in the world around us. They have been introduced to lots of new vocabulary and have done really well in learning the names of different types of natural rocks and how they are formed from the Earth. They have enjoyed doing experiments to find out whether all rocks are hard or soft, if all rocks all sink or float or if they are all permeable or impermeable. Without doubt the water experiments are always the wettest and most fun!
Prep 4
In Prep 4 the children have been learning about the properties of solids, liquids and gases. This has included learning how to use a thermometer safely and how to measure mass accurately. They have also been developing their Science skills such as making sensible predictions at the start of an investigation. They are also  beginning to draw their own results tables, which they are getting really good at!
Prep 5
Prep 5 have been learning about Forces and Sir Isaac Newton this term. They have been investigating which type of material makes the best bath mat and finding out why certain shaped objects move more easily through the water and through the air. 
Prep 6
In Prep 6 the children have been learning about electricity and have enjoyed using various components to make different types of circuits. Their curiosity about this topic led them to coming up with their own idea, to see if they could make enough power with a motor and a fan to keep a balloon afloat. Very inventive Prep 6!
Categories:
Prep 3
Prep 4
Prep 5
Prep 6