Our annual Spelling Bee with schools from across the Bellevue Group was another fantastic example of how our children really do have The Edge: they are resilient, full of courage and full of kindness to one another.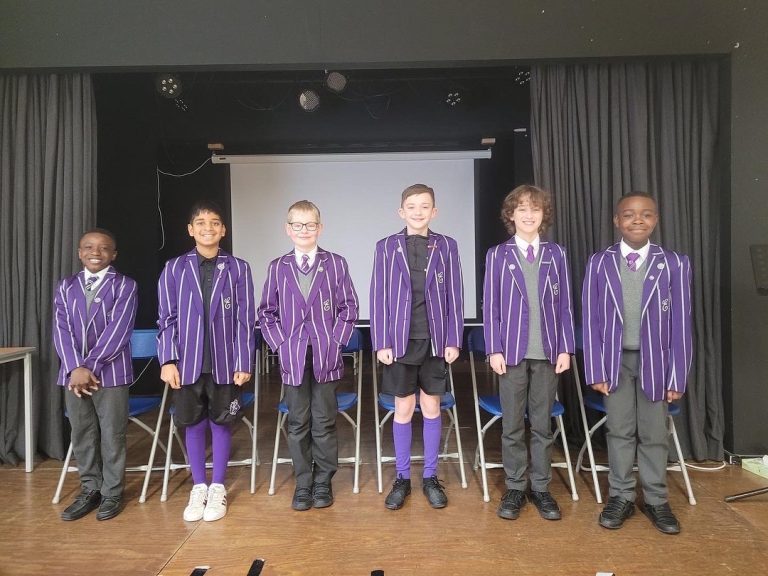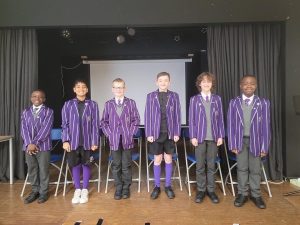 Standing up in front of your peers and spelling tricky words is no mean feat, especially when just as your name is called out, the nerves run wild and letters just start flying around in your head! The children encouraged one another throughout and were delighted for the winners of each round. 
After two very successful school rounds, we had two children make the semi-finals, Anirvin in Prep 5 and Aakriti in Prep 4. Unfortunately, neither made it to the final but we are very proud of how far they did get – and how many tricky words they can spell!  
Our staff Spelling Bee starts after half-term, so fingers crossed for those staff taking part! Can we spell as well as a nine or ten year old?
Categories:
Prep 3
Prep 4
Prep 5
Prep 6