As we approach the end of such a strange year, it seems even more special that we were able to put on a Nativity at all! With the threat of bubbles being forced to isolate, we made the last minute decision to film a week earlier than planned. Luckily, Prep 3 rose to the challenge! 
While it was undoubtedly a very different experience to a live performance, Prep 3 got to spend the day as actors, and experience the realities of life in front of the camera… including all of the retakes! Halos were adjusted and shepherds were spruced up until everything was just right. As Mary and Gabriel took their places for the opening scene, everything fell into place. Joseph was poised and ready for his cue, the angles delivered their lines gracefully, and King Herod stayed perfectly in character throughout! 
Although they missed the buzz of performing with the pressure of an audience watching on, Prep 3 put their hearts into the filming day, and many of their scenes were filmed in one take, which is a testament to the commitment and maturity they showed throughout our 3-weeks of rehearsals. Having the opportunity to get together as a school community before Christmas was very special, and Prep 3 loved being on stage together to sing the Edenhurst carol. 
As I write this, we look forward to watching back the performance in assembly with our feet up, knowing that all the hard work is done! We hope you all enjoy the show as much as we enjoyed putting it together.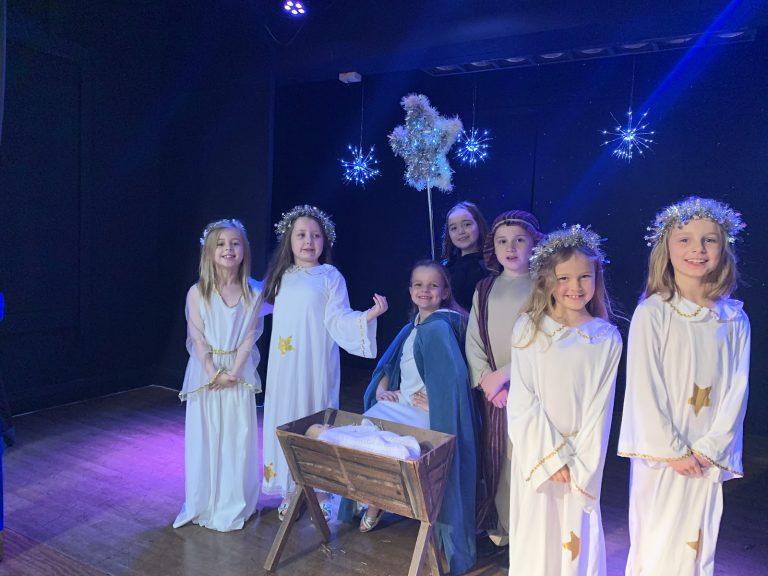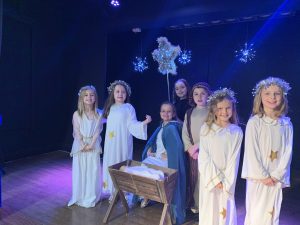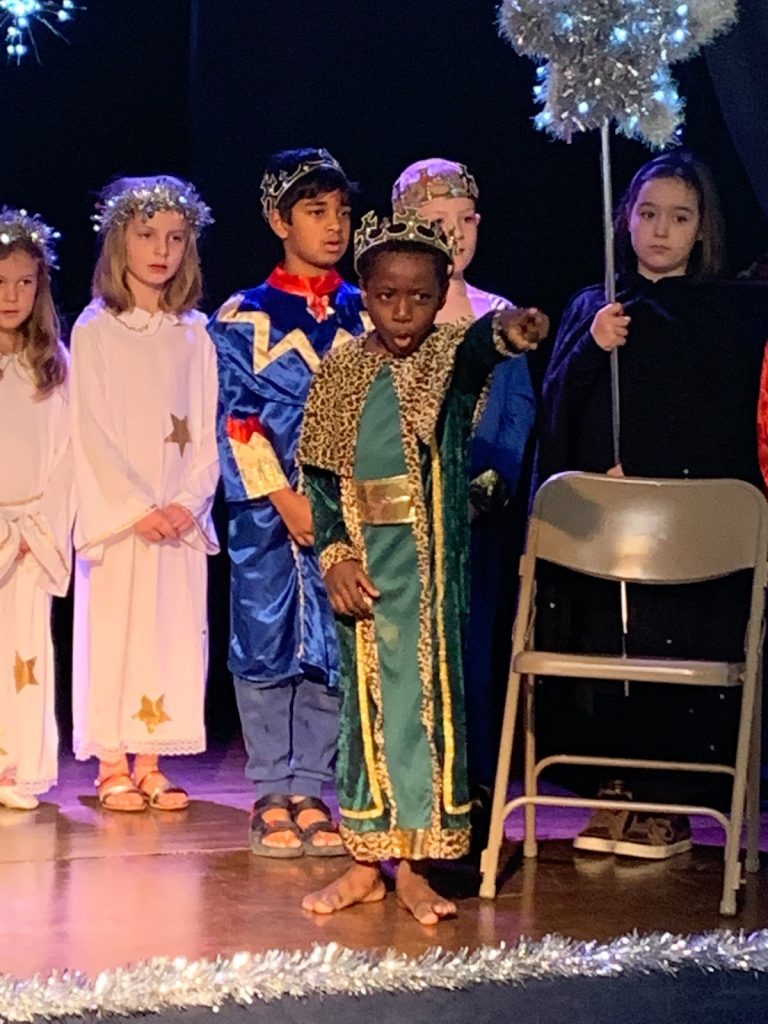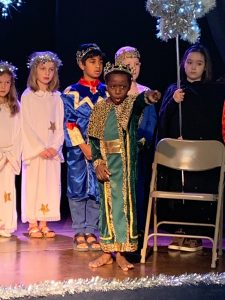 Categories:
Prep 3
Prep 4
Prep 5
Prep 6