Posted on 14th Feb 2020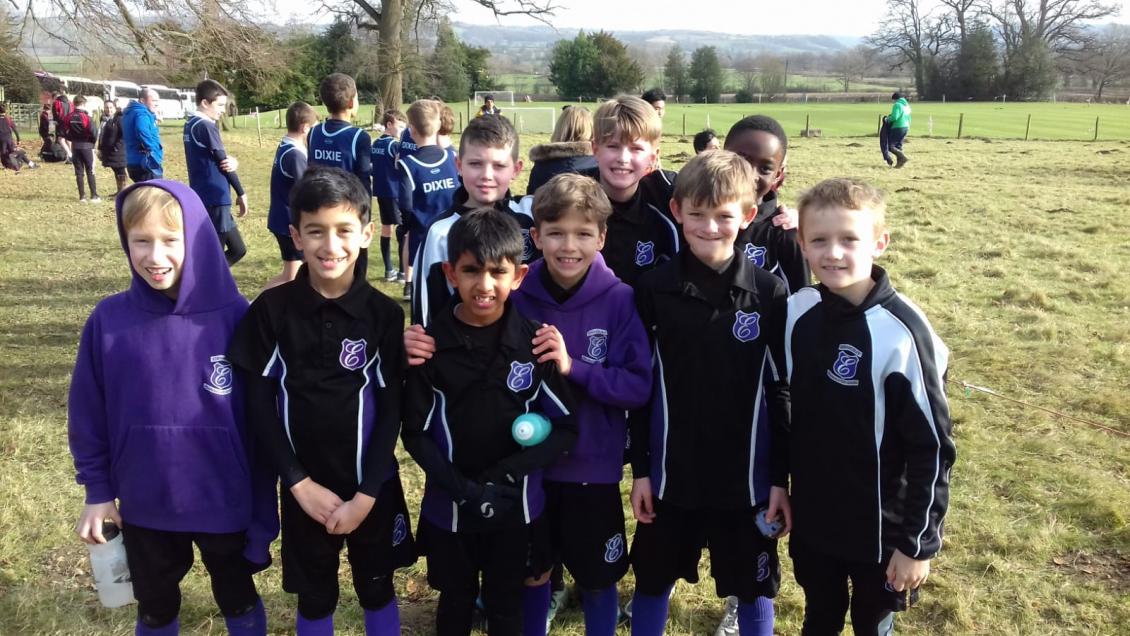 Two squads, U9 and U11 travelled to Bedstone College to compete in this year's ISA Cross Country competition.Over one hundred children competed in each age group and with challenging weather conditions and heavy ground the course became very difficult. Both groups did amazingly well and had to cover 1500m (U9) and 1800m (U11) of a very difficult course. A Fantastic effort by all involved.
U9 Placings: Dennison B 12th, George H 15th, Zachary K 18th, Teddy K 19th and Sam J 51st.
U11 Placings: Daniel I-E 34th, Bertie B 38th and Aaron S 67th. 
High Five Netball League:
On Tuesday 28th January, a mixed group of both girls and boys from Prep 5 and Prep 6 took part in a High Five Netball League at Keele University. A number of schools took part in the tournament with the standard of play being excellent and very competitive. We took part in three matches, winning two and losing one. An excellent effort from everyone involved. Well done. 
Team:  Fope, Lucy, Bertie, Sejal, Harry, Daniel I-E and Jessica.
Categories:
Sport