Posted on 27th Mar 2017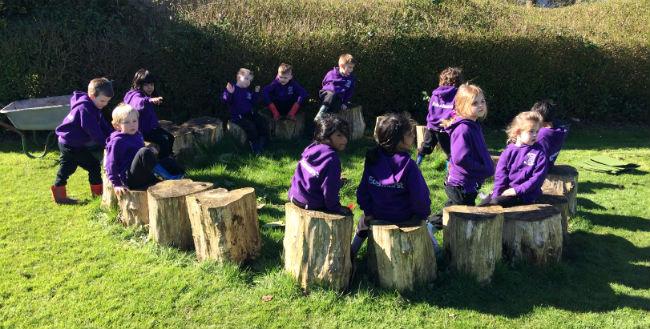 Our Early Learner children recently enjoyed a special Forest school taster lesson, as part of their transition to Reception.
Forest school is a type of outdoor education that offers all children regular opportunities to achieve and develop confidence and self-esteem through hands-on learning experiences in the natural environment.
Reception have a Forest school lesson every Friday afternoon, led by Reception teacher and Head of EYFS Mrs Hodgkinson. 
Watch our short video here:
Categories:
Uncategorised