Posted on 11th Jul 2016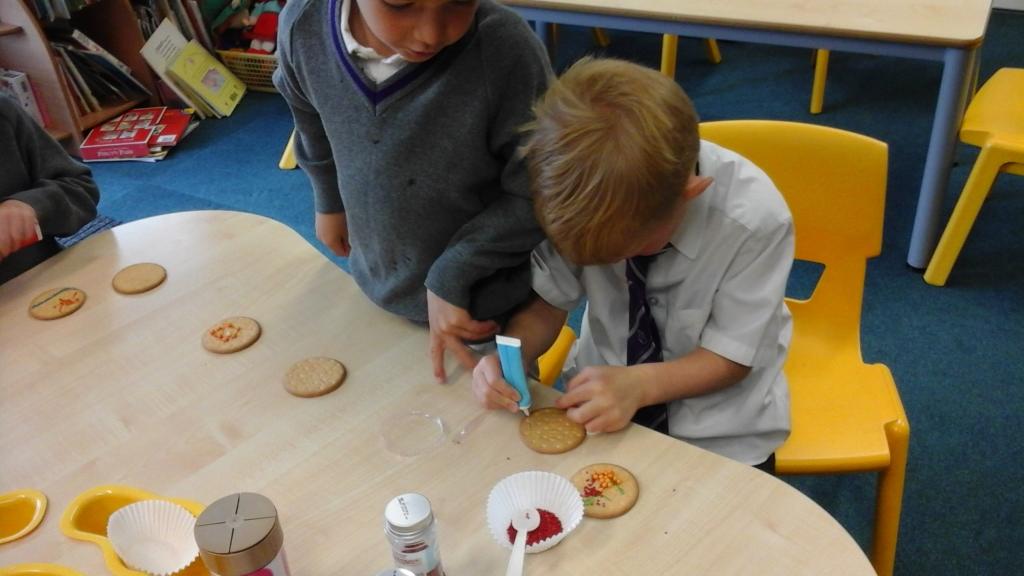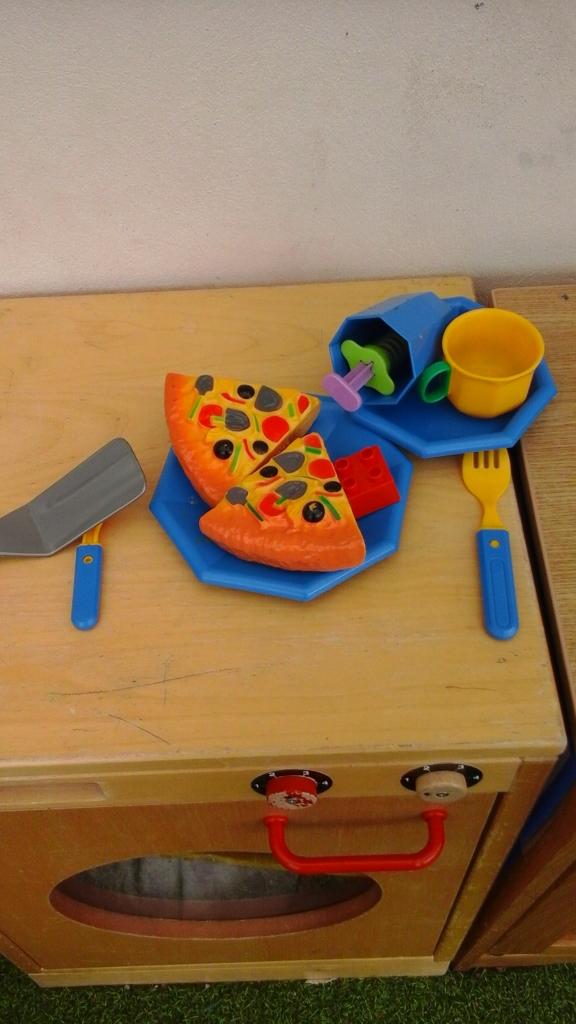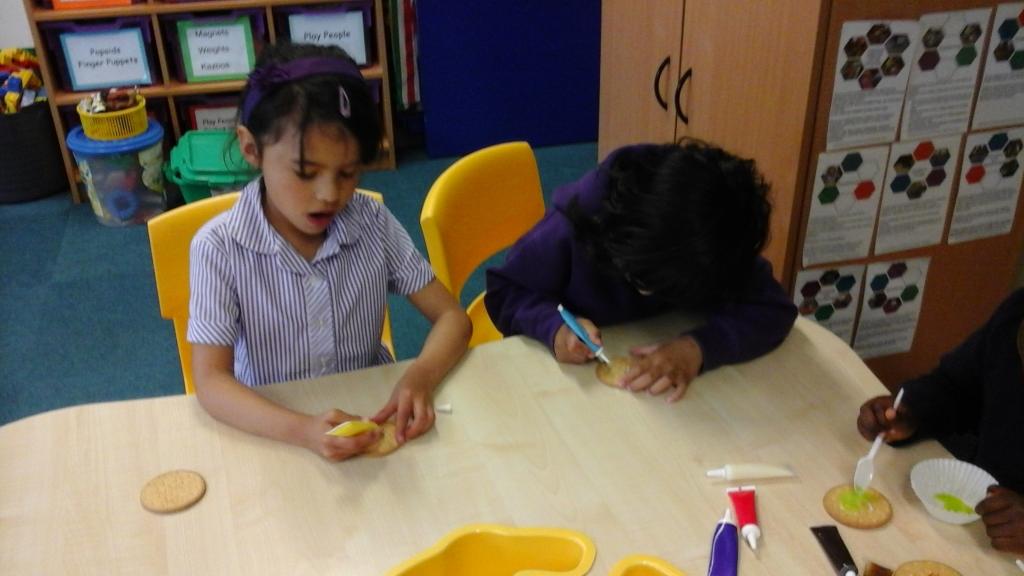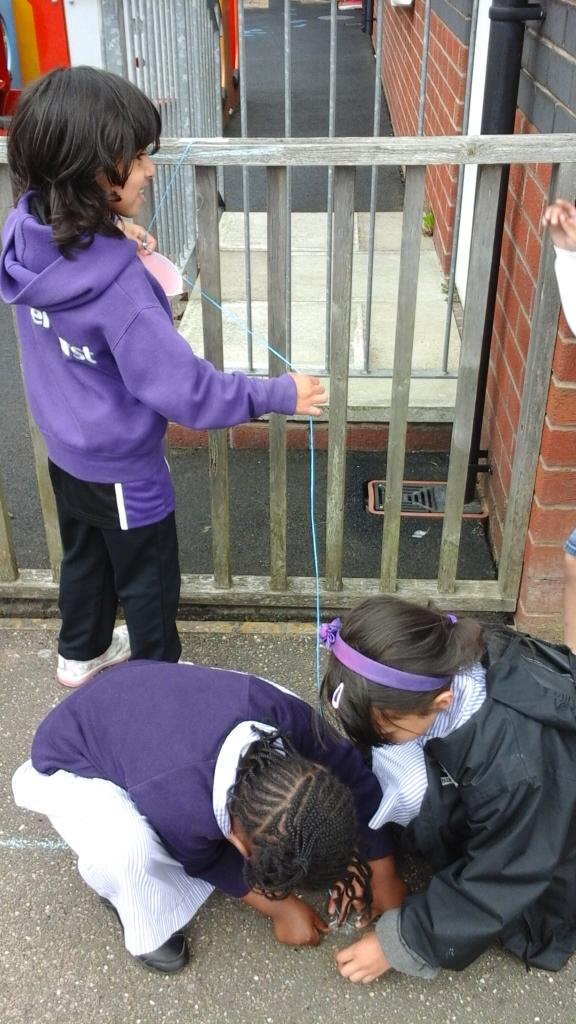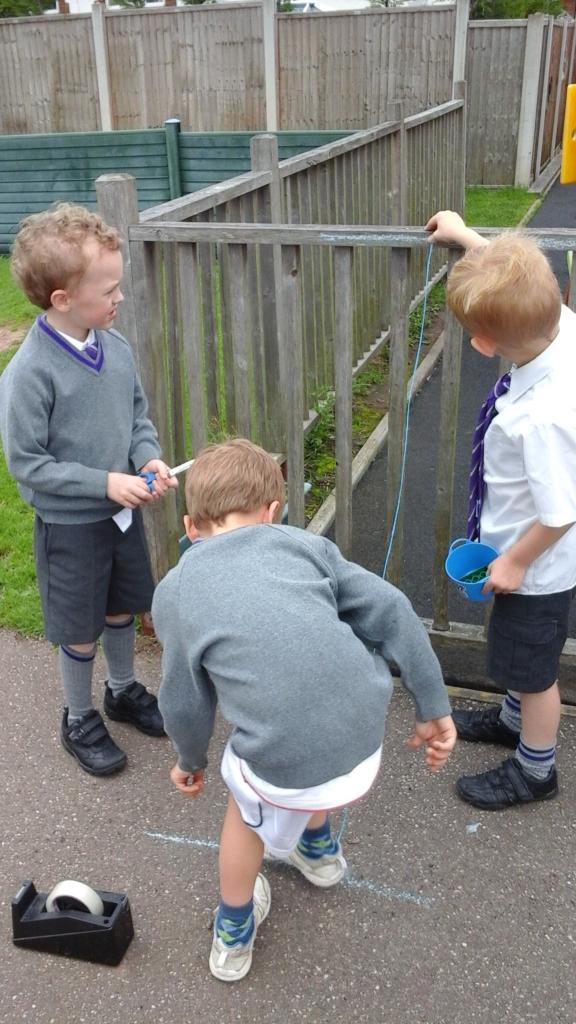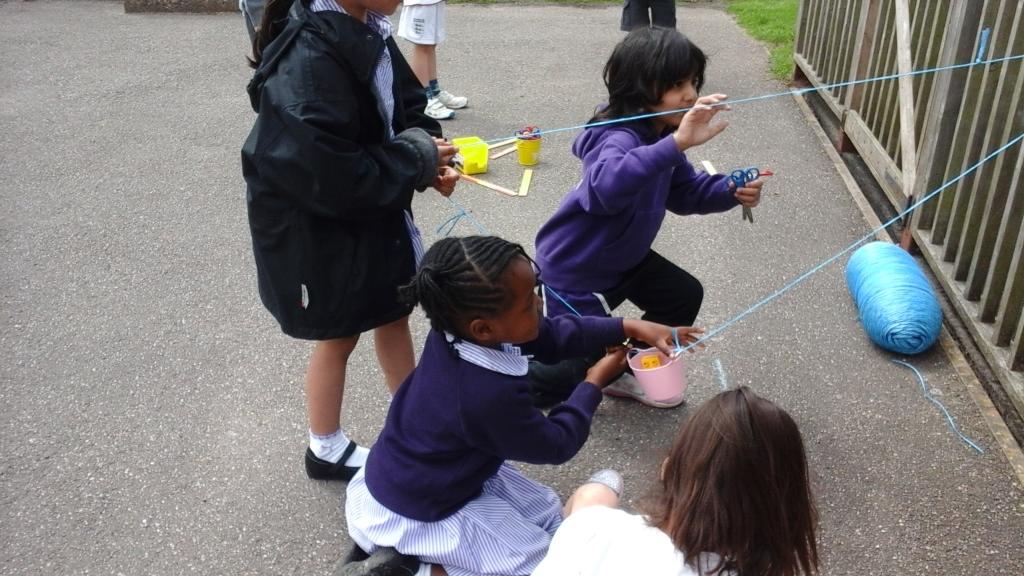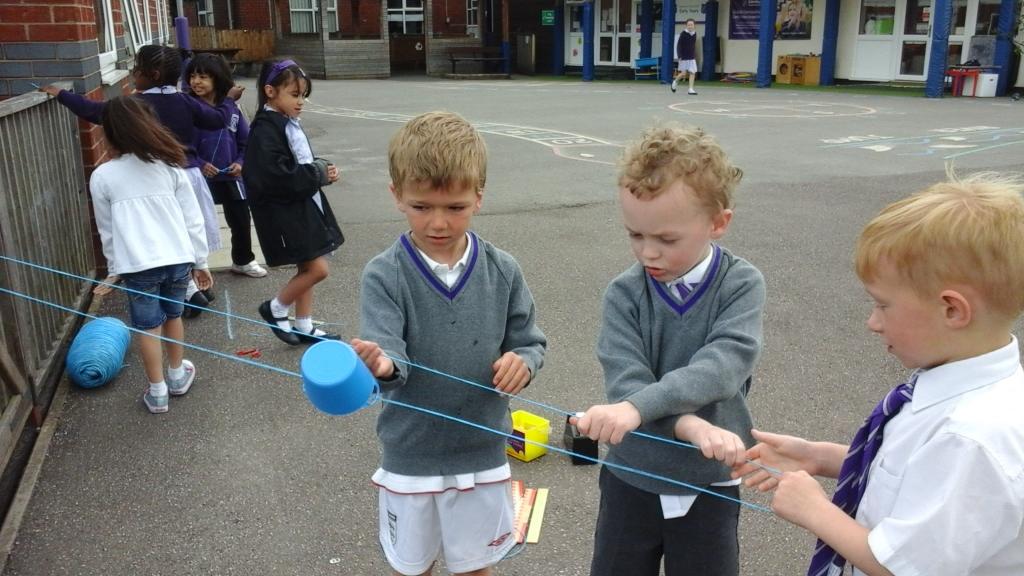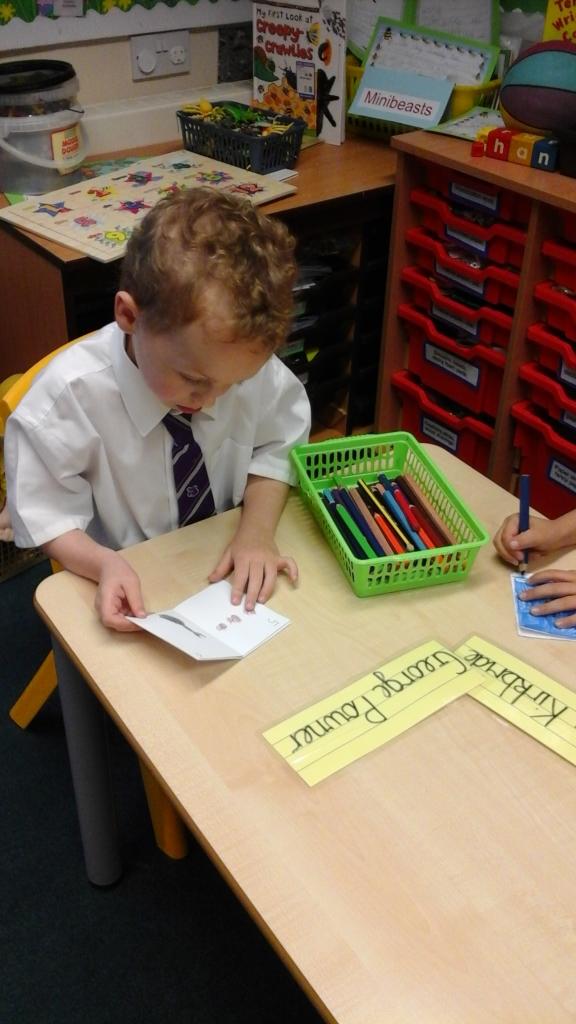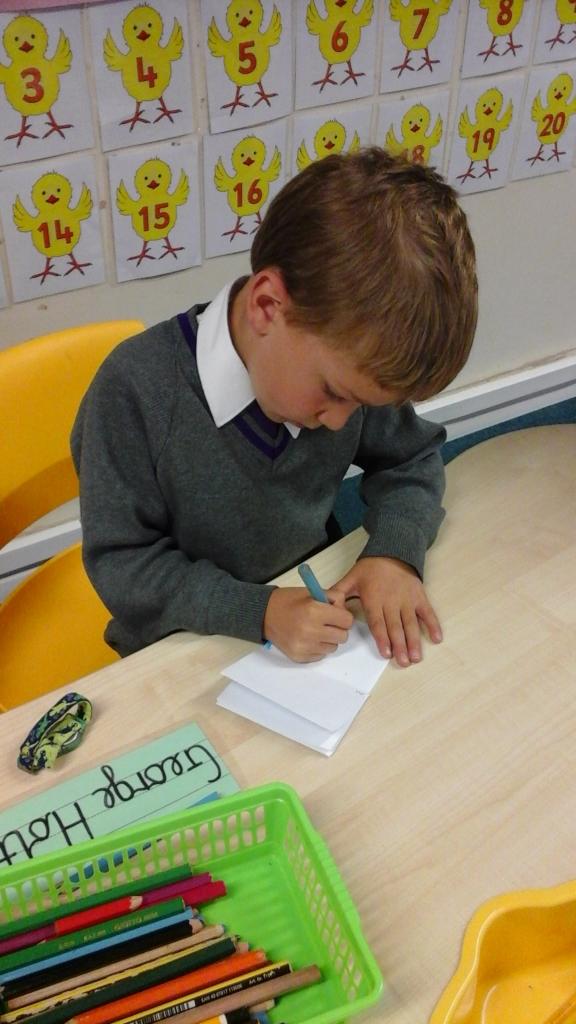 Whilst the Eco Golden Ticket Holders were treated to a surprise visit to the Monkey Forest at Trentham, the rest of the Reception class had an exciting day completing tasks linked to the book The Lighthouse Keeper's Lunch. 
We designed a lunch and also a sandwich using the Purple Mash computer programme. Then came the exciting task of icing biscuits with a picture related to the story, and then of course we were allowed to eat them! 
We made our own book and then spent the rest of the day, outside, working in groups, designing and making a pulley system, to get our "lunch" from the shore to the top of the lighthouse! It was great fun with some successful results. We finished the day by making a cat mask, to look like Hamish, Mr Grinling's cat.the rabbit of course!
Categories:
Uncategorised