It was a real pleasure to take Prep 6 to Condover Hall. I was really proud of how they behaved and their impeccable manners stood out from many of the other schools and were noticed by the Condover staff.
Every child improved their team building skills working together on the buggy building, laser quest, quiz night and wide games. They all conquered their fear of heights on the climbing wall, abseiling and the aerial trek. They all encouraged and supported one another when fears and anxieties set in.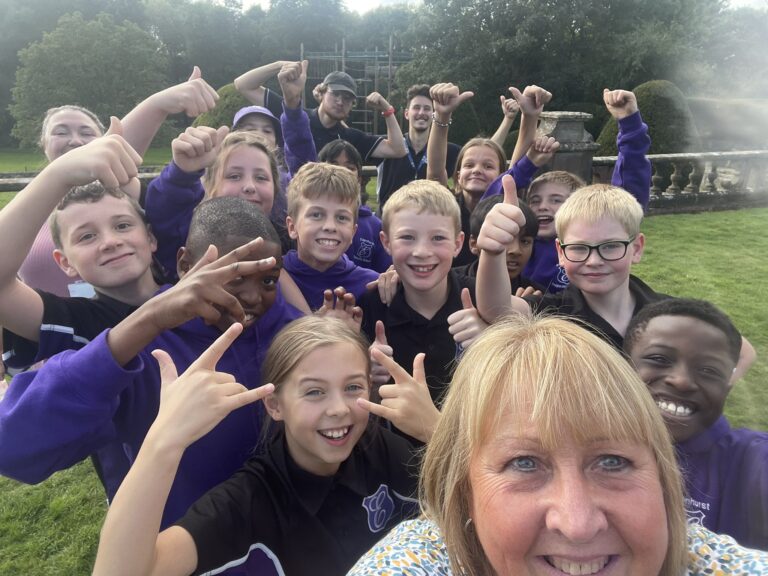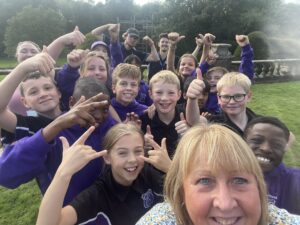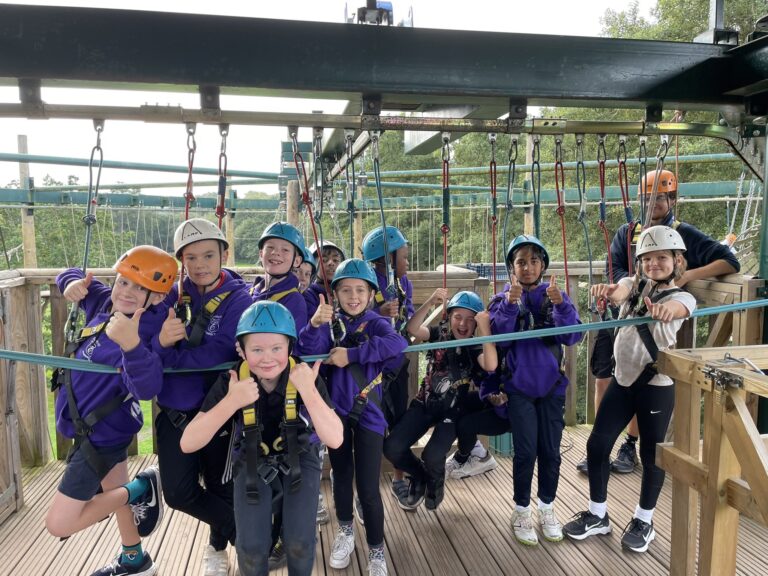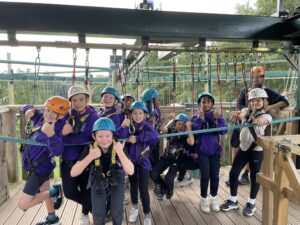 Condover will be a very special memory for the rest of their lives.
Mrs Jones
Categories:
Prep 6