Thursday 29th June saw Prep 6 visit Alton Towers for the Leavers Trip! Lots of fears conquered; donuts consumed and memories made! We would like to thank the EPTA for supporting this trip financially as it really was a fantastic trip!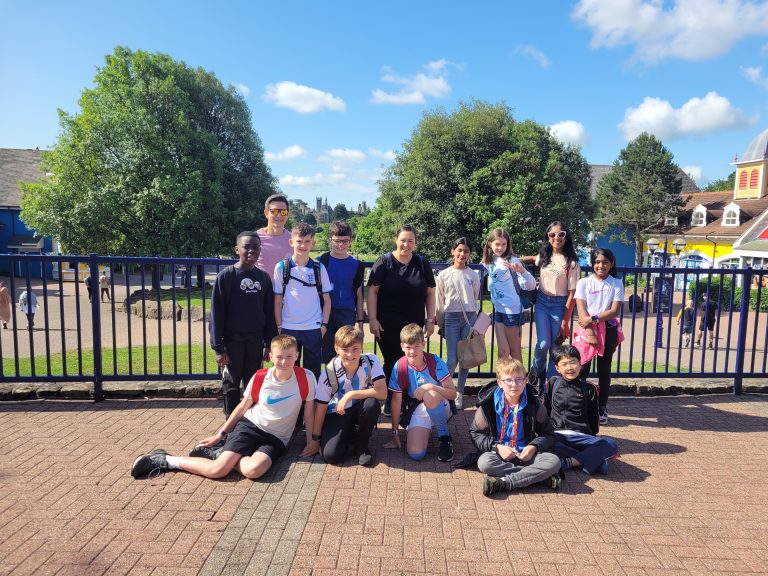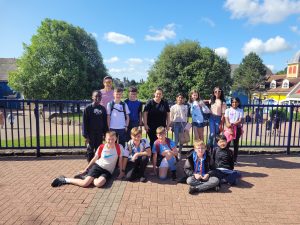 In just a few short weeks, our wonderful Prep 6 children will spread their wings, with many going on to our wide range of feeder High Schools – Denstone, Stafford Grammar, Newport Grammar and NuLS.
For staff, this is always very bittersweet as, like parents, we have watched them grow and blossom for many years but equally know they are ready and fully prepared to take the next step in their educational journey! This trip reinforced, once again, what delightful, well-mannered, supportive and brave children we have at Edenhurst. Children full of the Edenhurst Edge! 
Categories:
Prep 6