Posted on 18th Sep 2019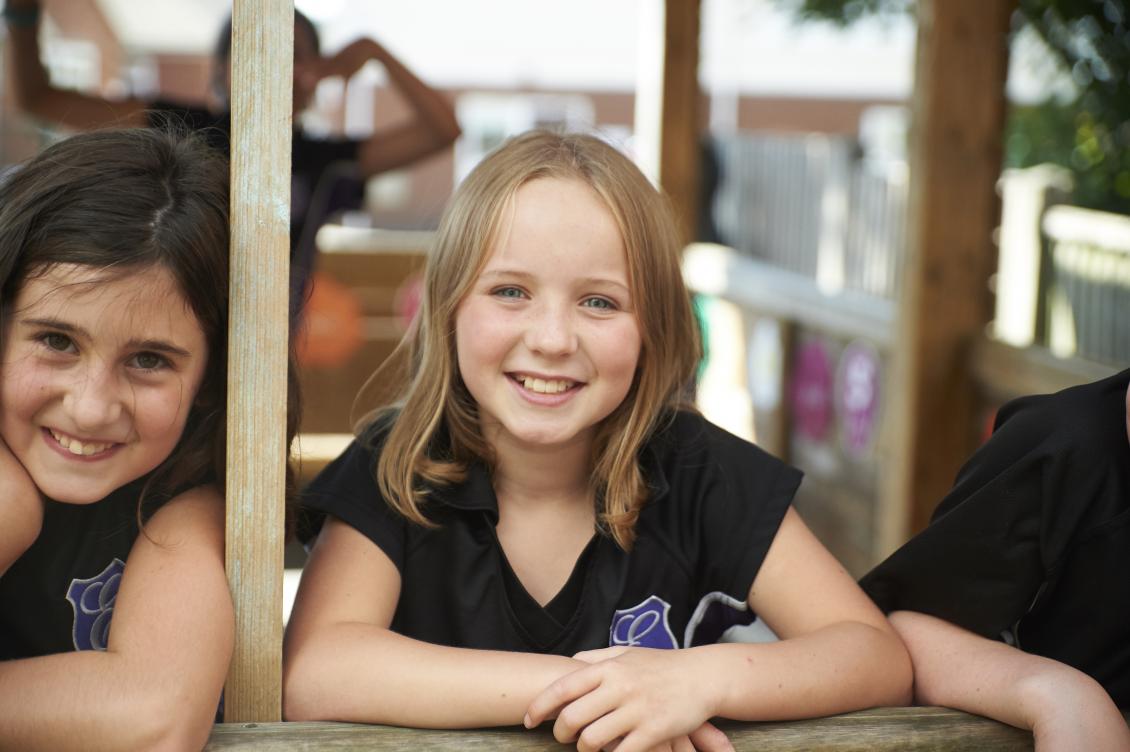 Our new Prep 6 pupils have had to be a little more patient than previously in order to learn their roles and responsibilities.  After each presented their candidacy to the school and staff in the Trinity Term, they knew that they would have to wait until after their residential at Condover Hall (of which more in one of the other articles – click here) to find out the final decisions.
We were delighted to announce the following appointments in assembly this week:
Head Boy: Harry H
Head Girl: Sophia H
Deputy Head Boy: Bertie B
Deputy Head Girl: Sejal H
School Council Chair: Thomas J
Sports Captains: Fope A and Tom W
Head Librarian: James D
House Captain (Bridgewater): Seth C
House Captain (Moorcroft): Alfie S
House Captain (Bridgewater): Charlie K
Eco Council Chair: Lucy A
Performing Arts: Lilly M
ICT Monitor: Hashim I
Congratulations to all of Prep 6 on their new responsibilities!  They know that this is not just a badge to wear but now it is something to 'live' and to 'be'.  More from them in the next few newsletters.
Click here to see the 'rogues gallery' – hover over the image to find out who's who!
Categories:
Prep 6
Uncategorised