Francesca Martin is the Manager of our very popular holiday club: Edventures.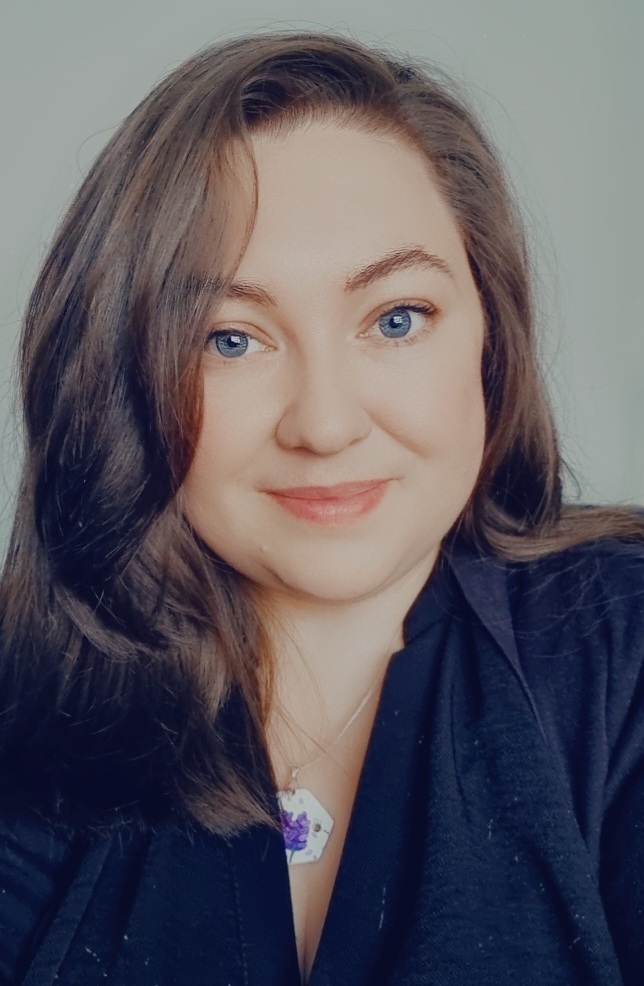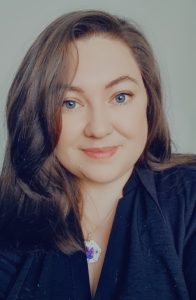 Francesca holds a 1st class BA (Hons) Degree in Early Childhood Studies with Special Educational Needs and Disabilities from Staffordshire University and went on to complete her General Primary PGCE with QTS at Keele University. Francesca has been part of the Edenhurst Family since September 2022.
"Before I started my position in Prep 5, I spent some of my summer in Edventures and what memories I made! I was greeted by smiles from children and the staff and I was soon fully engrossed in the activities with the children. It was a fantastic summer of understanding why Edventures is such a popular holiday club, not only for Edenhurst children but also other children in the local community.
I was delighted when I was offered the position of Edventures Manager and I am committed to give the children a high quality and nurturing provision under my management, with some changes I hope will continue to give Edventures 'The Edenhurst Edge'. Although we are based at Edenhurst, I am driven to provide the children with a home away from home centre where children can continue to thrive, consolidate their learning and build relationships with their peers and staff.
I have recently appointed new staff that will join the Edventures Team this summer and I hope the Edenhurst family will give them a very warm welcome. All staff have an Education background: Primary and Secondary Teachers, Teaching Assistants, Student Teachers and College Students in Education based courses. Together we aim to give the children a summer of fun yet educational activities using our combined knowledge and expertise to provide the children with educational yet fun activities that coincide with a weekly theme. I have had the pleasure to book local businesses to visit us: Farm on Wheels, Meet the Beasts, a bouncy castle and our resident Ice Cream Man!
I am positive that this summer will be a summer of memories for all involved! There are a few spaces left so if you wish to book in your child into Edventures get in touch with me at edventures@edenhurst.co.uk Mrs Martin
Categories:
Edventures