We are thrilled to announce that Edenhurst is in the running to become this year's Small Independent School of the Year, after being shortlisted in the Independent School of the Year Awards (ISOTY) 2023.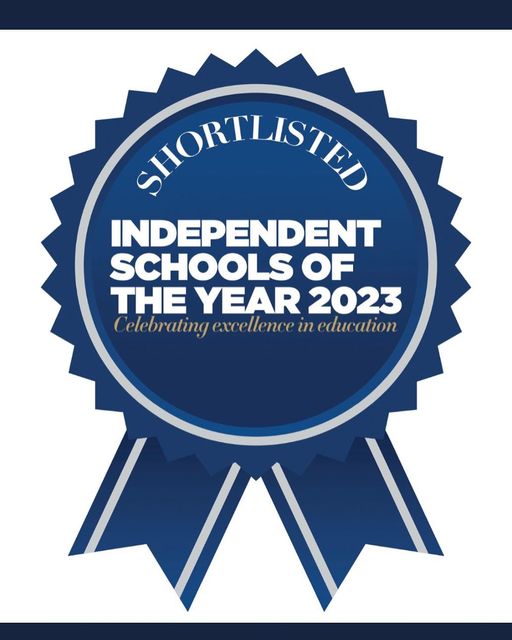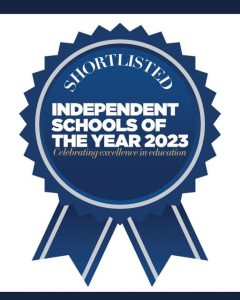 The ISOTY awards are now well-established as the sector's leading awards programme and the focus of the 2023 awards is to celebrate the demonstrable benefits of an independent school education, showcasing the life-affirming, future-enhancing student experience which pupils in independent schools receive.
Edenhurst's application focussed on the school's core values – Nurture, Inspire, Achieve – which are at the heart of everything we do, along with the school's vision to equip each of our children with the 'Edenhurst Edge' – that little bit extra that sets them above their peers and equips them with the necessary skills and attributes to thrive in a rapidly changing world. The best way for us to encourage this is by allowing the children to be themselves and our staff continuously strive to uncover and develop each child's individual passions and talents, building their confidence alongside a lifelong passion for learning.
Headteacher Emma Mousley said, "I couldn't be prouder of Edenhurst for being shortlisted for this award. To receive national recognition for a small school is a real testament to the great teamwork and the vision of the staff. It is an honour to be shortlisted amongst such strong competition across the country and we are looking forward to September now to see if we have reached the finals."
"On behalf of the generations of families within our school community – including some of the school's teachers who were themselves once pupils at our school – we look forward to seeing how far we can proceed in the judging process and hope the judges will see that our wonderful school and community gives us the Edenhurst Edge over the competition!"
Categories:
School Blogs