Our Ski trip to Austria is almost upon us and our preparations are heating up! The children have been thinking about who they would like to share rooms with and having their measurements taken in preparation for our arrival.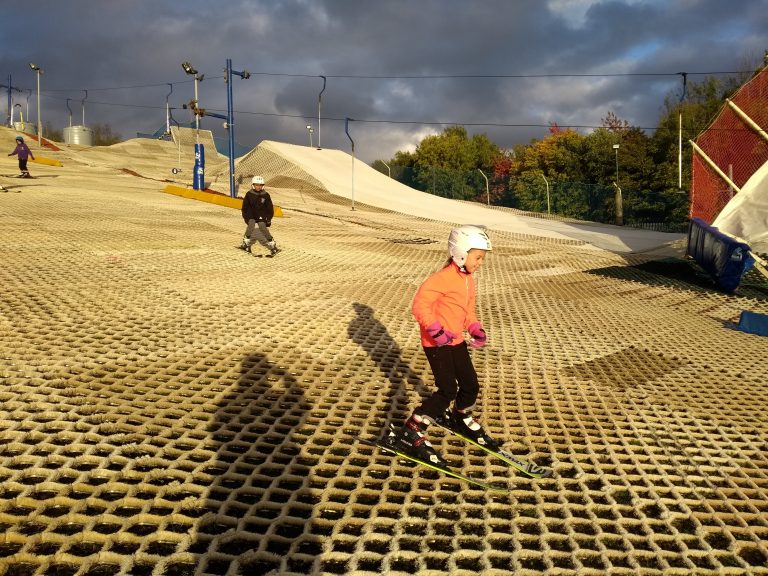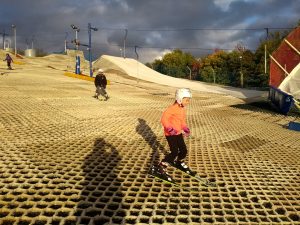 It's amazing to think that over half of the children could not ski in September, yet when I watch their lessons at Stoke Ski Centre now, they exude confidence and resilience with bucketloads of courage!
During the week away, they will hone their skills on the slopes and no doubt be out-skiing the teachers in no time at all. They will also all develop socially and emotionally. Being away from home for a week is a huge challenge in itself, but they will also be responsible for their personal finances, purchasing their lunchtime meals, organising themselves and their equipment for each day and getting themselves ready every morning. 
Residential trips have so many positive benefits, they are definitely character building and help to equip our children with the Edenhurst Edge. 
Categories:
School Blogs
Sport