We would like to announce the appointment of the new headteacher, Emma Mousley, who joins the school in January 2023.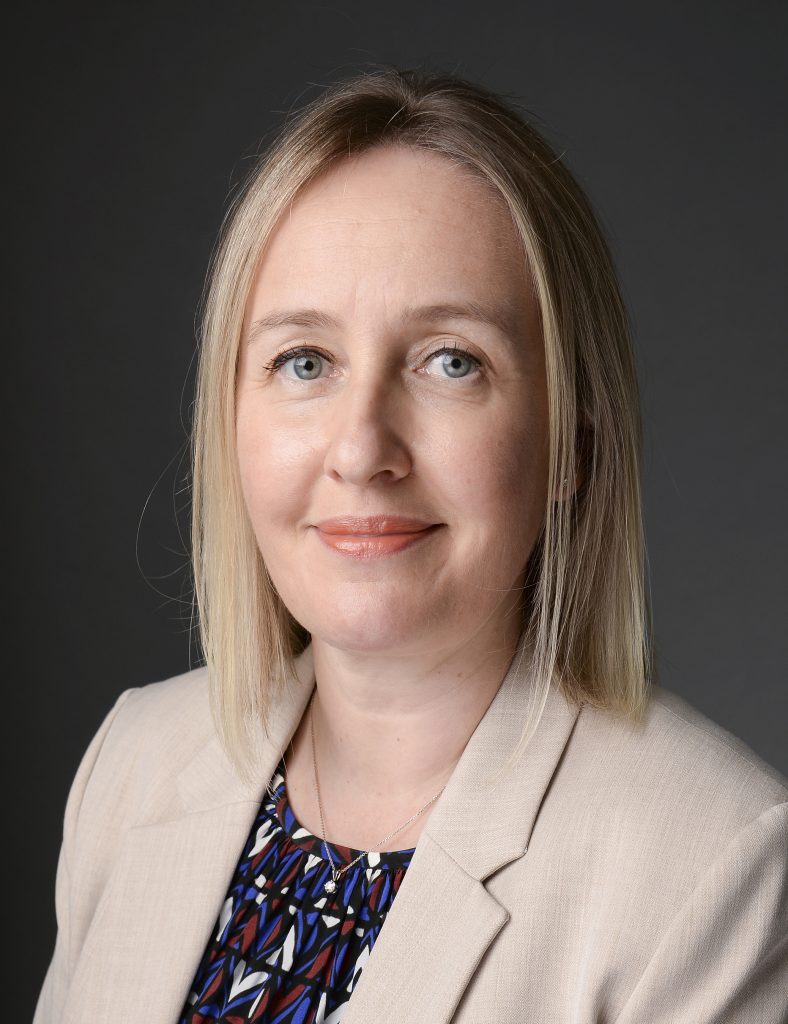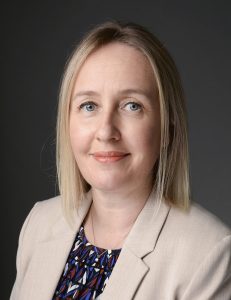 Emma will succeed current headteacher Michael Hibbert, who took on his headship at the school in 2018. He is leaving the school with excellent growth mindset foundations in place for its new leader, an ISI inspection which found that all aspects of an Edenhurst education are excellent and having steered the school through a world pandemic and its aftermath, supporting pupils, parents and staff.
Emma is currently Deputy Head Pastoral and Wellbeing at Repton Al Barsha, Dubai, where she has taught since 2013. She brings extensive curriculum development and senior leadership experience to her new role at Edenhurst.
Emma obtained a BA Hons at London South Bank University, before obtaining her PGCE with Kingston University in 1999. She studied for a NPQSL (National Professional Qualification in Senior Leadership)  at UCL Faculty of Education in 2019 followed by a Masters in Educational Leadership at Buckingham University.  She is currently a schools' inspector for Penta International. 
Previous to working in Dubai Emma taught French at St John's Beaumont Preparatory School in Windsor and Yorston Lodge School in Knutsford, Cheshire.
As well as enjoying Modern literature and golf, Emma is a keen skier: something which she and Mike have in common and which will ensure the popular Edenhurst ski trips continue.
Bellevue Education Director Gregg Davies comments: "From a strong field of applicants Emma emerged as the stand-out candidate. Pupils, parents and staff were all involved in the interview process and agreed that Emma is the right person to succeed Mike Hibbert and to continue his excellent work." 
Emma adds: "I am delighted and honoured to be taking over the leadership of Edenhurst Preparatory School. As soon as I visited the school, met the pupils and saw how happy, confident and willing they were I knew that Edenhurst is a school that shares my educational philosophy. I am excited to be joining at a time when the school is moving quickly away from post-pandemic issues and is fusing character education with independent learning to further prepare the pupils for a life that will necessarily be very different from those of my generation."
Categories:
School Blogs
Staff