Beauty and the Beast
For our annual whole school theatre trip, we watched Beauty and the Beast at the New Vic. Except this year it felt extra special as we didn't get to go last year. The journey there was loud as the children's excitement filled the bus. Once we arrived, their faces were gleaming as the repetitive, "can we go in yet?" followed.  In the theatre, we took our seats next to our friends as we patiently waited for the performance to begin. The lights went up and it was magical, albeit a little scary with the rumbles of the beast. The children were fascinated from beginning to end, from the man on the hoverboard, to the flowers growing out the floor, and the people dangling from the roof. Not to forget the delicious Snugburys ice cream at the interval.  We already can't wait for next year's performance!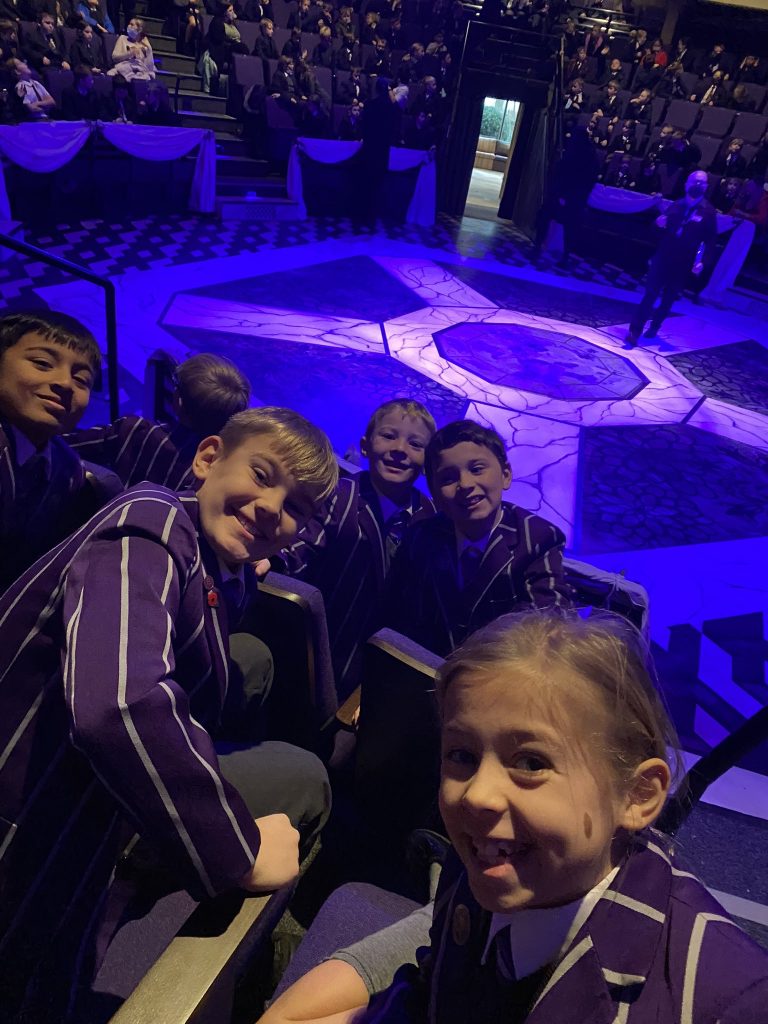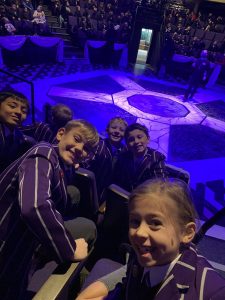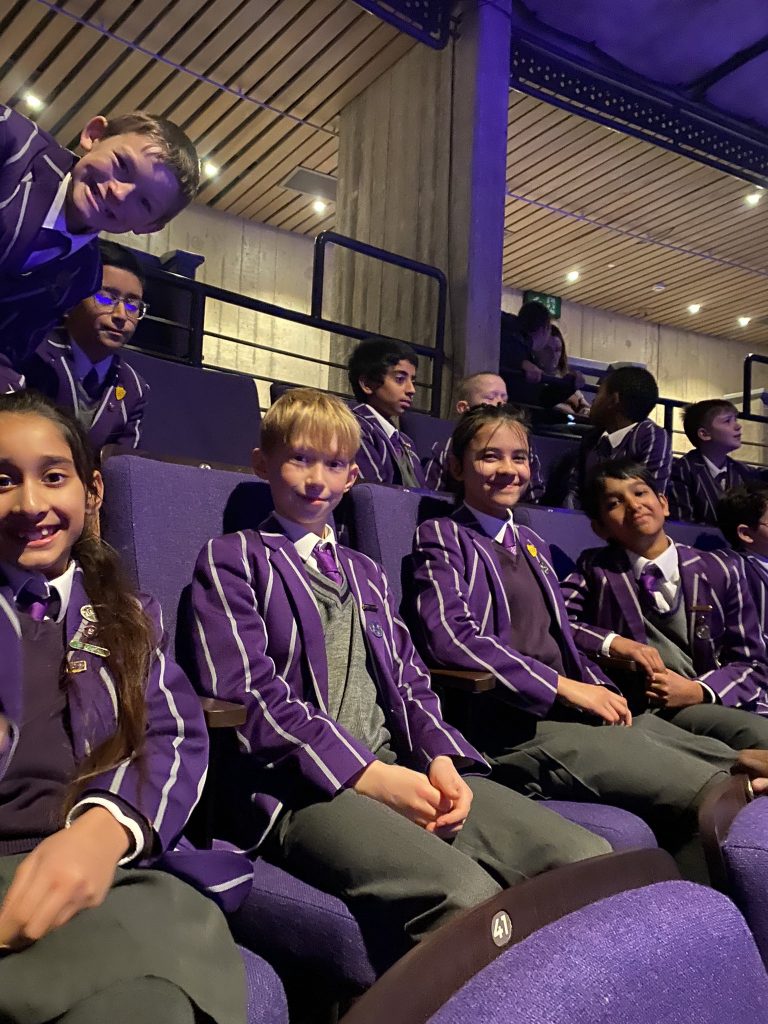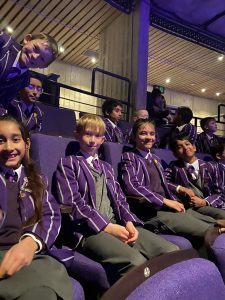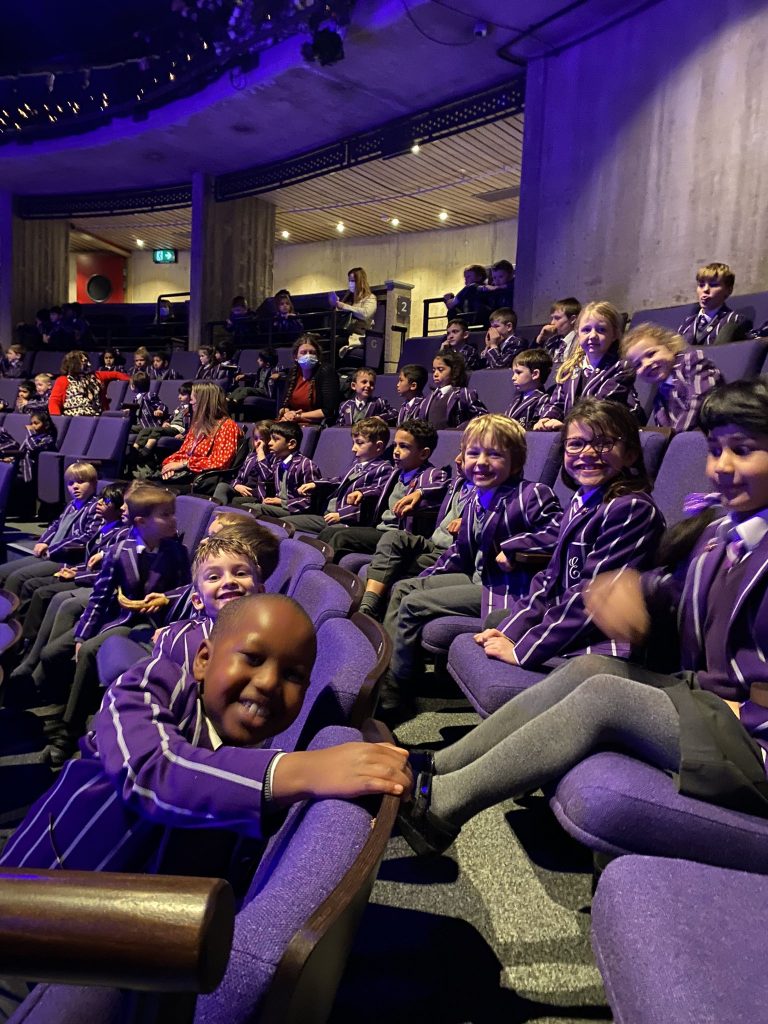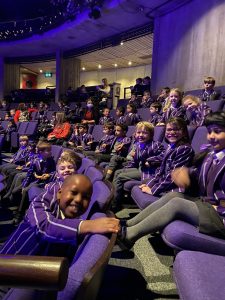 Inter House Sports
This week we have been lucky enough to take part in several different activities, the inter-house sports competition being one of them. Children from Form1-Prep 6 took part. Years 1,2 and 3 competed against each other on Friday 10th and then 4,5 and 6 on Wednesday 8th. We split into our houses, Wedgwood, Bridgwater and Moorcroft, and got ourselves ready for the netball and football to commence. The older boys played football on the field in the mud bath (sorry about the dirty children) and the girls played netball on the astroturf. The atmosphere was fantastic and the children thrived during the competitions, showing an amazing attitude towards teamwork and sportsmanship. It was amazing to see every single child get involved and take part, showing their resilience and perseverance. Well done everyone for showing that 'Edenhurst Edge'!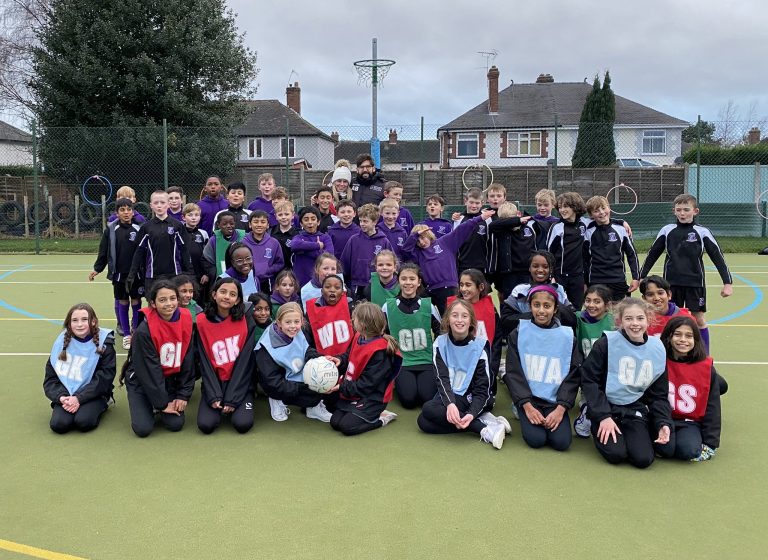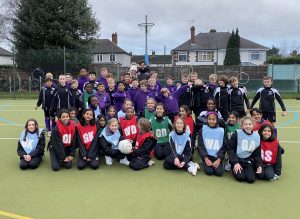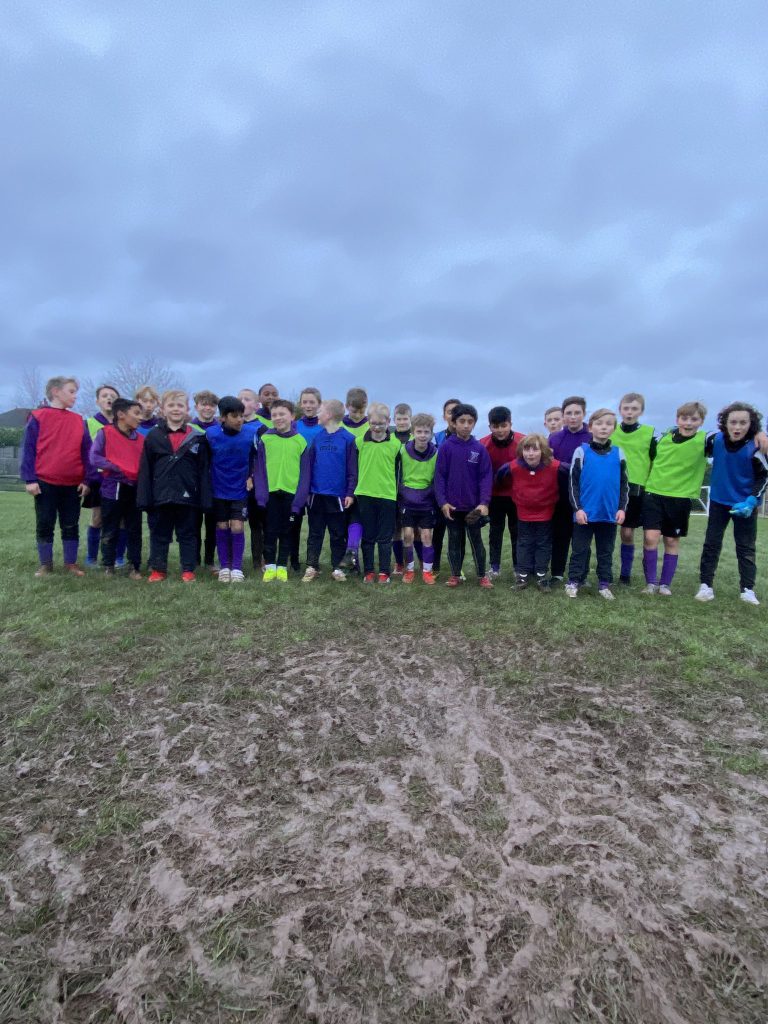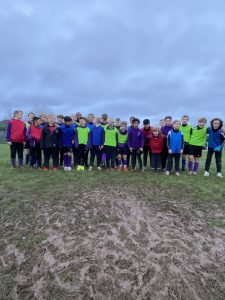 X-HAIL Kids Meditation and Mindfulness 
We were extremely fortunate to welcome Emma Snape from X-Hail Kids into school on Thursday, to run meditation and mindfulness workshops for all of our children. X-HAIL Kids Meditation and Mindfulness sessions encourage a growth mindset, boost children's resilience, confidence, and attention spans. The sessions also support emotional health and wellbeing. All of our children enjoyed the sessions and many asked if they would be able to attend more. The answer to that is 'Yes, we hope so!' Providing we have enough interest, Emma will run Meditation and Mindfulness sessions on Mondays after school. Please look out for our Hilary Term Activities List to find out more.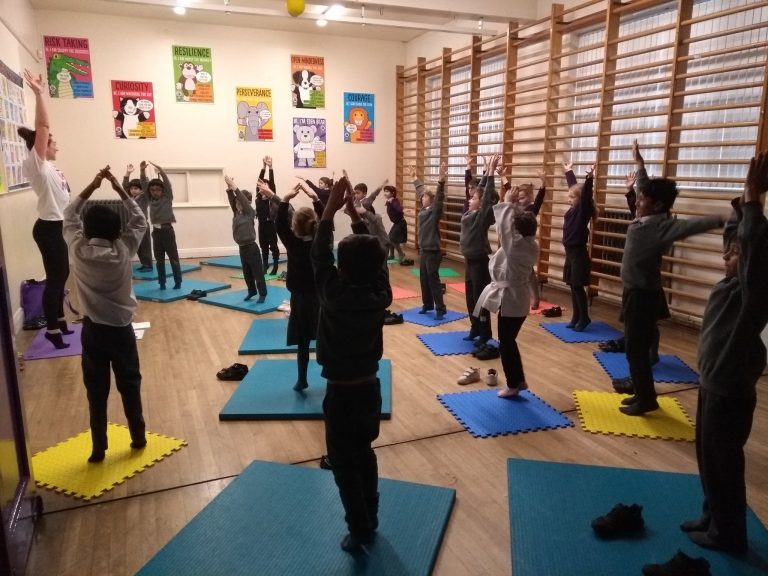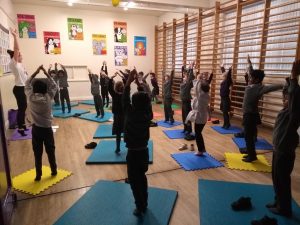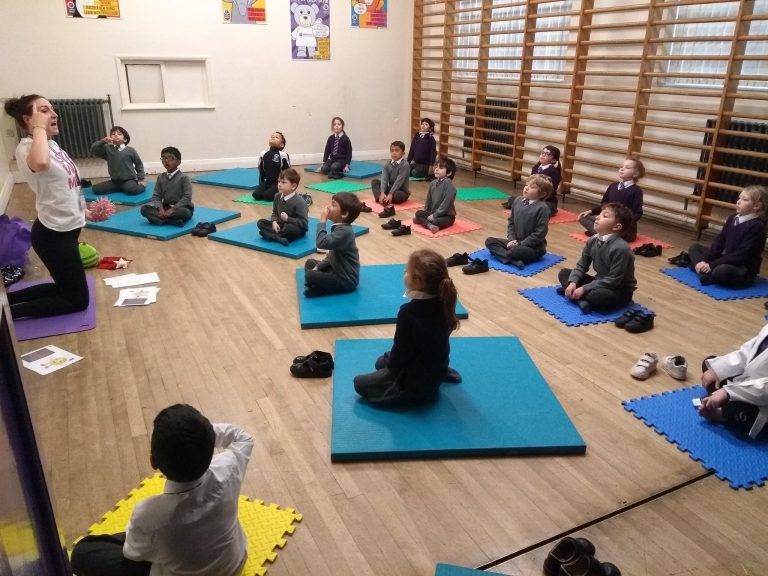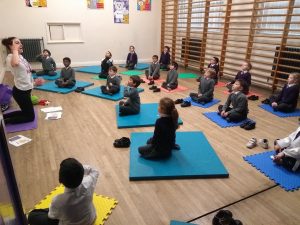 Categories:
School Blogs