Remembrance Day
Classes across the whole school have been busy making and creating 'Poppies' for our annual display. The display aims to show our 'Pride' as a school in remembering those that we owe so much to, as we celebrate 'Remembrance Day'.
There's an array of responses. Most of the individual poppies have been made using found and discarded items in a bid to recycle and re-use as much as we can.
Plastic bottles, egg boxes, acetate plastic, wool, felt, bowls, paper plates, drink straws are just some of the materials that the pupils have used.
We hope you enjoy viewing the display, as much as the pupils enjoyed making them, as you pause for thought on remembrance day.
At 11 am on the 11th of November, Edenhurst fell silent. The boys and girls paid their respects to those who have sacrificed for our freedoms. A slideshow with family members who have served reminded us of how many people connected to our little school have served their country.
Our Prep 6 class led a moving and poignant service. We are exceptionally proud of how dignified and respectful they were. 
They shall grow not old, as we that are left grow old,
Age shall not weary them nor the years condemn.
At the going down of the sun, and in the morning,
We will remember them.
Edenhurst remembers.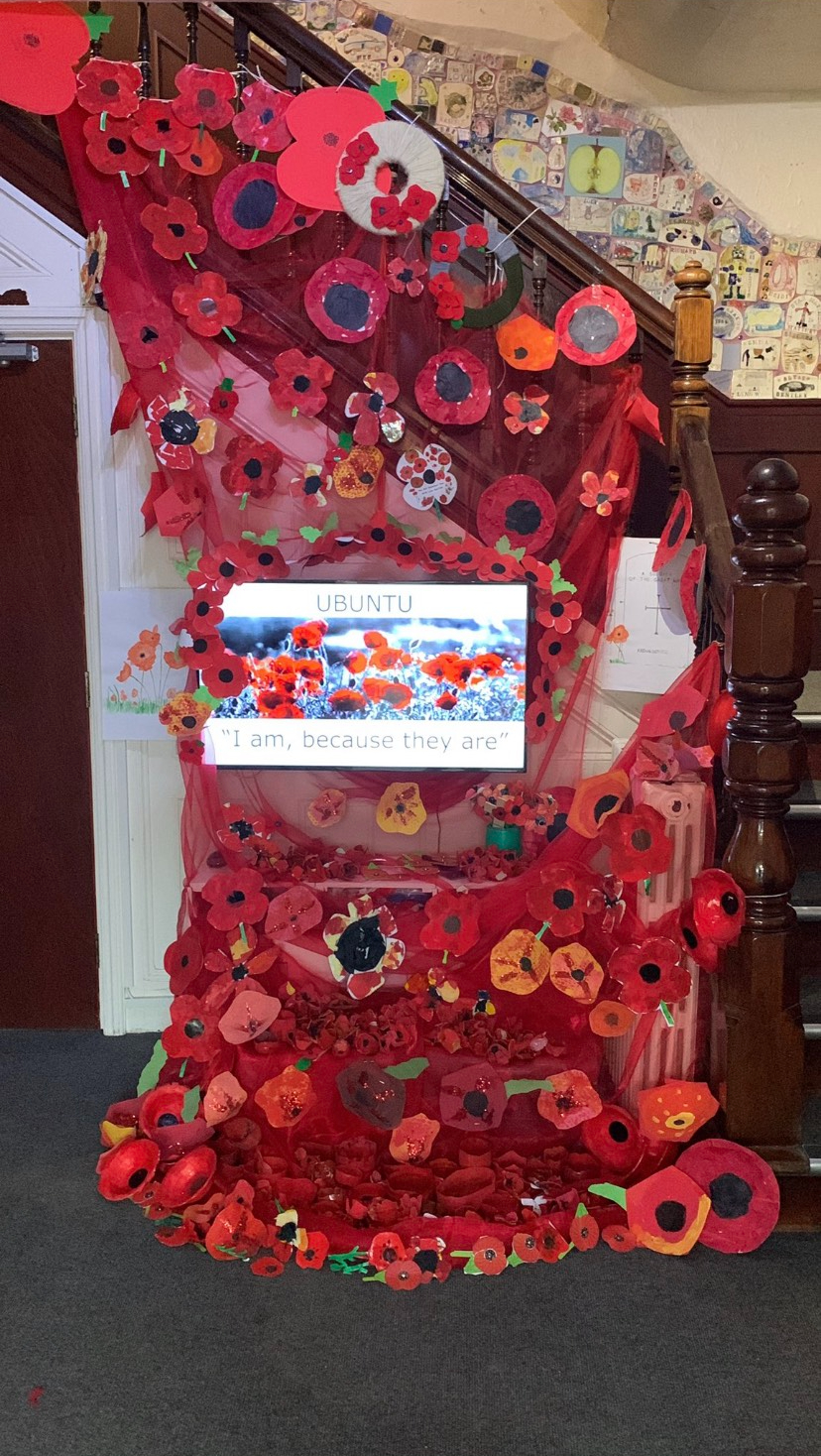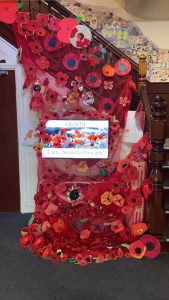 Categories:
School Blogs