Reception, Form 1 &2
Last year's restrictions meant that we were unable to have an activity day out of school so it was an amazing feeling to take pre-prep to Cannock Chase this year. 
The children were excited to receive their Gruffalo Trail packs and eagerly set off on the trail. We all looked carefully for the items we needed to tick off and counted the mushrooms along the route. At each checkpoint, we learned information about the animals from 'The Gruffalo', took brass rubbings and had our photos taken with the main characters. We also spotted plenty of squirrels! All of the children were fantastic at walking the entire distance of the trail and definitely deserved their lunch!
After lunch, we continued to have a great time. Some of us rested after our long walk and the rest of us played in the park.
We all had a fun packed day, under the warm October sun and returned to school, looking forward to our next adventure.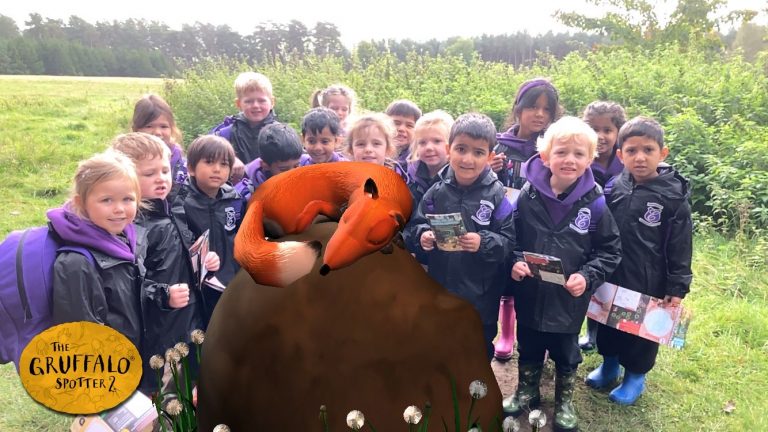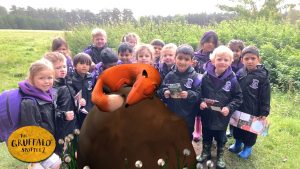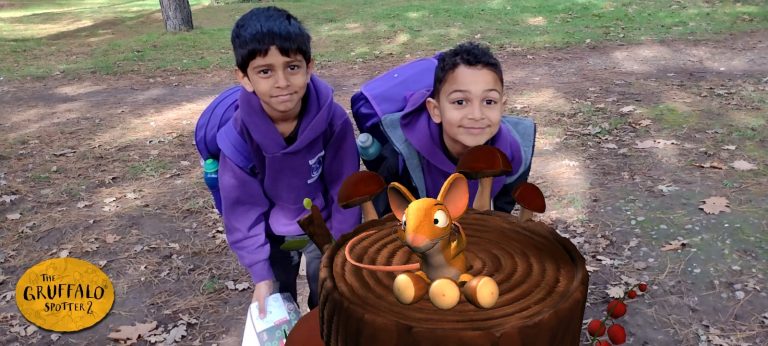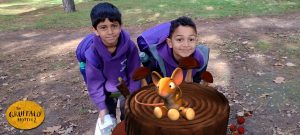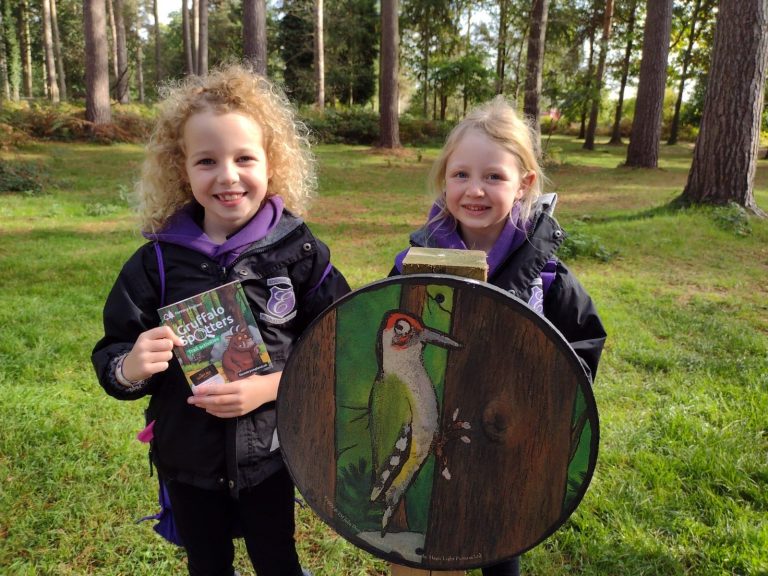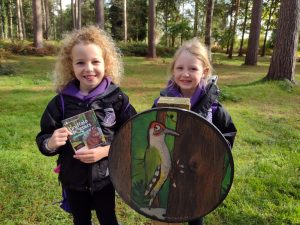 Prep 3 & 4
For the first Activity Day of the year, Prep 3 and Prep 4 travelled to Tittesworth reservoir for a day of team-building, fun and adventure. 
First on the agenda was orienteering, a new experience for most of the children, which gave them the chance to practise their map reading skills. They quickly realised that this is much harder in real life than in the classroom and the first challenge was making sure they knew which way round to hold the map, to help them go in the right direction! Using their maps, the children had to work in teams to locate the letters of a secret code word. After many wrong turns and lots of laughter, all the teams made it back to base, having cracked the code!
Next, the children were kitted out in their wetsuits, life jackets and helmets for an afternoon of raft building. This was a huge test of perseverance, as tying together the long, heavy logs required patience, skill and good communication! After much success, celebration (and a little frustration!) with their rafts, there was only one thing left to do… jump off the end of the jetty, straight into the water! Facing the cold water from the jetty, it took a great deal of courage to take the plunge, but the children were all thrilled to be given the chance, and it made for a very rewarding (and very chilly!) end to a very busy day.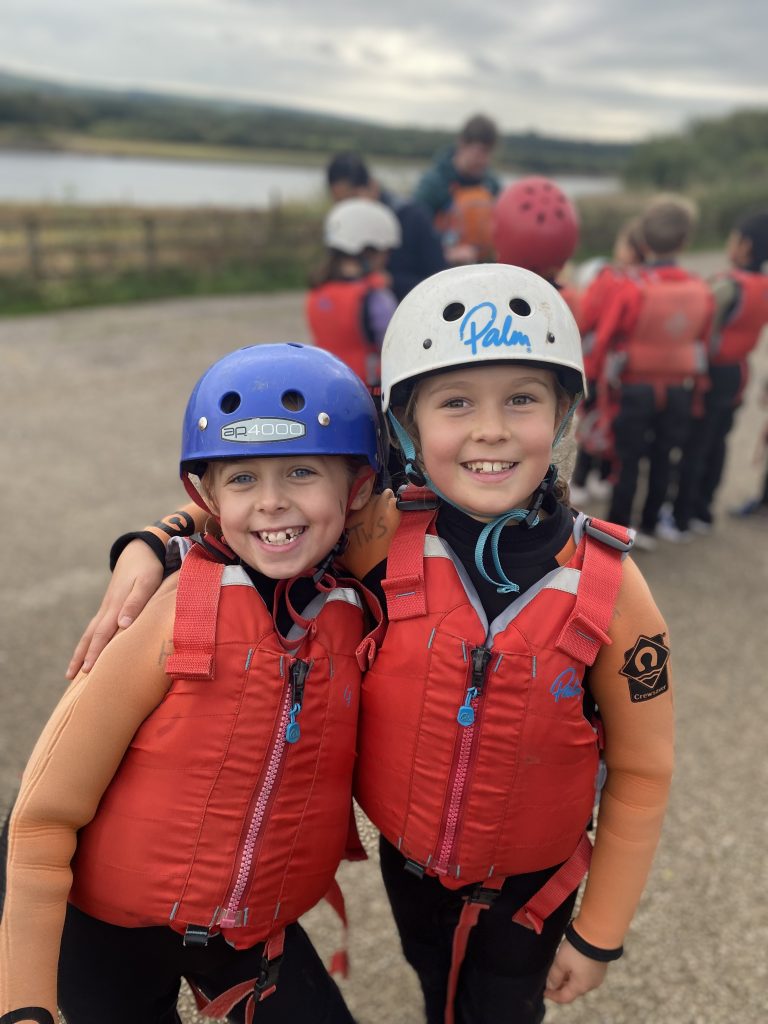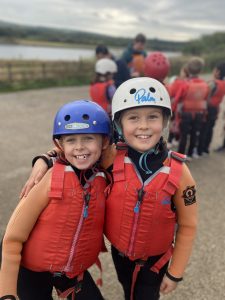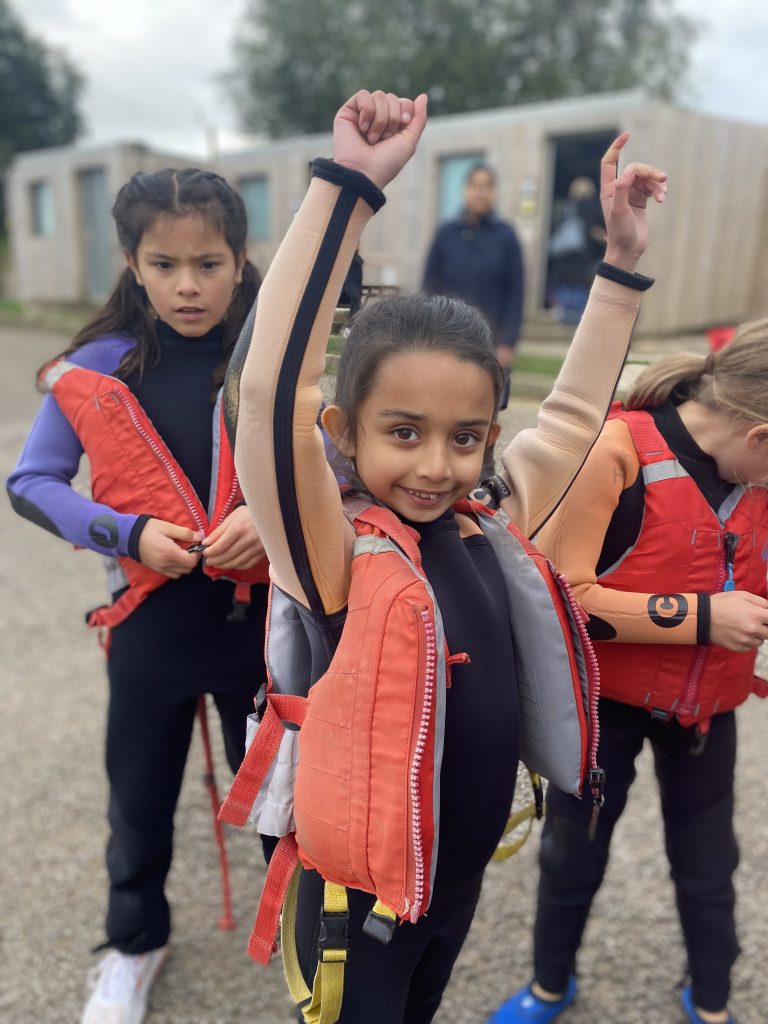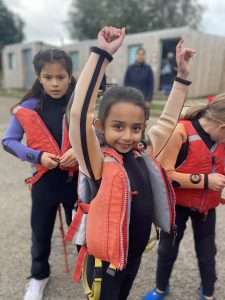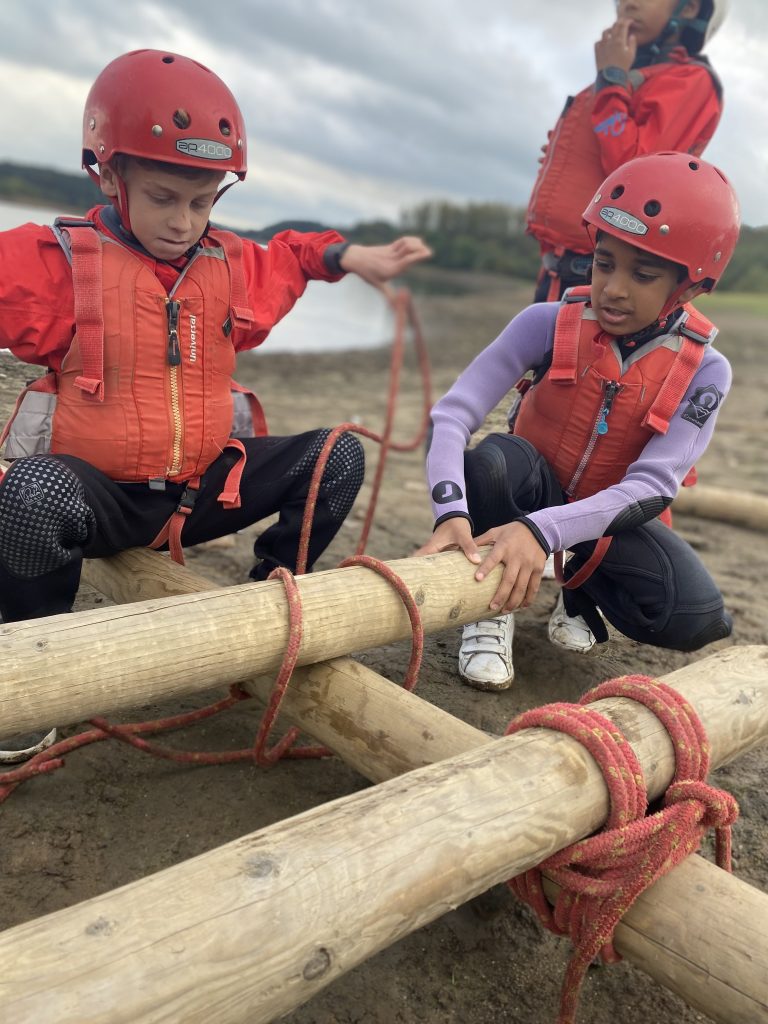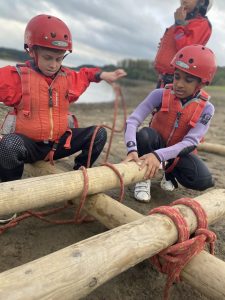 Prep 5
For activity day, Prep 5 travelled to Manifold Valley for a 16 mile bike ride through the beautiful Peak District. 
We started our journey at Waterhouses where the children were kitted out with their bikes and followed the old railway track (formerly the Leek and Manifold Light Railway) to Hulme End. 
Throughout the day all children in Prep 5 showed a great growth mindset and resilience. 
What a lovely way to end the half term being outside in the great outdoors.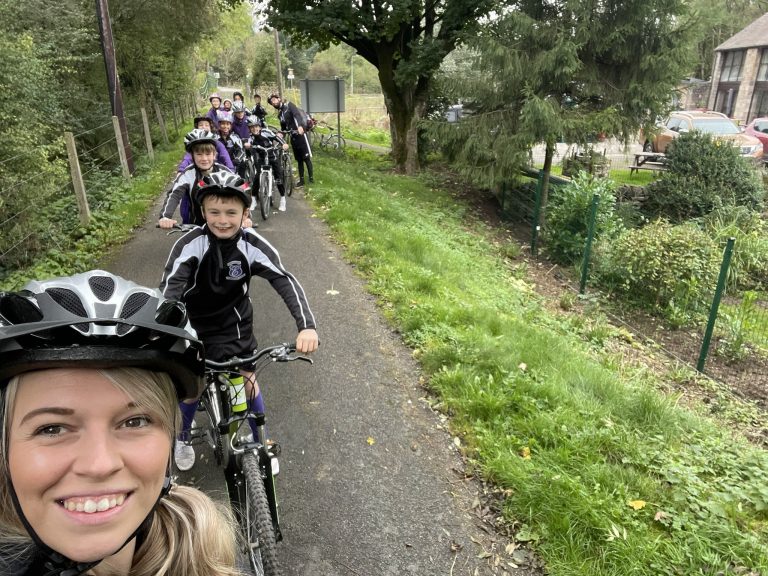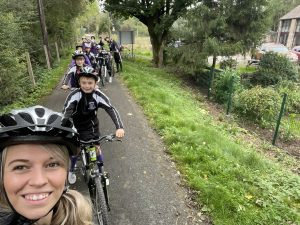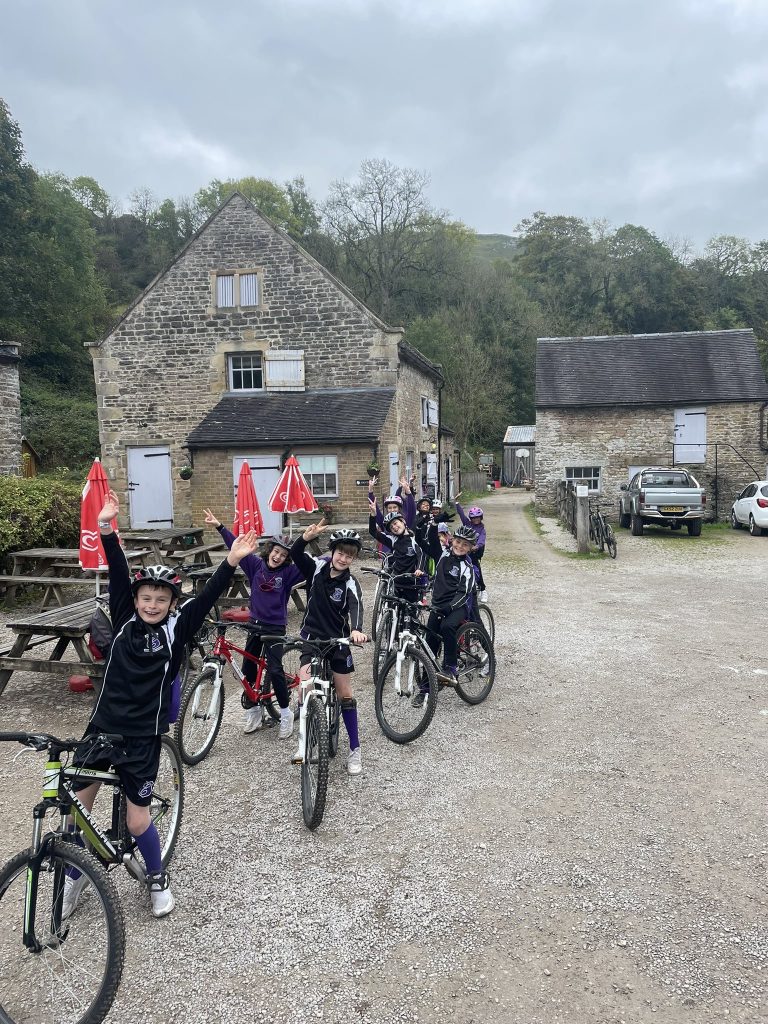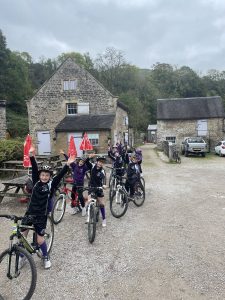 Prep 6
Our Michaelmas Activity Day saw Prep 6 become coders and gamers. After an initial role play on how to programme, we logged in to a computer programme called Scratch and began learning how to code sprites- little characters that we would use later on. 
We began by learning how to move them up and down and ended with learning how to add voices and move them around in more complex ways. Next, we were introduced to Makey Makeys. Makey Makeys mimic computer keyboards so the next thing we knew we were being handed a bunch of bananas and plasticine, and had to make our bananas move the sprite characters we had made earlier! We worked great in our teams and really had fun using the bananas as gaming controllers. 
For the final activity of the day, we were given a few more resources (tin foil was one of them!) and had to create a game for the rest of the groups in our class. We were so creative and really resilient when we came up against computer glitches! 
We had a great day learning new skills and I think quite a few of us will be asking for Makey Makeys this Christmas. Thank you, Mr Atkinson, for leading us on such a great day! 
Happy half term!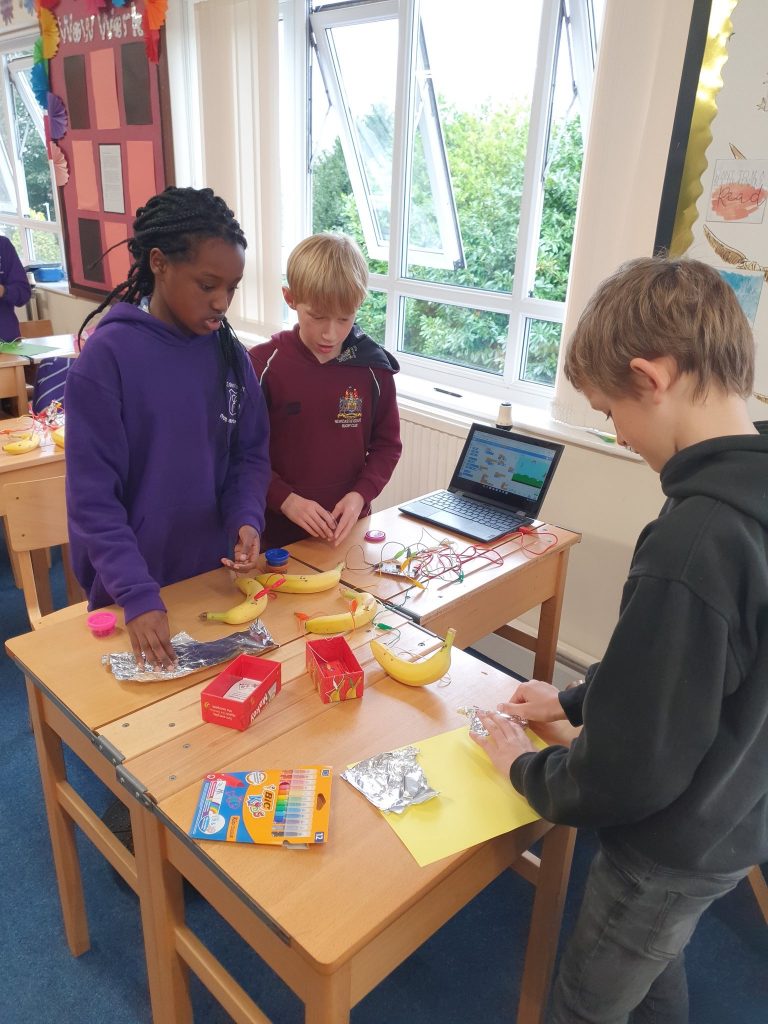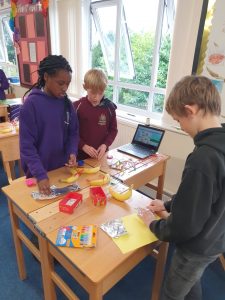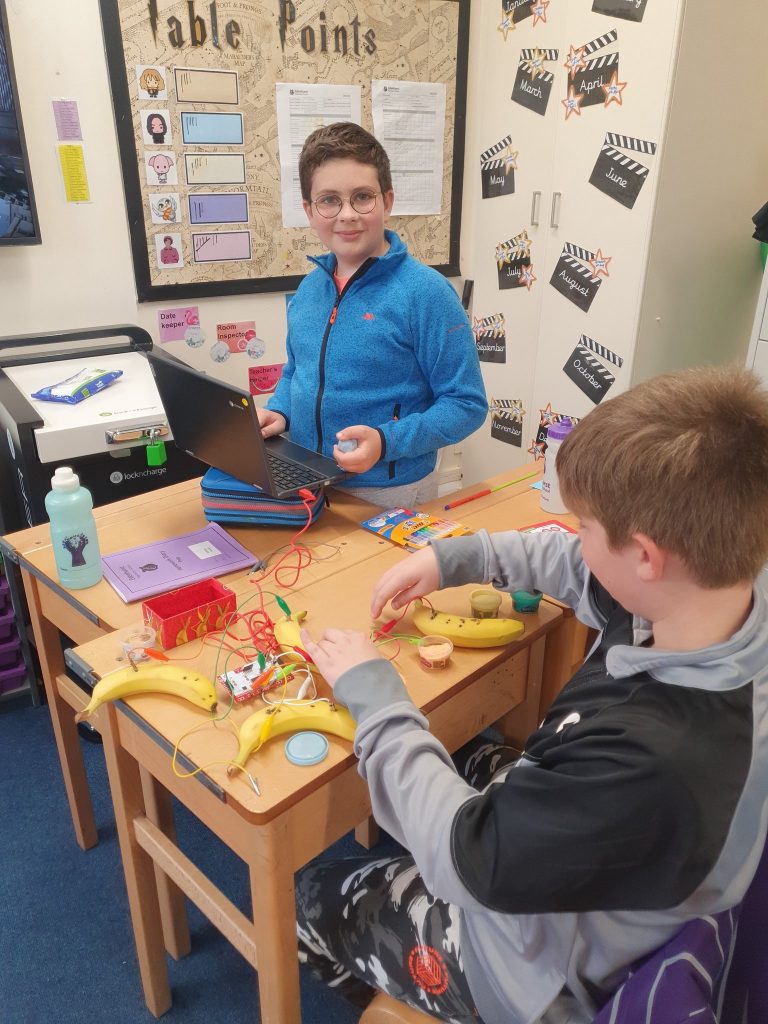 Categories:
School Blogs