Posted on 14th May 2020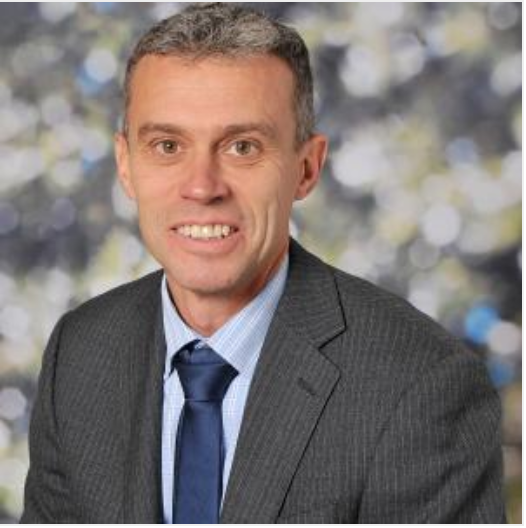 During the Michaelmas term, we as a staff had been discussing the characteristics that we would like a child leaving Edenhurst to embody. Terms like resilience, perseverance, courage, risk taking, open mindedness and curiosity were introduced to the children as part of their 'learner toolkit'. We introduced 'Ownership' lessons to provide the children with the opportunity to explore their own interests and to apply these characteristics. We, at Edenhurst, want our leavers to be agile and able to adapt to challenges with ingenuity and creativity. Never in a million years did I imagine that our whole school community would face a challenge requiring us all to call upon these very same characteristics!
I can honestly say that in my new role as Deputy Head at the school I've been presented with problems that I'd never imagined. Within a few weeks of being offered the post it became clear that we would be facing the possibility of a lockdown and a resultant school closure. How do we provide a valuable learning experience for our children? How can we support parents with varying needs and pressures of their own? How can we provide education and care for Key Worker children alongside remote tuition? These and many others were just a few of the questions that needed answering quickly!
The gauntlet has truly been thrown down for us all in society over the past couple of months and, as this desperately tragic situation has unfolded, it's been heartening to see people going above and beyond to support and help each other through this crisis.
A school is a microcosm of society and I've seen the same commitment and devotion in our school community. The staff have persevered tirelessly to ensure we could overcome the challenges of remote learning. Investigating alternative, creative ways of providing lessons and engaging the children. They've taken risks and been resilient when things haven't always panned out the way they'd hoped. They really are an amazing bunch of people who I'm very proud to work with! The parents have been open minded and supportive and have embraced these changes. And, not least, the children have been amazing throughout this pandemic. Their ability to adapt and overcome new and unfamiliar obstacles, whilst just taking it all in their stride is inspiring.
This pandemic will change the world for a very long time to come. However, I feel confident that we are preparing your children to cope with these challenges effectively. They're already proving that they have what it takes!
As for my role as Deputy Head, I'm really looking forward to the problems I'll face under 'normal' circumstances!
Categories:
School Blogs