Posted on 28th Nov 2019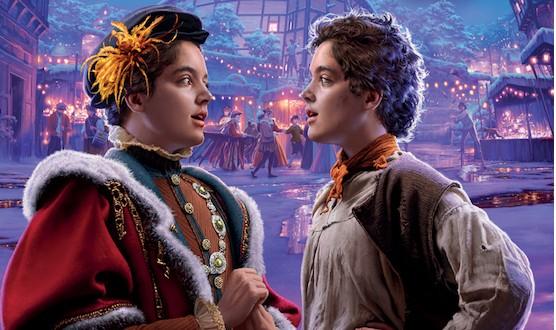 Edenhurst's annual pilgrimage to the New Vic Theatre in Basford is always eagerly anticipated.  It's another part of the 'secret Edenhurst' that is there in the background – the children see a theatre production, rather than a pantomime, at Christmas; it is a long-established tradition.
This year's performance was Mark Twain's The Prince And The Pauper; the story of two dissimilar boys who are similar in appearance – Tom Canty, youngest son of a poor family living in London, and Edward Tudor, the Prince of Wales.  They meet by accident and decide to switch places 'temporarily'.
For the best reviews…ask our pupils!
Click here to see some pictures of us at the theatre!
Categories:
Uncategorised