Posted on 15th Nov 2019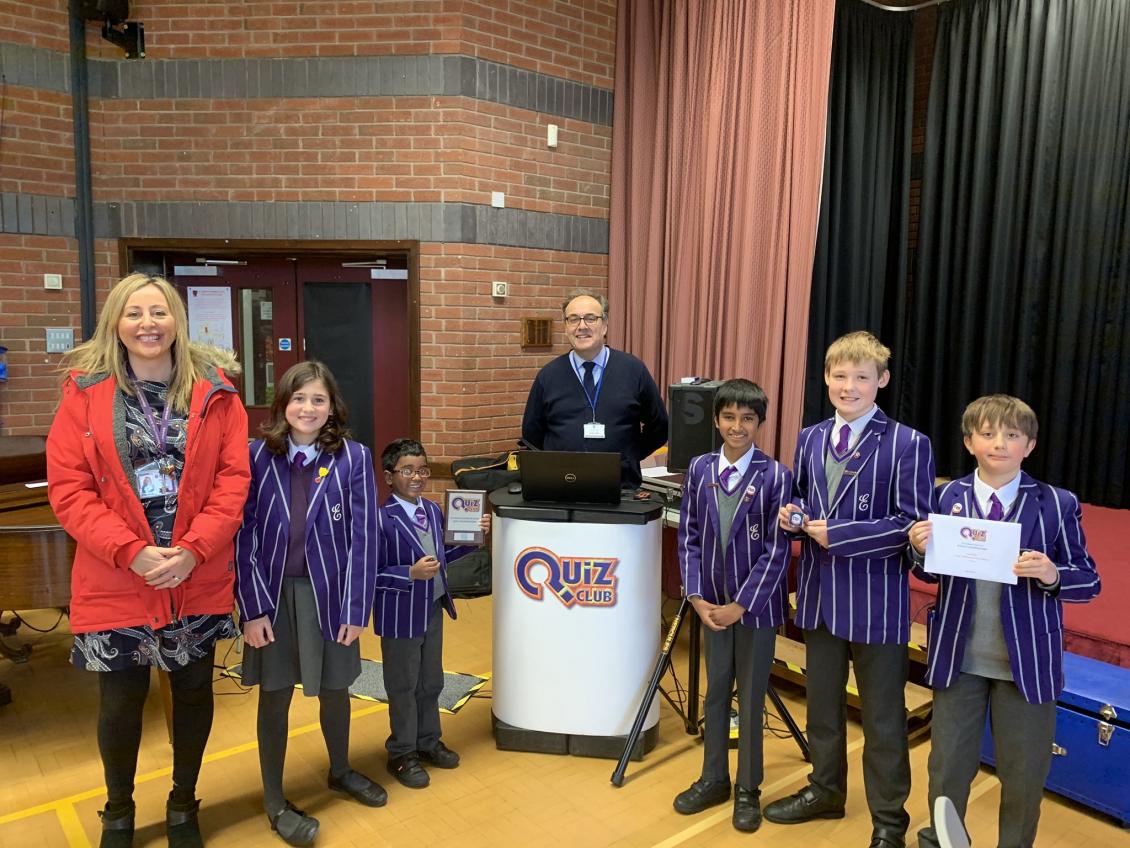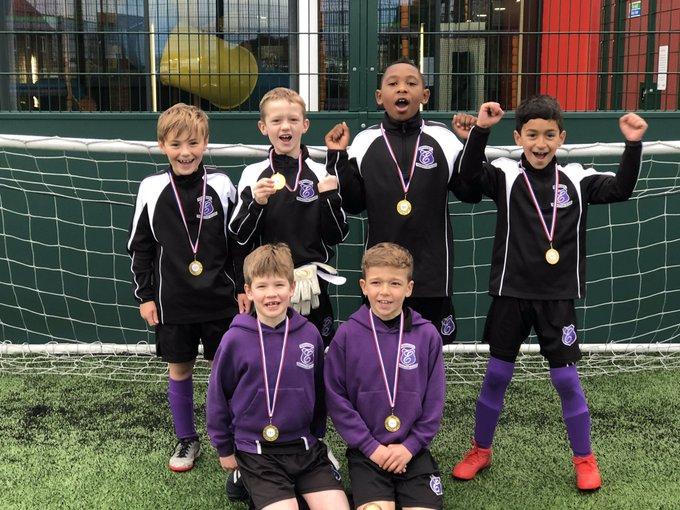 Edenhurst had that winning feeling on Tuesday as teams travelled to two different events.
Our Science Quiz Club team travelled to St Dominic's Grammar School in Brewood to take part in the regional heats.  After a nerve-racking tournament that kept Mrs Nash and Mr Hibbert on the edge of their seats, Edenhurst came first – beating teams from larger schools including St Dominic's, Nottingham and Wolverhampton.  Well done to Tom, TJ, James, Shaunak and Sophia – and to Mrs Nash for her work in preparing them! The team will be going to London in June 2020 to compete in the national finals; more details about this to follow!.
Likewise, two teams went to the ISA Midlands Football U9 and U11 tournament.  A great experience for both teams, with the U9s becoming Midlands Champions for 2019!  Well done to William, Dennison, Christian F, Sam, Isaac and George H – and to Mr Beasley to coaching them!  Both U9s and U10s have become regional champions in football this year.
This is another part of the Edenhurst Edge: being a small school and punching above our weight!
Categories:
Uncategorised