Posted on 15th Nov 2019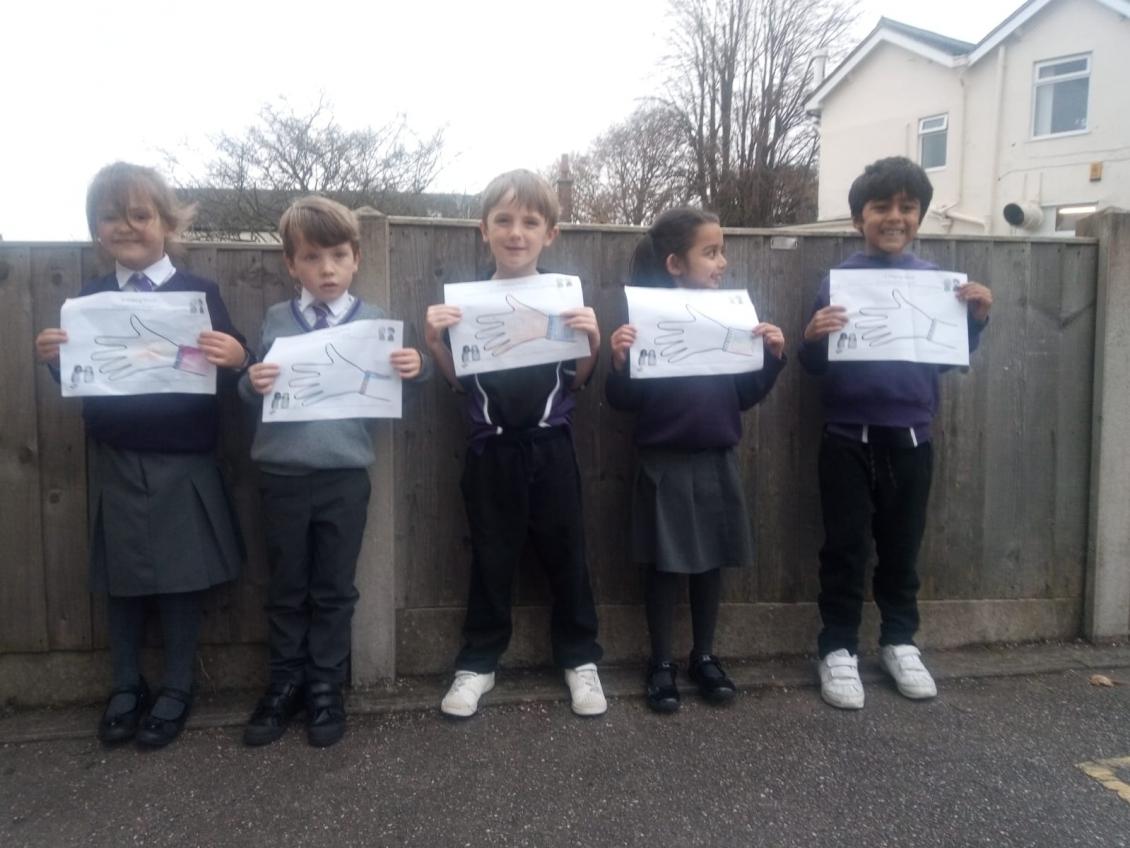 One of this week's foci in school has been 'Anti-Bullying' week. Each class and house has spent time concentrating on 'Anti-Bullying' and during our 'Anti-Bullying' assembly, the children showed how well informed they are. 
On Friday the children and staff came in wearing blue in support of Anti-Bullying; some also wore odd socks and odd shoes!  Recognising and celebrating diversity is part of the culture of our school. 
Click here to see some pictures of us standing up for bullying.
Categories:
School Blogs