Posted on 19th Sep 2019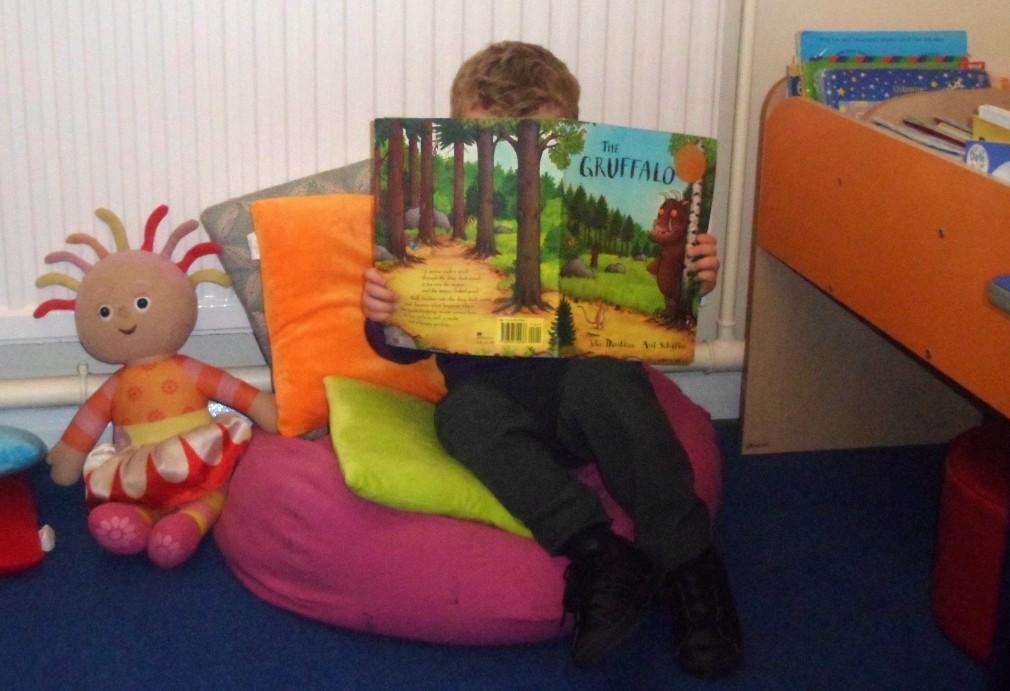 Over the summer, the Early Learners were very busy moving to their new classroom in the Early Years department. This move means Early Learners 1 and 2 are now opposite to each other which allows even more collaboration between the two rooms. 
All of the children have settled in brilliantly and are getting to know the new routine and their new teachers for French, PE and Music. We are also enjoying going to the Dining Room for lunch like the big children! 
Categories:
Nursery