Posted on 26th Jul 2019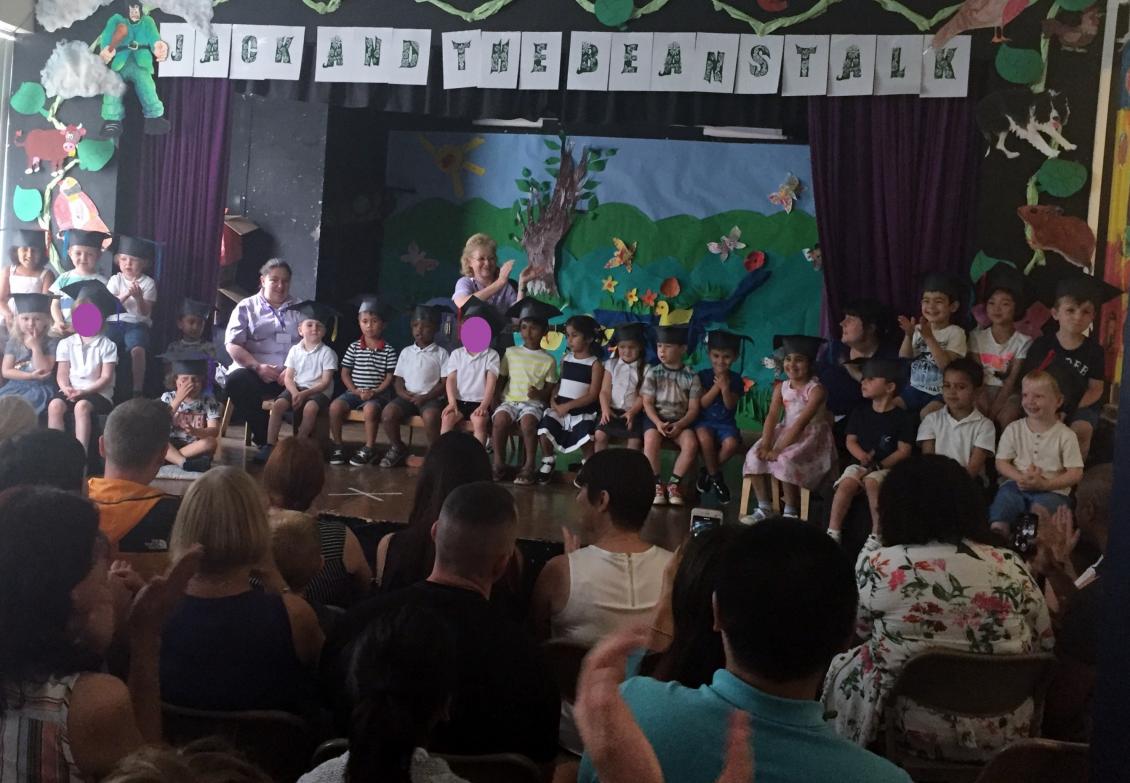 If you're ready for school, shout "WE ARE!" 
Congratulations to our Early Learner children who this afternoon took part in a special Celebration Event to mark the end of their time at Edenhurst Nursery.
It has been wonderful to watch their progress under the expert care and guidance of our dedicated team of hardworking Nursery staff.
Thank you to all parents who attended. We know you are all as proud of them as we are, and we wish them all the best as they prepare for their next chapter in Reception! 
Categories:
Nursery