Posted on 19th Jun 2019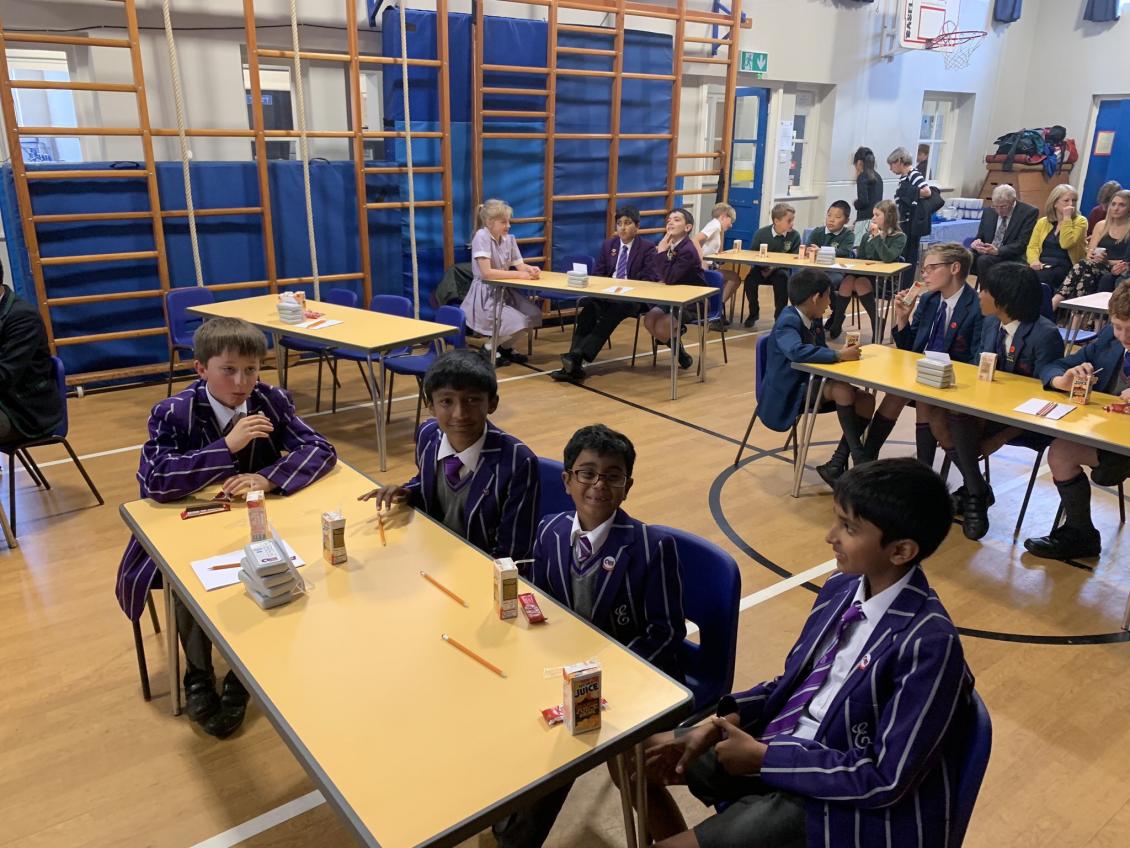 This is the first year that we have entered a team in the national Quiz Club competition. We entered two teams: one for Maths and one for General Knowledge. Our General Knowledge team competed in the regional heats at St. Dominic's High School, Brewood, earlier in the term, but didn't qualify to progress any further.
However, the Maths team were more successful, winning their regional heat by a good margin. The team stormed ahead in the arithmetic round giving them a comfortable buffer for the reasoning round. As a result of their success they travelled to Birkdale Prep School, Sheffield, to compete in the semi finals. They gained valuable experience of tactics and teamwork, playing against schools that had taken part in this for a number of years.
We shall be running this again next year – here's to future success!  Well done to the teams.
Categories:
Uncategorised