Posted on 10th May 2019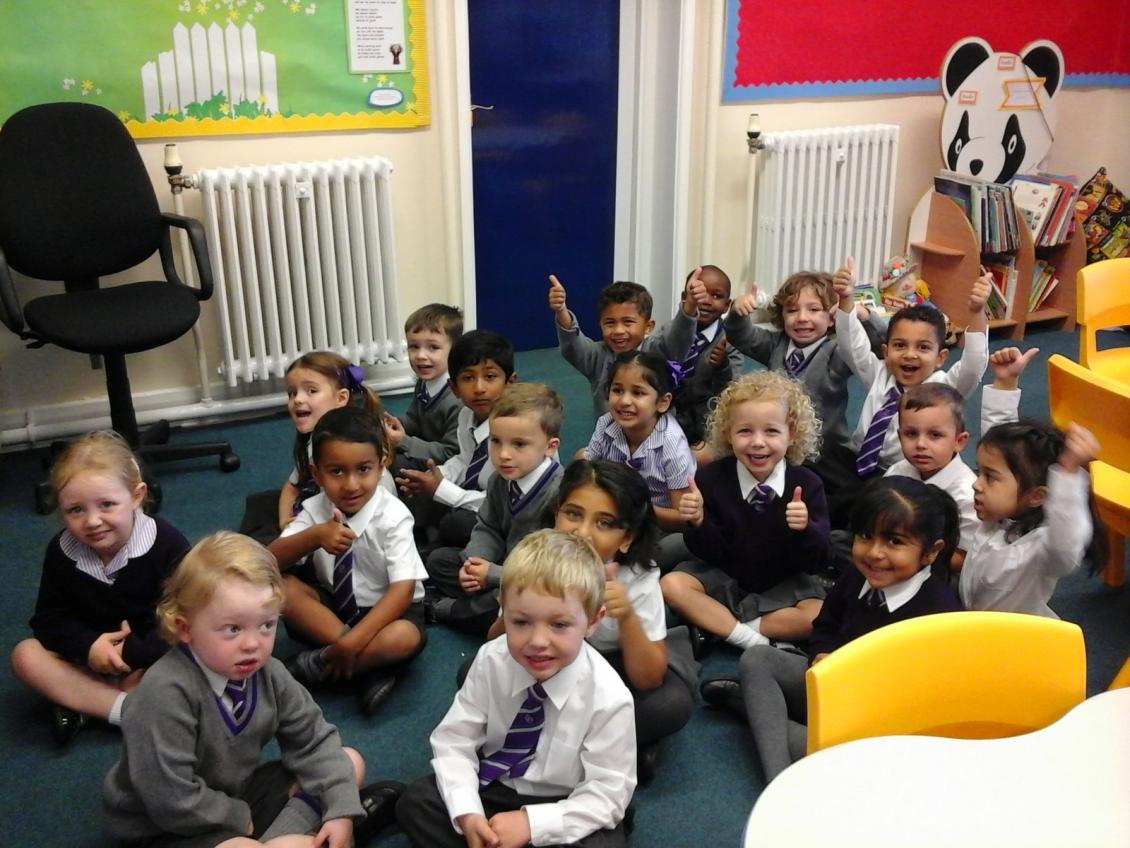 As part of our topic about North Staffordshire, Reception Class went to visit the Emma Bridgewater factory. We had an amazing time, and thoroughly enjoyed painting and decorating a plate. When we arrived we watched a demonstration, and then it was time to choose our paint colours, and sponges and stencils to use for decorating. Some people chose animals, some flowers, and some dinosaurs, soldiers and even Daleks!
We all had a wonderful afternoon and can't wait to collect our plates, once they have been fired in the kiln, in two weeks' time.
Click here to see some pictures of our visit.
Categories:
Uncategorised