Posted on 25th Jan 2019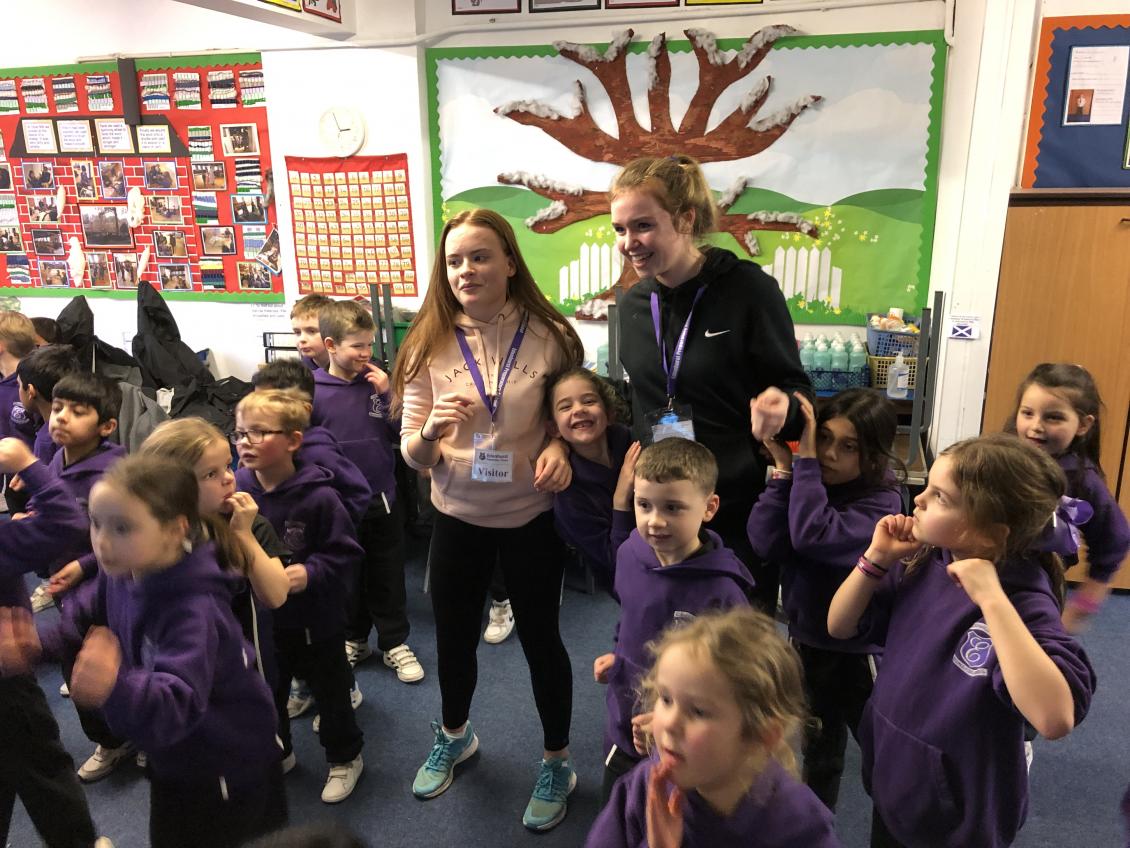 Each January, we host one or two Year 10 students from local schools for a week as part of their 'Work Experience'.  Many of you may have done or be doing the same at this time, and it often represents the first real exposure to the world of work – shadowing a person or group of people in their job for a week to gain some insight into what the role entails.  It can be nerve-wracking for both sides!  Madeleine and Charlotte, two Year 10s from Newcastle-under-Lyme School, joined us last week.  Both girls are interested in teaching as a career and we therefore gave them 'the full Edenhurst' – they spent time with every year group from Nursery to Prep 6, covering every subject.  
They took part in the full range of activities, from hearing children read, to refereeing small-sided games in P.E., to serving lunch to the Nursery and Pre-Prep children, to working with individual children in class…by the end of the week they really had a feel for the variety within a teacher's life.
Both girls were fulsome in their praise of Edenhurst in terms of the experience that we had given to them during the week and also of how we had INSPIRED them for the future.  Each has a clearer idea of the route that they could take into the profession and the age group that they would enjoy teaching.
Madeleine will be spending some more time at Edenhurst as she will be helping in After-School Club each week for the Service section of her Duke of Edinburgh's Award.  
We are glad to support our partner senior schools and also to encourage those who would like to pursue teaching as a career.
Chris Barnes
Categories:
Uncategorised