Posted on 24th Jan 2019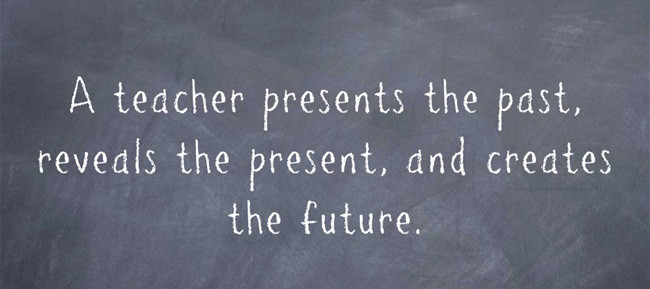 Growth is the theme of the year at Edenhurst!  Since the start of the term, we have been delighted to welcome four new members into the extended Edenhurst family: a daughter for Mr Beasley, a son for Mrs Bennett, a granddaughter for Mrs Staton and a granddaughter for Mr Thorley. All babies and families are well and we celebrate their good news with them.
As a staff, we also continue to grow and change.  This year, two newly-qualified teachers have joined our team: Miss Knight and Miss Turner.  They bring with them the latest in expertise and training, having come through the most recent initial teacher training programmes at Chester and Keele Universities, respectively.  It is our privilege to help them take their first steps of growth through 'induction' – their first year in the classroom.
This is a formal process that builds on the work that both Miss Knight and Miss Turner did last year, and is monitored by IStip – the Independent Schools' Teacher Induction Panel.  They will be visiting us later in the year as part of their, and our, Quality Assurance.
Each teacher is assigned a mentor to guide and support them – Mr Barnes and Mr Barber, in this case – whilst the staff as a whole is supporting both teachers as they meet the different components of the Teaching Standards.
It is worth remembering that we are on a continual learning journey and that as we teach the pupils about Growth Mindset, we as teachers are likewise growing and developing in our practice.  A staff with a range of backgrounds, experiences and specialisms can only be beneficial to INSPIRING each other as well as the pupils. That way, our newest teachers will go on to ACHIEVE great things – and thus the cycle will begin again…
Categories:
Uncategorised