Posted on 15th Dec 2018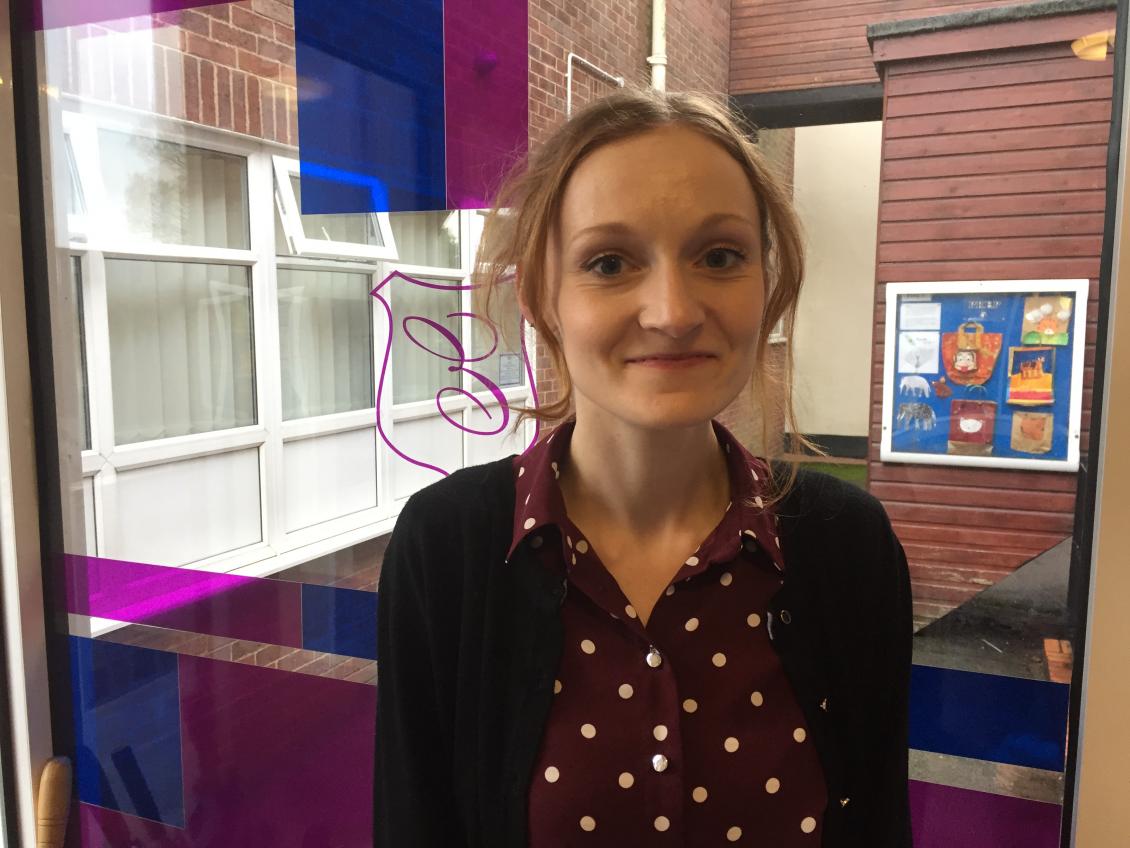 Here we meet our incoming Prep 3 teacher, Miss Hannah Turner, and find out more ahead of her joining the staff from January until July whilst Mrs. Bennett is on maternity leave.
What attracted you to the role at Edenhurst?
When I was invited to interview here, I was immediately drawn to the friendly, family-like atmosphere among the staff. I was made to feel welcome from my very first visit. I felt that Edenhurst would be a particularly supportive place to work, and could see the ways that the ethos of 'Nurture, Inspire, Achieve' goes right to the heart of the teaching and learning that happens here. This ethos is one I strongly believe in, so I know I am in the right place!
What skills and experience can you bring to Edenhurst?
Having previously worked in a Year 3 class, I have built up lots of experience working with children of this age and have found it a real privilege to watch them grow in confidence and independence. I strongly believe in creating a classroom environment that can promote personal growth and development alongside academic progress, and I am excited to bring this to my work with Prep 3 in the New Year. I am particularly passionate about literature and the humanities and hope to use a range of texts to inspire curiosity and imagination across all areas of the curriculum.
Why did you decide to become a teacher?
I wanted a career that was rewarding and wanted to feel that I was doing a job that made a real difference every day. In the end, becoming a teacher was a natural choice, as it combines all of these things with my passions for learning and working with children.
What's the best thing about being a teacher?
By far, the best thing about being a teacher is the pupils! Getting to know so many children so well is a real privilege, and getting chance to spend time building relationships with young people is a highlight of each day. I find that children's sense of humour adds laughter to each day and brings new ways of thinking about the world!
What do you enjoy doing in your spare time?
My spare time is mostly spent browsing book shops for new releases and exploring museums and coffee shops in new cities. I also enjoy baking and yoga to unwind.
Categories:
Uncategorised