Posted on 14th Nov 2018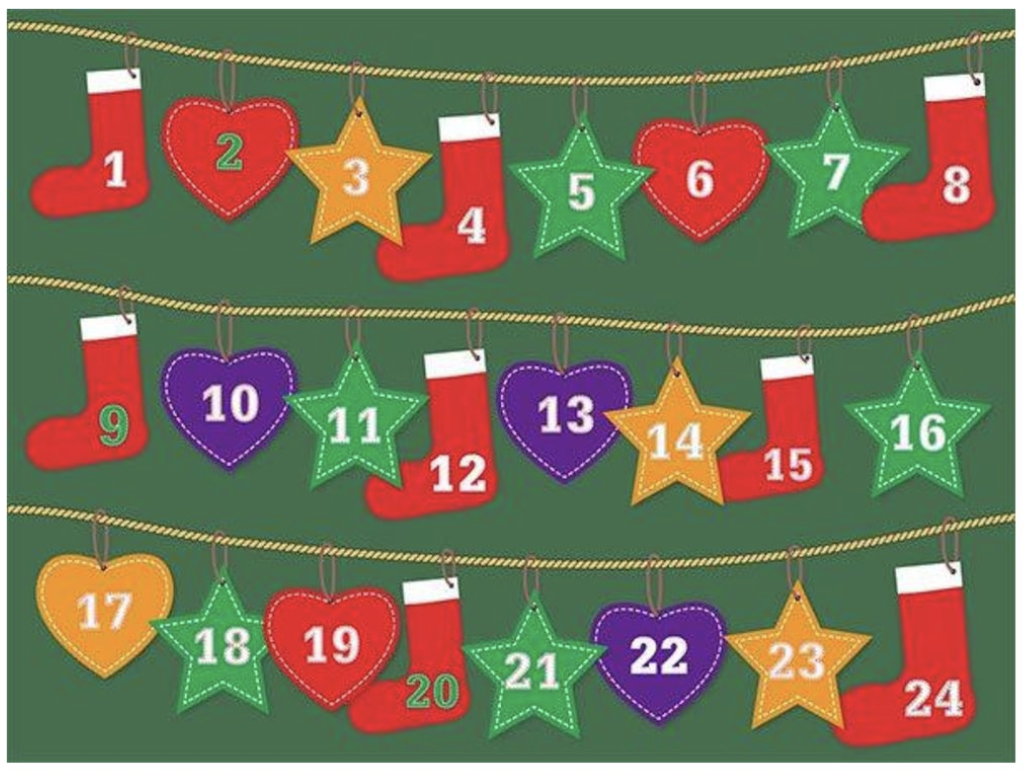 Christmas is the season of giving and sharing with loved ones and those less fortunate than ourselves. To further enhance our pupils' understanding of the meaning of this, we would very much like the children to contribute food items that will be taken to the Bethel Centre Food Bank in Silverdale on the last day of term. Instead of Advent Calendars from which the children receive a token, this year we would very much like each class to have a 'calendar in reverse'. Essentially, when a child's name is selected, they 'give' to the class Advent Calendar by adding an item of food.
It is hoped that if every child contributes to this, we will be able to really make a difference to families less fortunate than ours this year.
Further details will follow shortly from your child's form teacher or room leader.
Mrs Bartholomew
Categories:
Uncategorised