Posted on 21st Sep 2018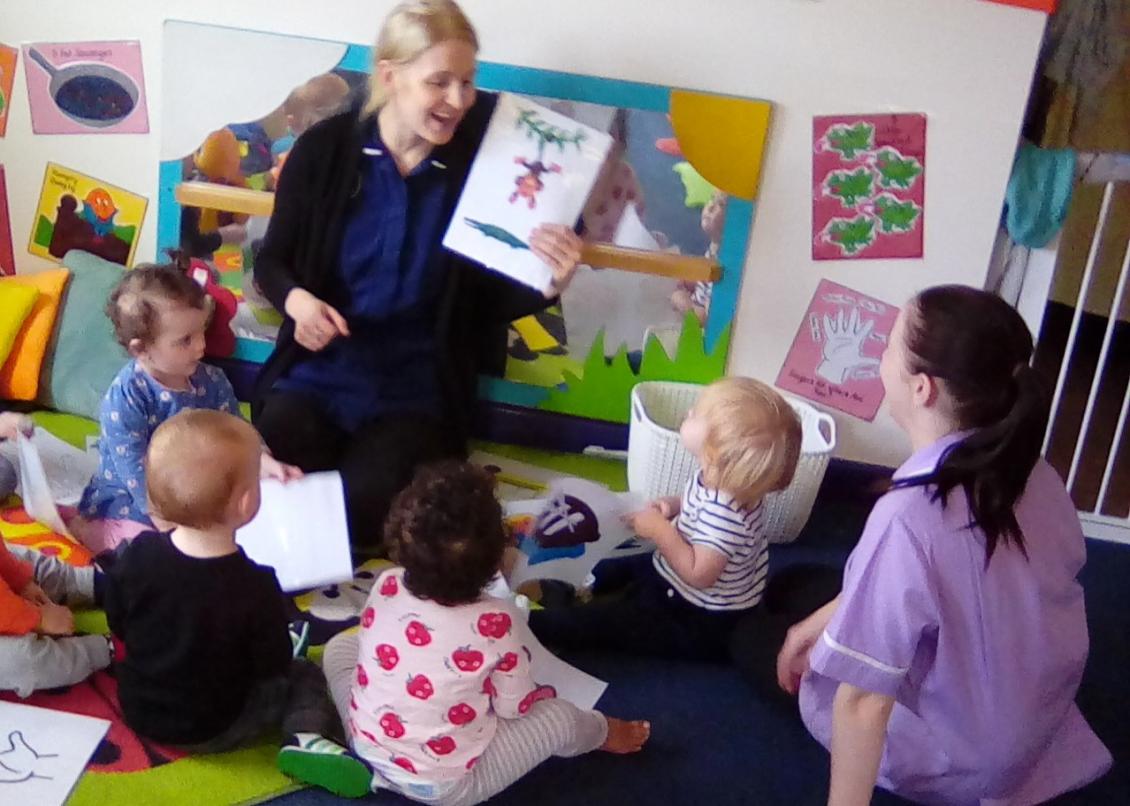 The Babies have been learning all about themselves recently with the help of our friends at Nursery and our Mummies and Daddies.  At Nursery we have been concentrating on our likes. We asked Mummies and Daddies if they could bring our favourite toys to Nursery and we shared them with our friends. We have also been singing our favourite songs and looking at the picture flashcards. We all love to try and join in with the actions and sing along!  We have been starting to explore painting to see if we like it as sometimes it can take a while to get used to getting messy. We started by exploring cling film painting which keeps us clean, before the Babies painted their own canvas choosing from brushes and sponges as well as the usual hand printing to get messy!  We think the best part of the week though was seeing if we liked different flavours of ice cream at meal time. This was a big hit and we all thought they were yummy!
Click here to see some photos of our recent activities!
Miss Jankowski, Miss Palmer, Miss Khetia and Mrs Hewitt
Categories:
Uncategorised