Posted on 9th Jul 2018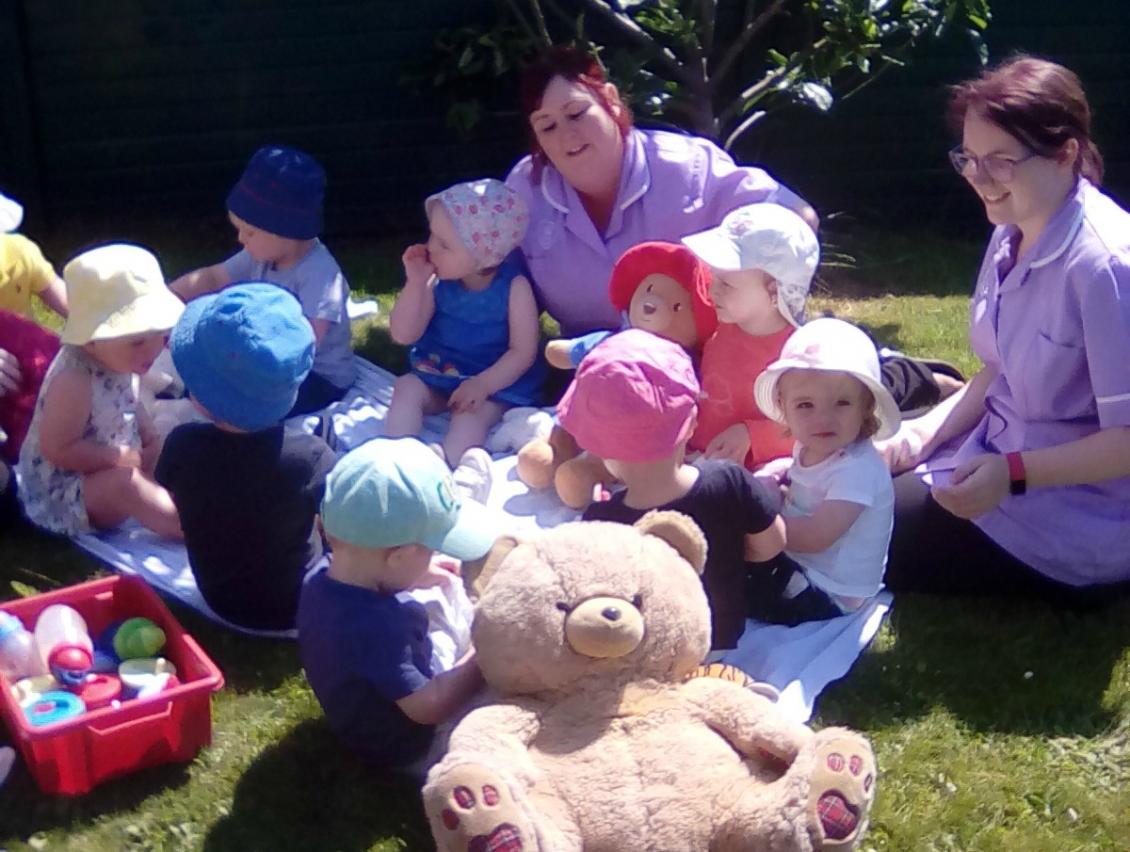 As we come to the end of another year in Nursery, we can reflect on all the exciting things that have gone on throughout the year.
We have all celebrated the arrival of 2 new baby girls born to Room Supervisors Alyson and Jo along with the Royal Baby Prince Louis and the Royal Wedding of Prince Harry and Meghan. We even used our special china.
We sang our hearts out to the Early Learner parents at their concert along with a performance for the Lady Captain of Newcastle Golf Club.
The Nursery manned their own stall at the Summer Fayre with the children making a lovely treasure island map ready for people to find the treasure, and painting faces for people of all ages!
We have played outside in all sorts of weather from sledging in the snow to playing out in the glorious sunshine we are enjoying now.
We have invited in lots of parents to take part in the Nursery day with events for grandparents too!
What a busy year!  Thank you to everyone who has supported us.
Click here to see some photos of us enjoying the summer weather.
Miss Whitmore, on behalf of the Nursery
Categories:
Uncategorised