Posted on 8th Jul 2018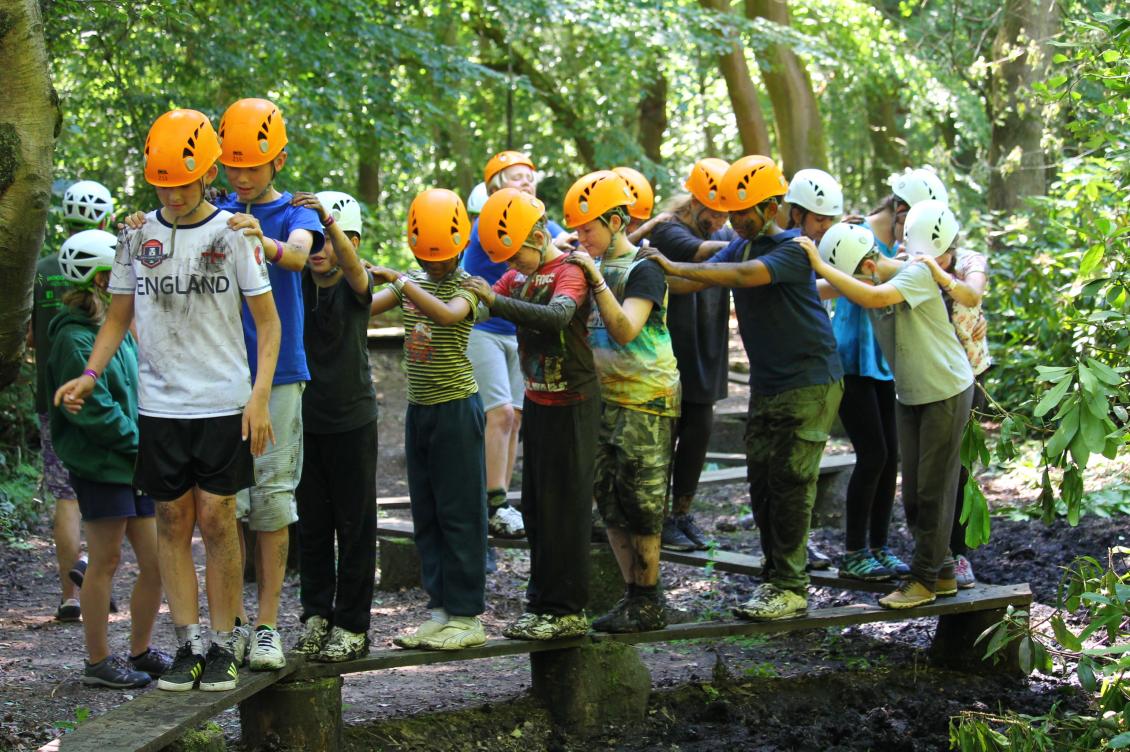 No-one who saw the Leavers' Assembly last Friday could fail to be touched by the memories that Prep 6 shared – they wrote the assembly together and chose the music that they then played themselves.  It was unsurprising that there were tears afterwards; they are so close to each other and as the end of the year has come closer, the realisation that they will be in different schools next year has hit home.
It has been a year of great achievement for all of them.  As they prepare to move on to pastures new in September, it really is the end of an era for them.  A number of have been here since they were in the Nursery's Baby Room and have known no other school.  As a class, they have been really taken part in everything that Edenhurst has to offer:
peripatetic music, speech and drama lessons – several of them entered for scholarships at senior school.
integral parts of our choirs, ensembles and orchestras, performing in our concerts and showcasing their talent as part of the Bellevue Northern Schools' Music Festival.
leaders in sports, in all that we offer – cricket, rugby, football, netball, rounders and swimming.
residential trips – ski trips to Le Corbier, the activity trip to France, Camp Edenhurst and the cultural experience trip to Barcelona; not to mention our Prep 6 team-building and leadership course at Condover Hall.
leaders on our Eco Council, helping the school to achieve the Green Flag this year.
fantastic buddies to our Reception class.  This programme is now well-established and each year group builds on and improves the way that it worked in the previous year.  It has been great to see the way that Prep 6 has looked after the younger children and helped to give them confidence ready to move on up into their next year.  Undoubtedly the younger children will miss them, and Prep 6 will certainly miss their buddies as well.
doing their best to live up to our School Values of Courtesy, Honesty, Respect and Endeavour.  They have been excellent examples to the younger children in their commitment to intra-and extra-school activities; helping to make the props and scenery for 'Brilliant The Dinosaur', and the way they came together for their Business Enterprise Projects at the Summer Fayre were super examples of teamwork.
It has also been a great year for our 11+ achievements.  After working hard on their summer transition projects, the children came back ready to start in September.  They were well prepared and in the right mindset straight away.  All worked diligently and we were delighted for them when they achieved 100% pass rate to move them into the right school.  The number of scholarship awards was also a deserved reflection on their hard work and talent: with Governors, Exhibition, All-Round, Music and Full scholarships all being granted.  A number of children took and passed exams to enter more than one school.  Well done to everyone!
They have been NURTURED during their time at Edenhurst; been INSPIRED by their teachers – and likewise, inspired us!: learning is a two-way process; and as a result, have ACHIEVED highly.  Now is their opportunity to use what they have learned here, as they become Edenhurst alumni and progress to senior school.  I have no doubt that they will continue to do themselves, their parents and their (now former) teachers proud.
Good luck – and remember to keep in touch: you will always be welcome at Edenhurst.
Click below to enjoy some pictures of our Leavers' Trip to Woodlands Adventure Centre:
You can also see a YouTube playlist from our Leavers' Assembly here
A big thank you to Steve Merron for co-ordinating and organising our Leavers' Meal, which was enjoyed by a large group of Prep 6 pupils and families last week – a lovely occasion.
Wishing all of you a restful summer.
Chris Barnes 
Categories:
Uncategorised