Posted on 7th Jul 2018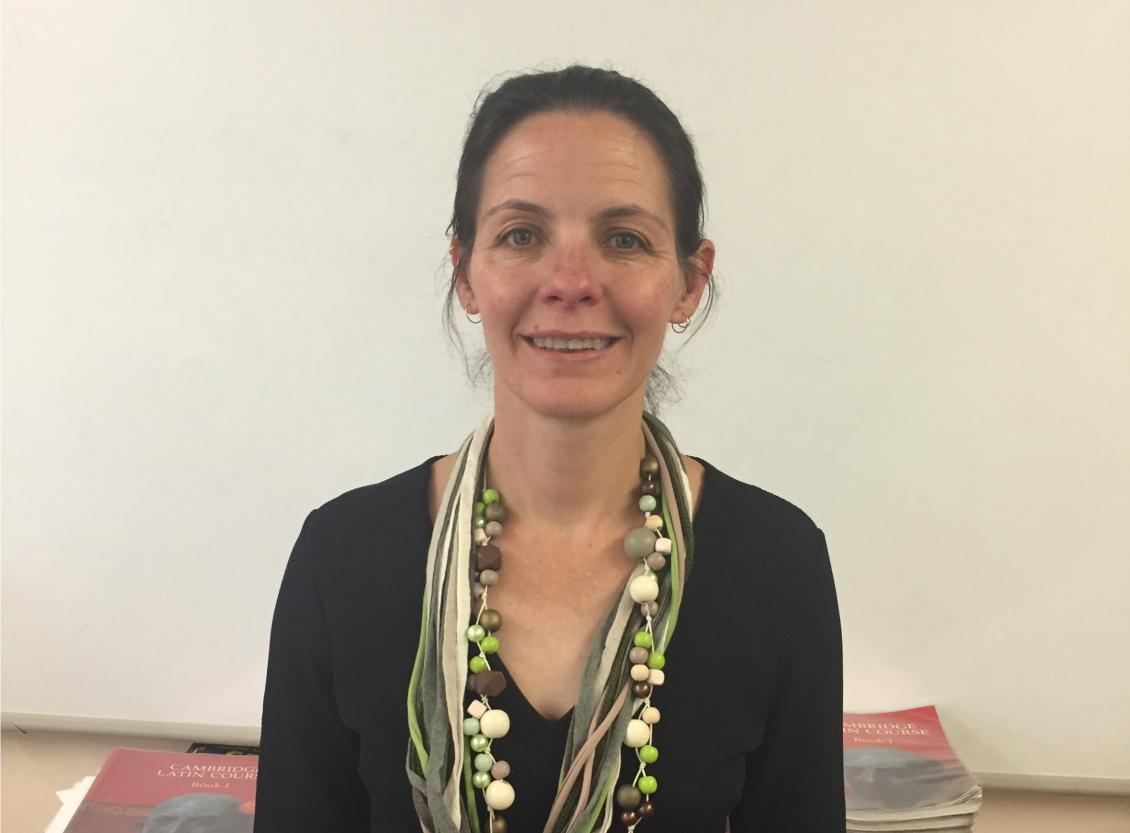 Here we meet Mrs Babitah Hibbert and find out more ahead of her joining the staff from September.  She will be teaching Maths and PE to the Prep Forms on Wednesdays and Thursdays.
What attracted you to the role at Edenhurst? 
As you know by now Mr Hibbert, my husband, will be joining Edenhurst in September. Since being offered the position he has not stopped saying wonderful things about the school. I am delighted that I will get to play a small role at the school. On my initial visits to Edenhurst, I could not help but be struck by the family-feel of the school; this is very important to me and I look forward to being part of the Edenhurst family. I will be spending two days a week at Edenhurst and two days at Denstone College from next year.
What skills and experience can you bring to Edenhurst?
I love working with children and being a part of guiding them to success. I have taught children from Reception to Upper Sixth Form and this has helped me to develop a good understanding of how best to prepare children for the challenges that they will encounter in our rapidly changing world. I have worked in a variety of school settings as well as in industry and I use this experience to make my lessons as practical and engaging as possible.
Why did you decide to become a teacher?
I believe that teaching is a calling and probably the best job in the world. I originally decided to become a teacher because of my passion for working with young people. I am reminded every day just how lucky I am to be a part of shaping these young people's lives.
What's the best thing about being a teacher?
Spending time with children and seeing the world through their eyes. I learn from them every day and never know quite what to expect. I love that moment when they realise that they have grasped a concept and they are excited to share this new knowledge with the whole world. It is such a privilege to be a teacher and I will never take that for granted.
What do you enjoy doing in your spare time?
I love sport! I am a keen triathlete and have completed a number over triathlons of the past few years, the highlight being a 70.3 mile event in Poland. I have also run many marathons and ultramarathons. I once even beat Mr Hibbert!
I also enjoy the outdoors and spending time with my two Border Collies, Moz and Millie.
Categories:
Uncategorised