Posted on 29th Jun 2018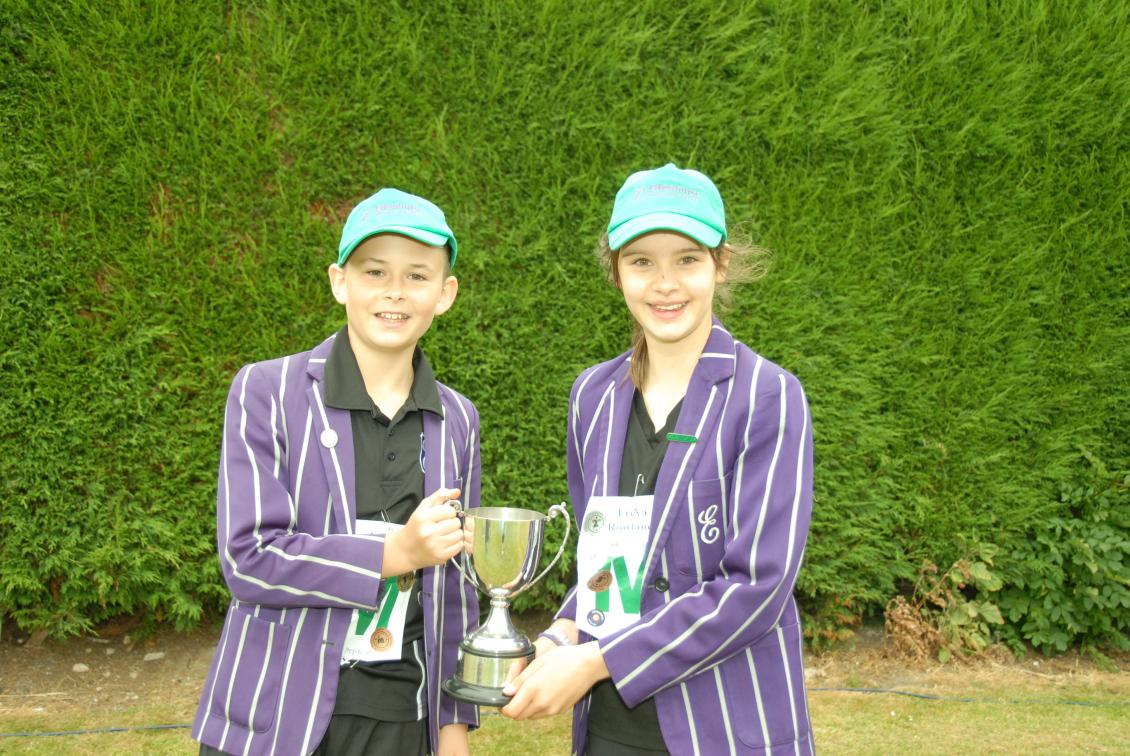 This has always been my favourite day of the year and I never tire of watching children play sport with all the wonderful enthusiasm that they bring.
Sport can teach them so many life lessons: being part of a team, coping with disappointment, applauding opponents, making friends, to mention but a few.
This year was no different, with children in their new houses and wearing their house caps, competing in a range of races from hurdles to egg and spoon; with each race bringing a new challenge and a different skill.
We enjoyed the excitement of watching mums and dads racing and I'm sure that the speed of the Fathers' Race wouldn't have looked out of place on the Olympic track!  Parents' relays added to the enjoyment too.
The sprint finals were, as always, fiercely contested and congratulations to all the winners of the trophies.
It is a day where I hope that all of the children enjoy taking part: not just the athletes who win the trophies, but every child to enjoy a race which requires a different skill.
I believe that in sport there is something for everyone to enjoy as long as they are introduced to it in the correct way.
Thank you to all the children who took part, to all the staff for helping, and to parents,  friends and relatives who turned up to enjoy the day: it is as it should be, a wonderful team effort.
Click here to see some photos from our Sports Day and click here to see photos of our trophy winners.
Mrs. Long
(And a huge thank you to Mrs. Long – it was, as has been noted, her 'final' Sports Day: the baton of organisation being passed to others next year…no pun intended!)
Categories:
Uncategorised