Posted on 27th Jun 2018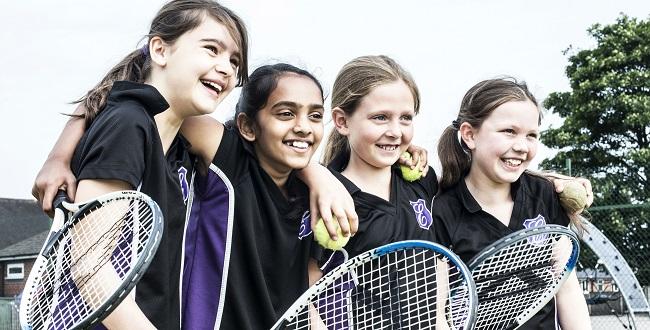 U9 Tennis
Four pupils from Year 4, two girls and two boys, took part in the Newcastle School's Indoor Mini Tennis Tournament which was held at Keele University.
A total of fourteen schools took part and they were organised into two sections. The winners of each group met in the final.
All scores from each player were added together to give a team total. The Edenhurst squad played really well and won their section, which put then into the final.
The final was very exciting, with both teams giving it their best efforts. We narrowly missed out on the winners medals but were very pleased to be awarded with the runner up medals.
Well done to Bertie, Harry, Fope and Sejal.
U9 Mixed Rounders & Cricket v Ryleys
A team of boys and girls from Years 3 and 4 travelled to The Ryley's School for a friendly fixture.
It was a beautiful afternoon of sunshine and all children had a chance to either bat or field or both!
It was a very equal match, with The Ryley's winning by one and a half rounders.
Well done to all.
Mixed Age Girls Rounders V St. Bede's
In beautiful sunshine, all of the girls from years 4,5 and 6 travelled to St. Bede's School near Rugeley for an afternoon of rounders.
Each team faced 30 good balls being bold at them and tried to score as many rounders as possible.
Both teams batted very well and after the first innings the score was 8 all. In the second innings, St Bedes took their score to 19 rounders and we responded with 17. Narrowly beaten; the main difference was in fielding.
It was great to see so many rounders being scored.
Mrs. Long
Categories:
Uncategorised