Posted on 24th May 2018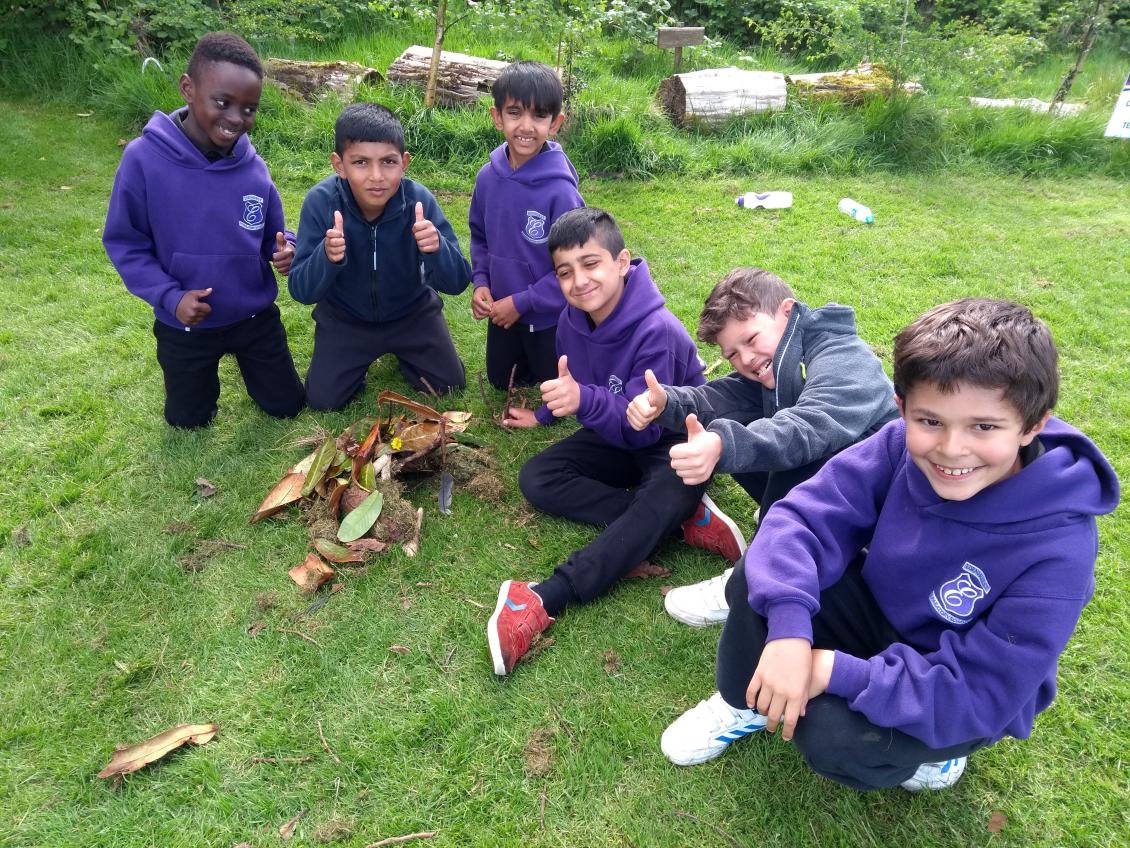 Camp Edenhurst 2018 was a huge success with 39 enthusiastic children from the Prep forms taking part. They displayed excellent teamwork, listening and concentration while working on new activities as well as building on previously learned skills. The instructors NURTURED each child to ensure they ACHIEVED success in each challenge.
Over the two days they were INSPIRED by playing team games, solving problems, lighting fires and toasting marshmallows. The highlight as expected was camping with their friends overnight! They actually got more sleep than expected and there was little movement from tents overnight.
Over the two days I could see each child blossom. During the camp children learn to build relationships with children from other classes and their own. For many they have their first experience of sleeping in a tent away from home.  
We're already planning and looking forwards to Camp Edenhurst 2019!
Click here to see some pictures from the camp.
Mrs. Heyhoe
Categories:
Uncategorised