Posted on 3rd May 2018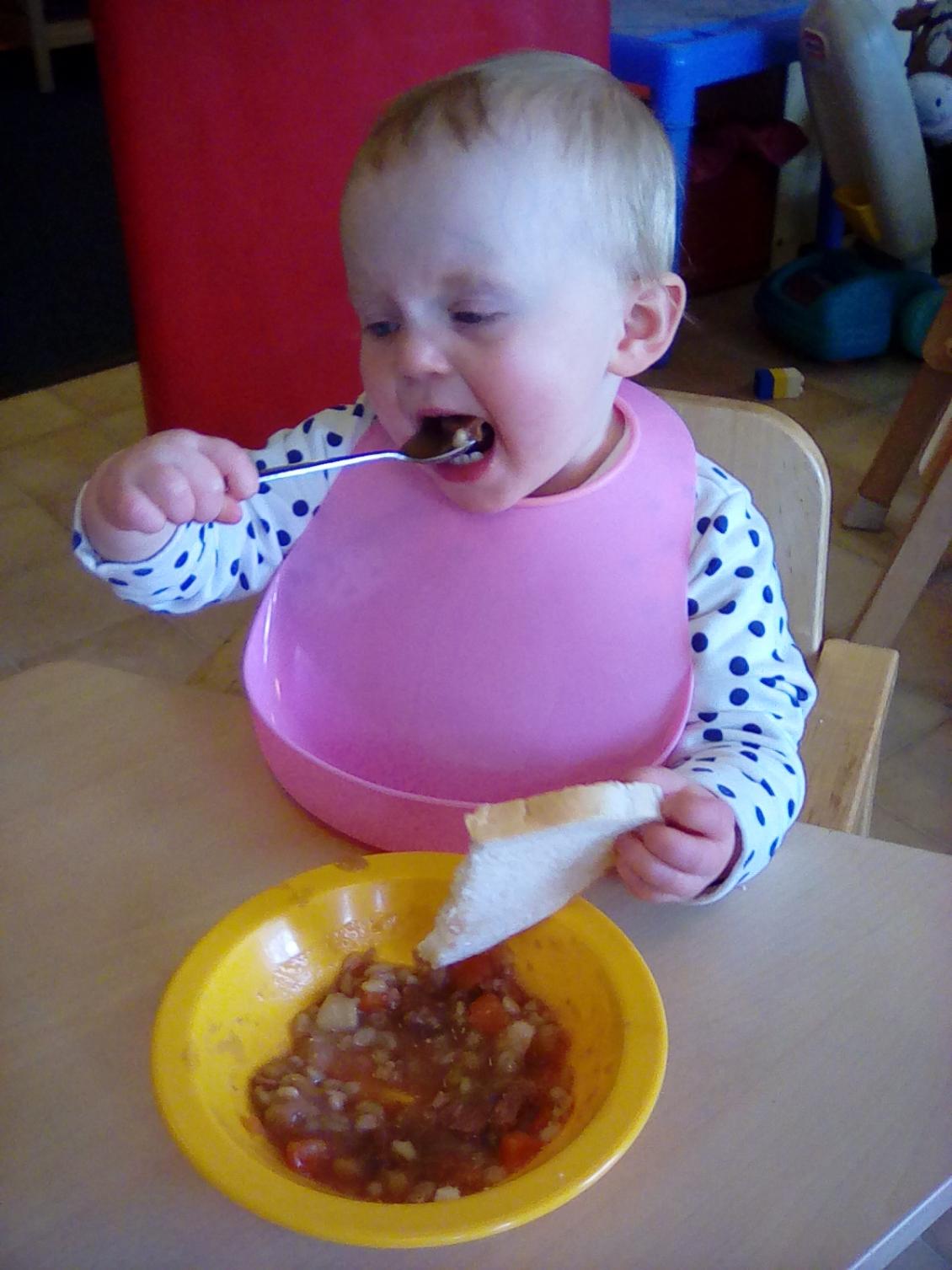 Edenhurst Nursery joined in with the annual Staffordshire Day celebrations this week (May 1st), giving the children the opportunity to explore all the things we love about Staffordshire and what it is known for around the world. We decided to have Staffordshire Lobby for lunch and Pikelets for dessert. The whole Nursery tried the Lobby and it went down a treat! Tea was the very well-known Oatcakes and Cheese and even the staff put their orders in to the kitchen! May 1st is also the anniversary of Josiah Wedgwood setting up his pottery company in 1759, so the Explorers children also tried to make their own Wedgwood Pottery.
We have also been exploring all things about the Circus this week, such as juggling and the circus tent, as the Father of the Modern Circus, Philip Astley, was born in Newcastle-under-Lyme.
See our photos of the Explorers enjoying our delicious Staffordshire Lobby!
Categories:
Uncategorised