Posted on 2nd May 2018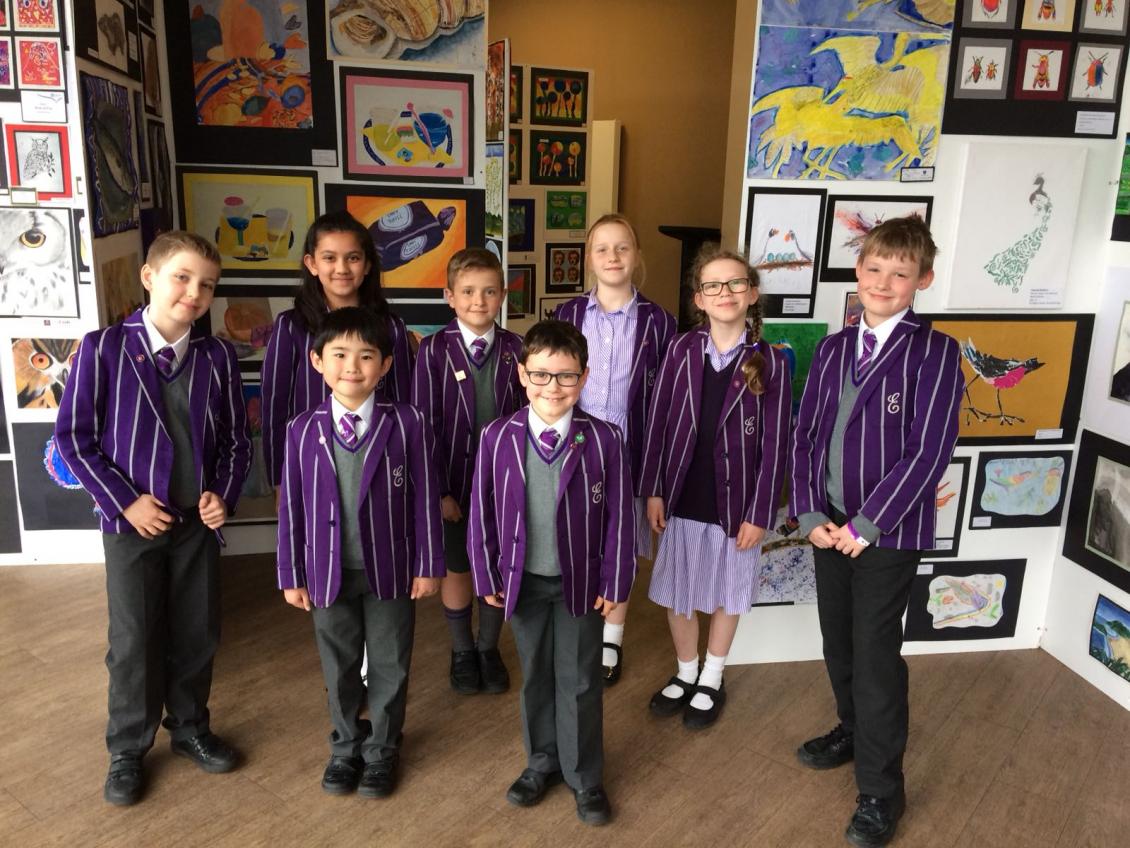 Eight pupils from Edenhurst were recently selected to attend the SATIPS (Society for Support and Training in Prep, Primary and Senior Schools) Art Exhibition at Bromsgrove School.  During the trip, which took place on Tuesday 24th April, pupils viewed their own work and the work of other pupils from various schools across the country, as well as taking part in art activities.  The children were inspired by the work that they saw on display and have since shared their experience with their class peers.
Click here to view the SATIPS 2018 online catalogue.  Well done to everyone who entered!
Click here to see our photographs from the day.
Mrs. Twigge
Categories:
Uncategorised