Posted on 20th Apr 2018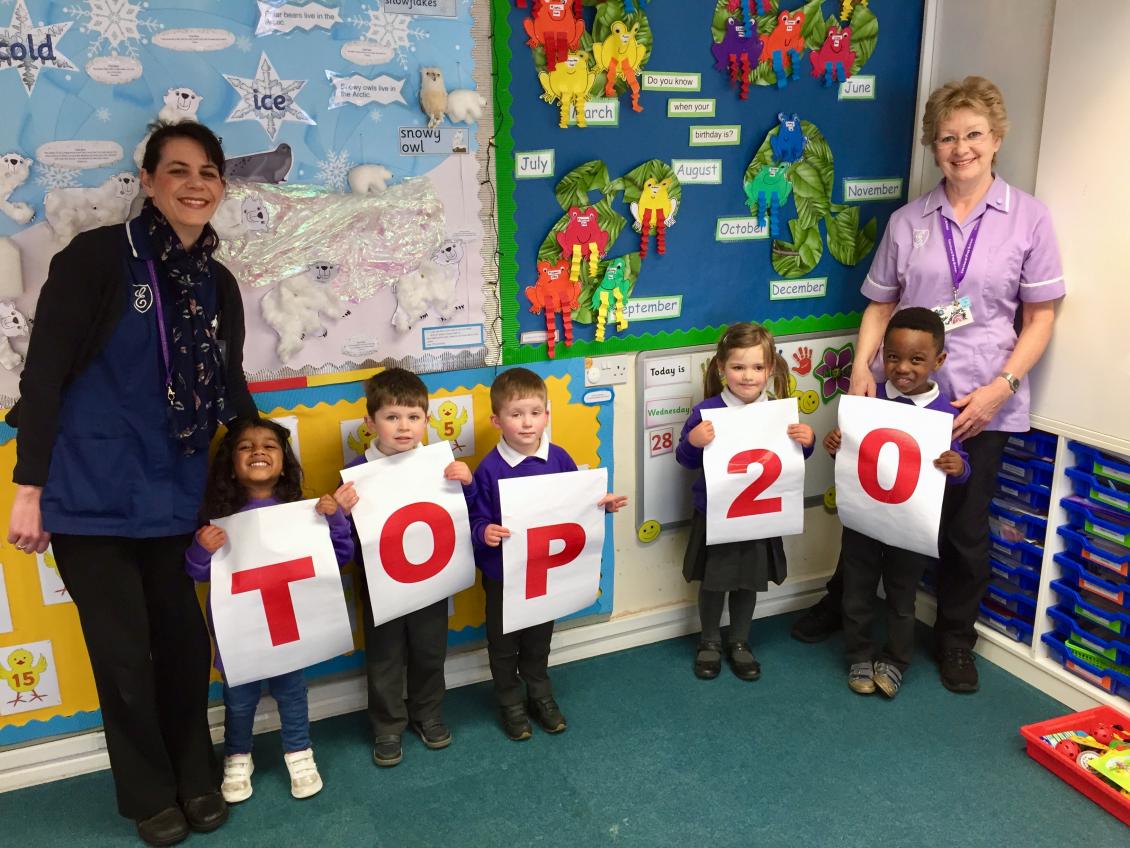 Staff and children at Edenhurst Nursery are celebrating after winning a national award.  The Nursery's owners, Bellevue Education, have been placed in the Top 20 Recommended Mid-Size Nursery Groups 2018 (6-20 Group Members) based on parent reviews by the leading nursery reviews site daynurseries.co.uk.  Edenhurst Nursery scored 9.9 out of 10, based on 25 reviews from parents, relatives and guardians of children who attend the nursery.  Rated 'Outstanding' in its latest ISI Inspection in March 2017, Edenhurst Nursery provides all year round care and welcomes children from the age of three months. 
Nick Copestick, Headmaster at Edenhurst, said: "We are thrilled and very proud to have received this award. A huge thank you to all the parents who took time to write a review for us, and our nursery staff for their continued hard work and dedication in providing outstanding care for all our children.
Effective parent partnerships are critical to achieving our aims, so the fact that the awards are based on reviews from parents makes this accolade even more special."
The daynurseries.co.uk Top 20 Nursery Group Awards 2018 highlight the most recommended Nursery Groups in the UK. The Awards are based on The Group Review Score as of 1st March 2018. The Group Review Score is derived from the average of all the Review Scores of its Members with a Review Score. 
As a Group, Bellevue scored an average of 9 out of 10 across its nine nursery listings from a total of 70 reviews from parents, relatives and guardians of children who attend the nurseries, evidencing the high standards the Group strives for to meet parents' expectations.
Bellevue Education currently has fifteen schools, educating children and students throughout the UK, and across Europe and the Middle East. 
Steve Wade, Schools Director at Bellevue Education, said: "We would like to thank all the parents, grandparents and carers for taking the time to provide feedback about the nurseries within our group. The positive reviews are a testament to the hard work and wholehearted commitment of staff within our nurseries to providing the best possible learning experience for our youngest pupils."
To have a look at our parent reviews please click here.
Categories:
Uncategorised