Posted on 27th Mar 2018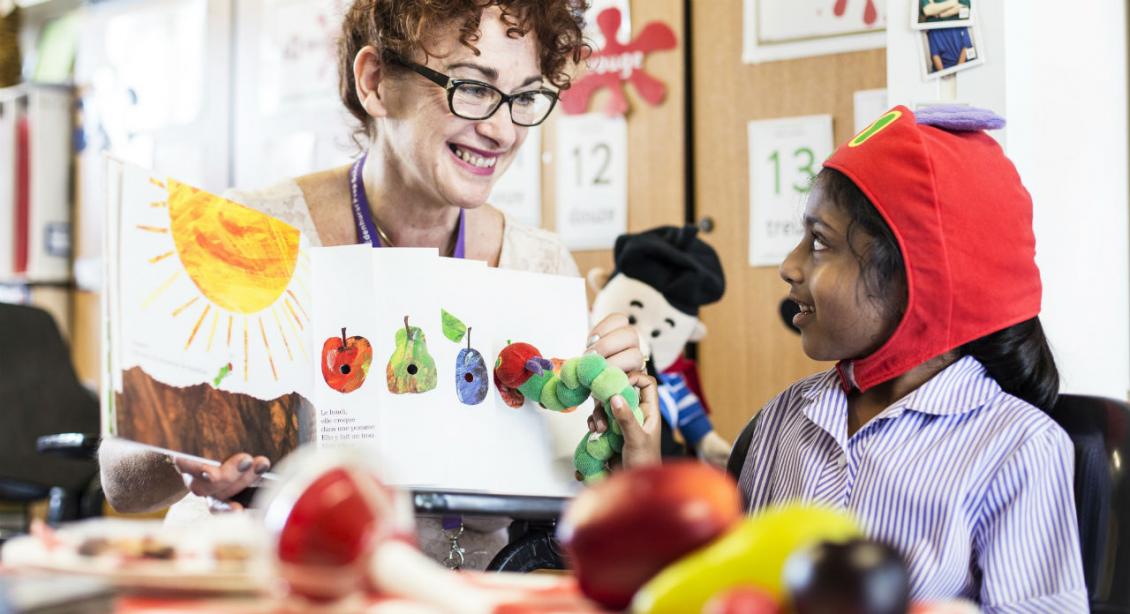 Being inspired works two ways; the more I work to INSPIRE the pupils at Edenhurst, the more they in turn INSPIRE me!  To be standing before your children, seeing the eagerness and delight on their faces, makes me stop and realise why I became a teacher. During French sessions children are given the opportunity to work as a class, as individuals and as part of a group. The choice of class organisation is determined by the learning task.  French involves lots of interaction with visual, auditory and kinaesthetic prompts.
Learning languages from an early age captures the pupil's attention and imagination.  They have no fear of making mistakes or failure; they are fluent and confident language learners.  At the age of four, the Early Learners bound enthusiastically into the French classroom. They are already competent, independent linguists. 
My aim is to harness this enthusiasm for learning about different languages and cultures throughout the year groups at Edenhurst until pupils leave us in Prep 6.  At this point in time, pupils will be more than ready to either build on their knowledge of the French language or they may decide to transfer the language skills taught to other languages being offered at High School.  Either way, after seven years of watching and nurturing each child's development and progression in French I would hope I have INSPIRED all pupils to love languages and appreciate different cultures.  
Watch a video of last year's Prep 5 learning French here.
Last May was our triennial French trip to Le Château de la Baudonniére; the French language immersion centre in Normandy that Edenhurst has used for many years.  I can honestly say that in over thirty years of teaching and school trips, this was the most INSPIRATIONAL one I have ever discovered.  Everything from the activities and excursions to the French language immersion and the food, the beautiful safe surroundings and the friendly staff, all was outstanding. The pupils were totally INSPIRED.  They loved it! They saw and were part of the French language and life style. As teachers it was so wonderful to see each child develop in so many ways. Our next trip is in 2020 and it will be open to Preps 4-6. So watch this space! It is not to be missed!
And as for your child's future, the ability to learn a foreign language or at least have the confidence to try and communicate in a foreign language is in itself INSPIRING. It gives young people the confidence to go out into the world. This skill will be useful to them, and the country, when they eventually go out into the workplace.
Madame Cotton
Categories:
Uncategorised