Posted on 22nd Mar 2018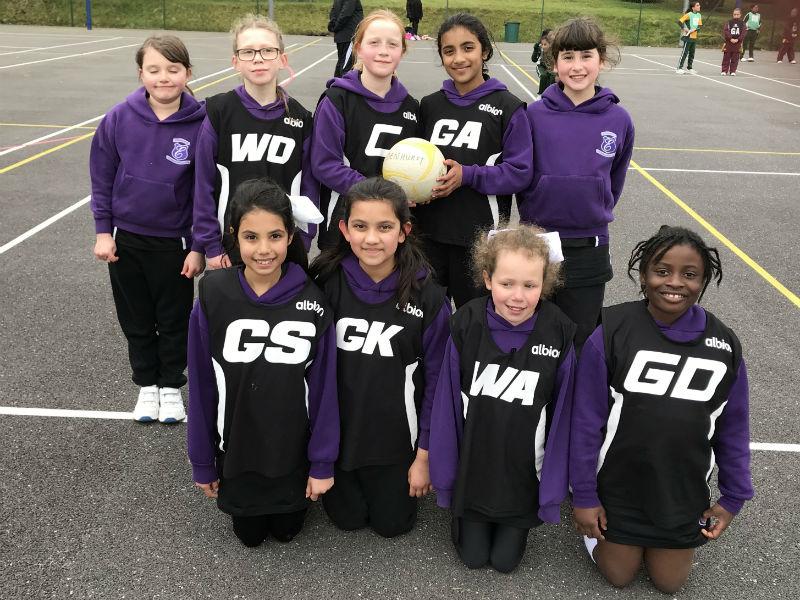 On an extremely cold Tuesday, the U10 Netball Team, which consists of all of the girls from Prep. 4 and 5 travelled to Stafford Grammar School to take part in the ISA Netball Tournament.  Teams from eight schools from the Midlands area took part.
As usual in a tournament the games are very short, seven minutes each way, and all schools play each other.
The standard is always high and the games are very competitive. This year was no exception. The Edenhurst team started very well, winning the first two matches and narrowly losing the third by one goal. The fourth game resulted in a draw and the fifth saw another victory against Stafford Prep. School.
Unfortunately we lost the final two matches: catching the ball and scoring goals is very difficult with freezing cold hands! The results were very close.
At the end of the tournament and after a welcome cup of hot chocolate, we were placed in fifth position, with very few points separating the teams.
Well done to all girls!
Click here to view some more photos from the match.
Mrs. Long
Categories:
Uncategorised