Posted on 15th Mar 2018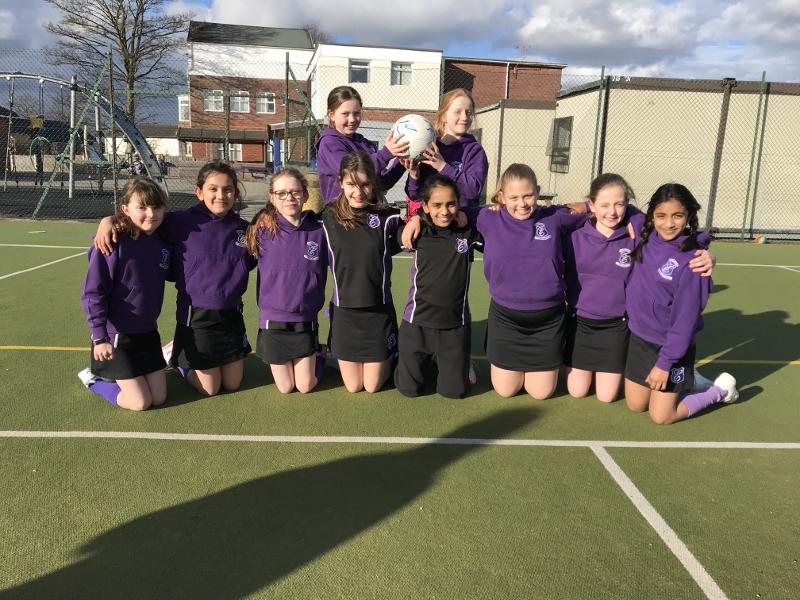 All of the girls in years 5 and 6 were hosts to The Ryley's Team on Wednesday. It was the first playable match in a while, with previous fixtures being cancelled because of the weather. Everyone was keen to play again! The match was very even with both teams having strong defenders which prevented goals being scored, so the ball travelled up and down the court without any goals being scored! In the third quarter play seemed to improve and at last two goals were scored!
Final result: 2-0 to Edenhurst.
Categories:
Uncategorised