Posted on 15th Mar 2018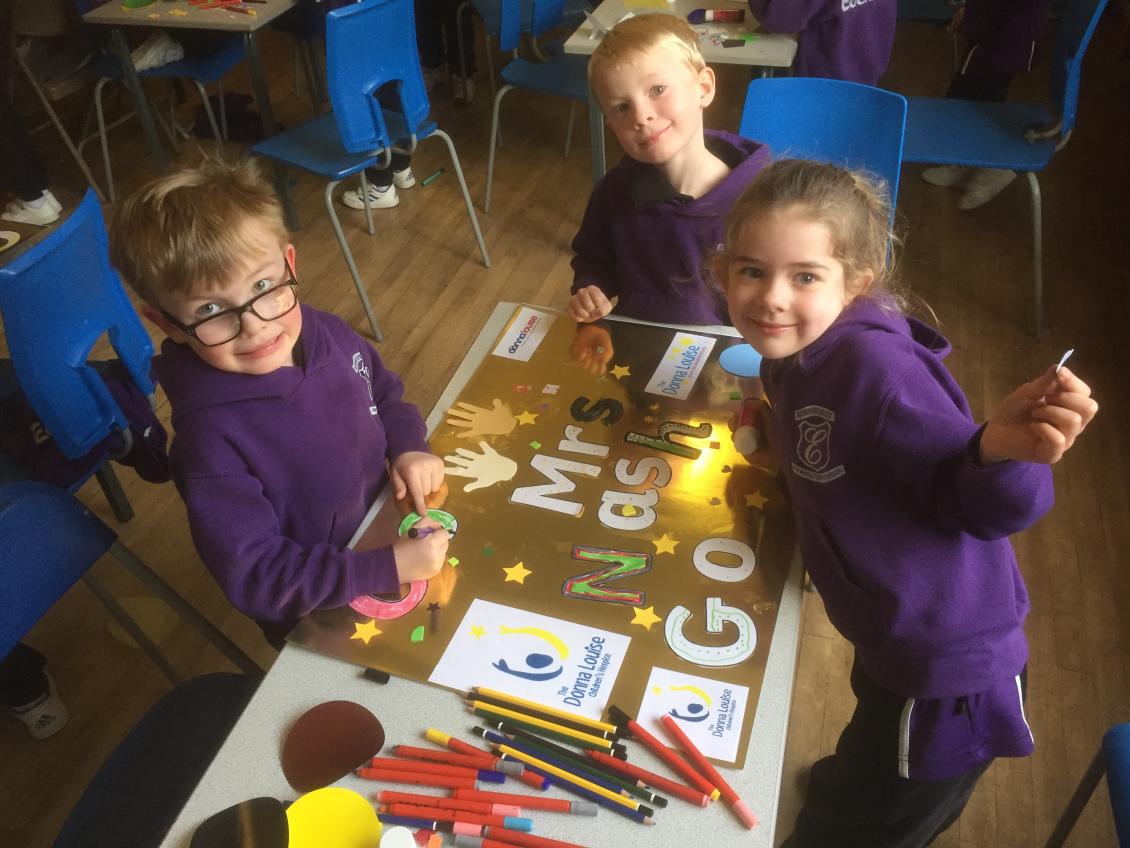 All year groups from Reception to Prep 6 enjoyed taking part in a House Activity Day this week.  Moving around in year groups, the children moved around three sets of activities: a Jigsaw Challenge, where they had to work in small teams to complete a puzzle; House Netball and House Football on the astroturf; and making banners to show our support for Andy Wilkinson and Mrs. Nash, both of whom are taking part in sponsored events in the near future to raise money for the Donna Louise Trust.  This is one of the charities that the School Council has chosen for us to support this year.
Everyone joined in with the spirit of the occasion and enjoyed taking part.  It was great to see all children working well with others from different classes.
Thank you to Mr. Beasley, Mr. Barber, Mrs. Whitmore and Mrs. Greig for organising and leading the different activities, and to all House staff for helping with running the morning.  We shall be having further House Activities and competitions next term…watch this space (and the calendar!) for further details!
Click here to see some pictures from the day.
Chris Barnes
Categories:
Uncategorised