Posted on 30th Jan 2018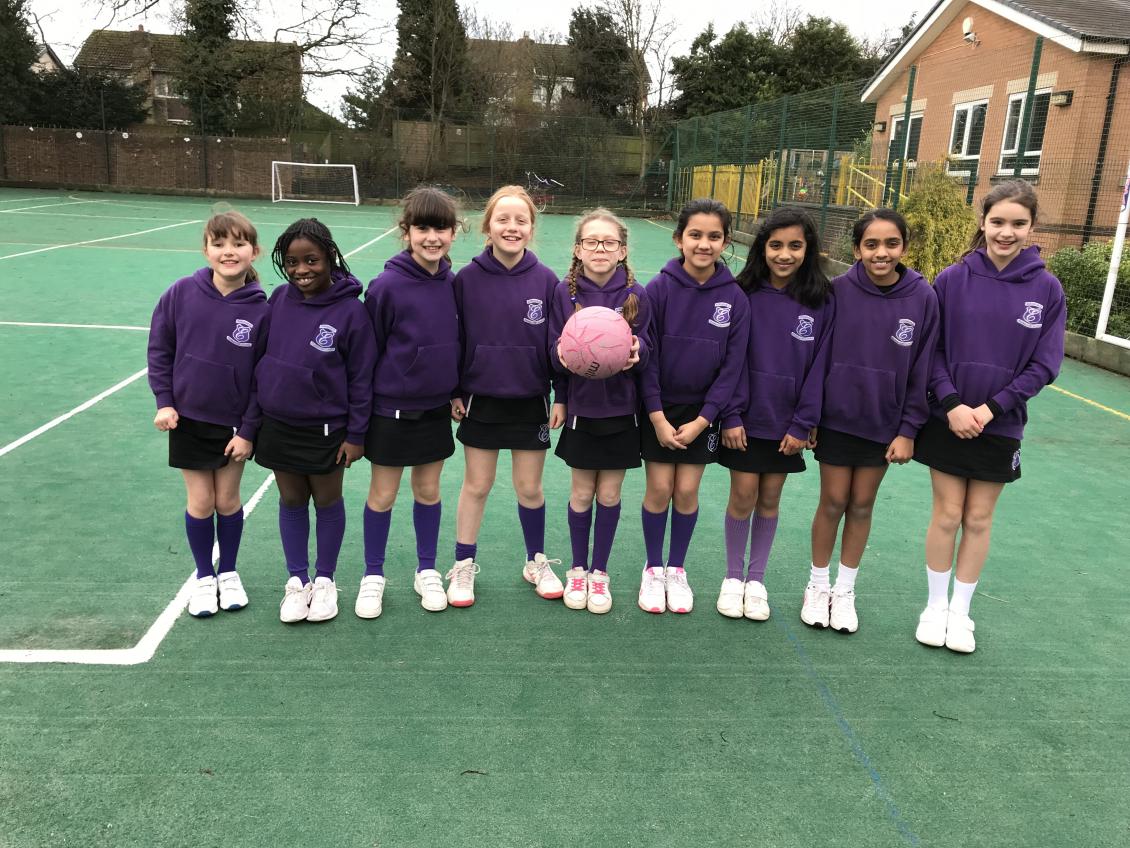 There were some Year 6 girls missing from this team due to Entrance Exams so we travelled to this fixture with a very mixed age group consisting of year 4-6 girls. However, this turned out to be a very strong team who quickly worked together to pass, catch and shoot very effectively. Defending was excellent as too were the goals scored, some from a good distance from the post. There was never any question of who might win as the Edenhurst girls dominated the match in every quarter. The final score was 9-0. Well done to all! 
Watch some video footage from the match here.
CL
Categories:
Uncategorised