Posted on 15th Dec 2017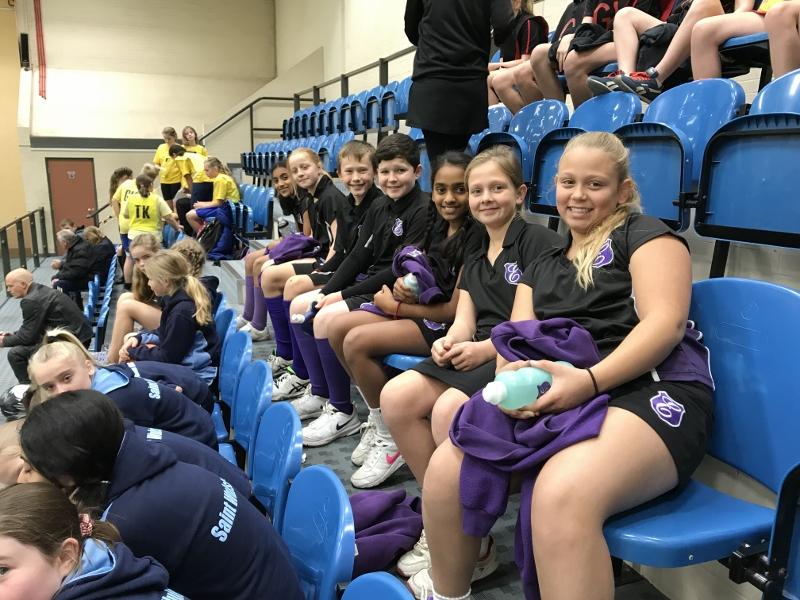 A mixed team from Year 5 and 6 took part in the Newcastle Schools' High 5 Tournament at Keele University. This is for boys and girls and is always a well attended event. Schools were split into different sections, with the winners of each section meeting for a final.
We started off extremely well, winning our first game by 9 goals to 0. We also narrowly won our second game by 2 goals to 1 but unfortunately lost our third game, despite playing very well, by 7 goals to 5.
That meant we were placed 2nd in our section but unfortunately did not make the final.
It was a very enjoyable tournament, well done to all!
Mrs. Long
Categories:
Uncategorised