Posted on 18th Oct 2017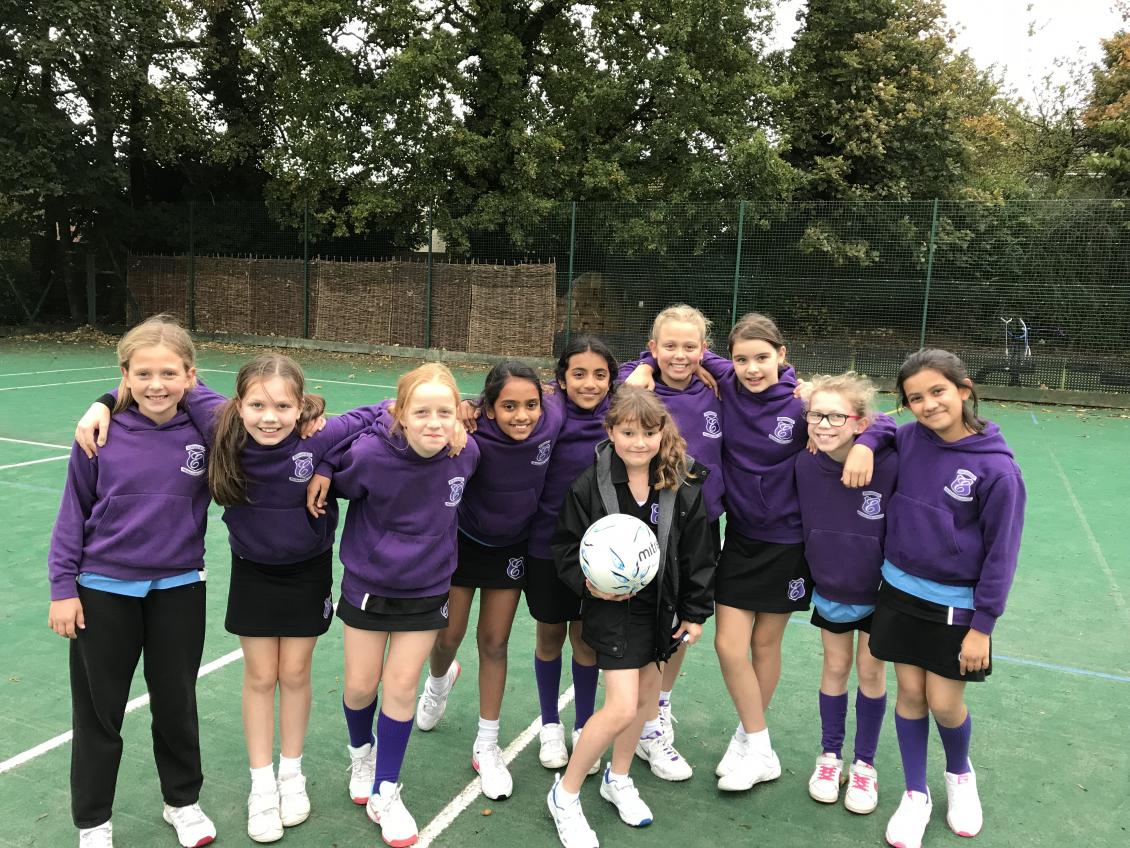 All of the Prep. 5 and 6 girls travelled to The Ryleys School near Alderley Edge to play in a friendly match. This was the first match for the mixed-age group team and some girls were playing in new positions.
Both teams had strong defenders which made it very difficult to score goals; this was reflected in the result, which was 1-1 after 40 minutes!
Well done to all! 
Mrs. Long
Categories:
Uncategorised