Posted on 17th May 2017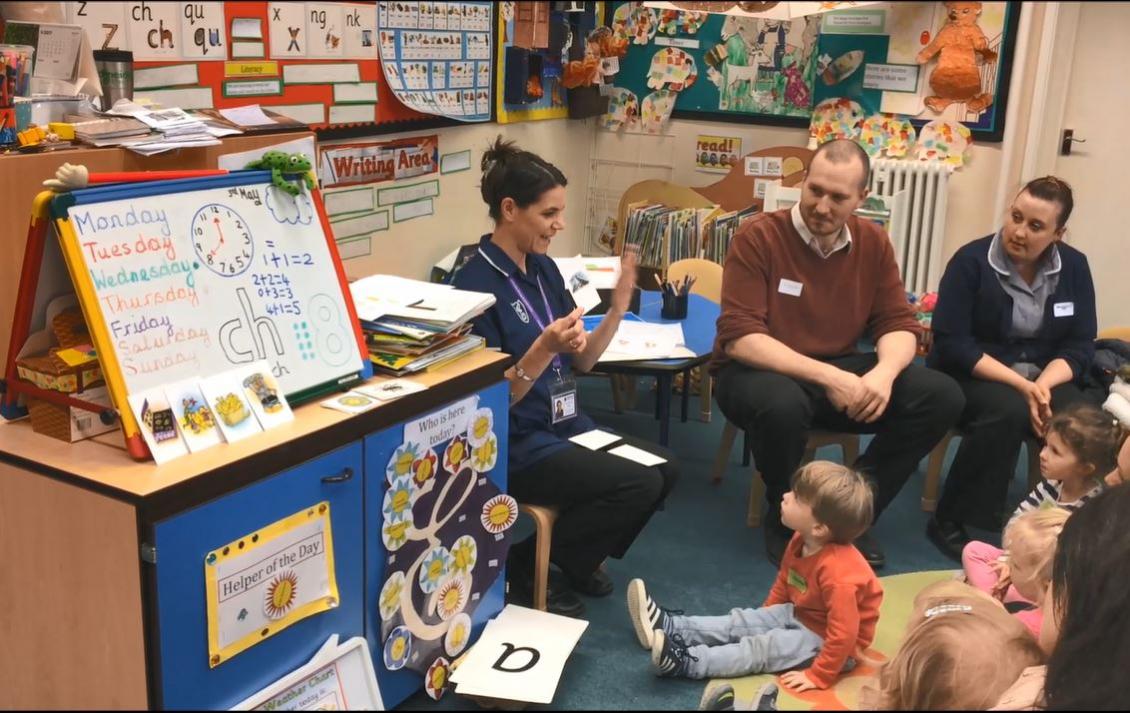 Our Early Learners Transition Event was held early this month, to help children in our Little Learners and Explorers classes (age 2-3) prepare for the move up to the Early Learners class, which is our top year of Nursery. 
In our Early Learners class, children benefit from small ratios, excellent learning resources and specialist teaching in PE, Spanish and Music, giving them a great start to their schooling.
Watch a short video to see how they got on!
Categories:
Uncategorised