Posted on 3rd May 2017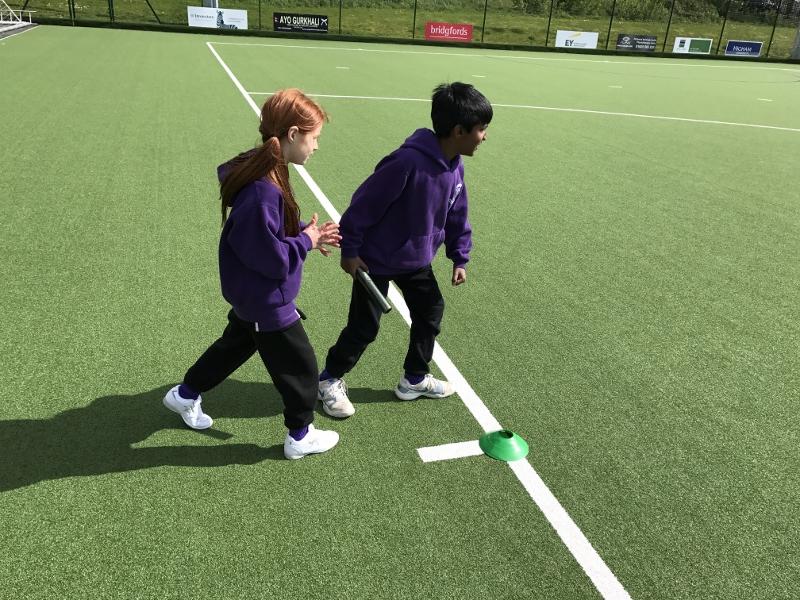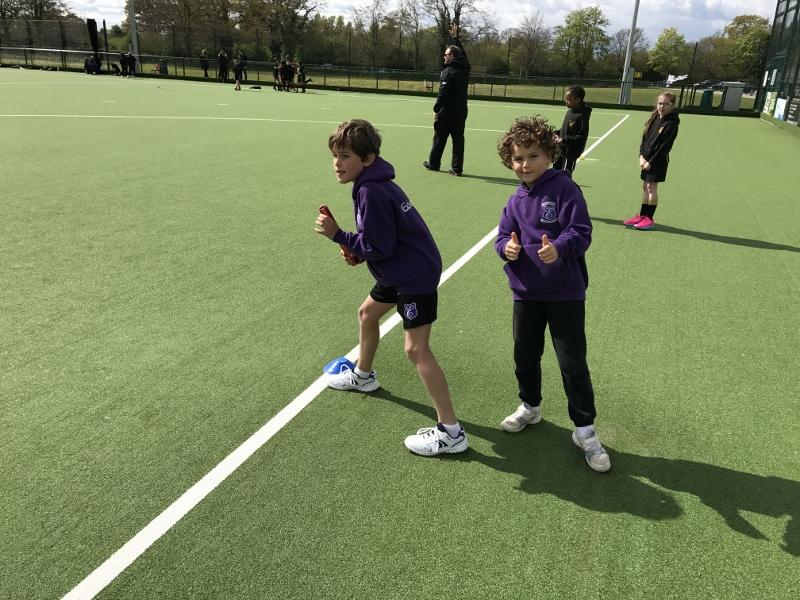 Pupils from Years 3 and 4 took part in a friendly athletics competition with The Ryleys School to introduce them to track and field athletics.
There were sprints and long distance runs, relays, throwing and long jump. Pupils had been selected for each event but others were encouraged to try an event if they wished to. Pupils were very enthusiastic and tried events such as the longer distance runs, even though they found it challenging, and it was great to see such enthusiasm and enjoyment.
As it was a friendly competition there were no results, trophies nor medals to be won, but it was a great afternoon and very good preparation for the ISA Athletics in June.
Mrs. Long
Categories:
Uncategorised