Posted on 3rd May 2017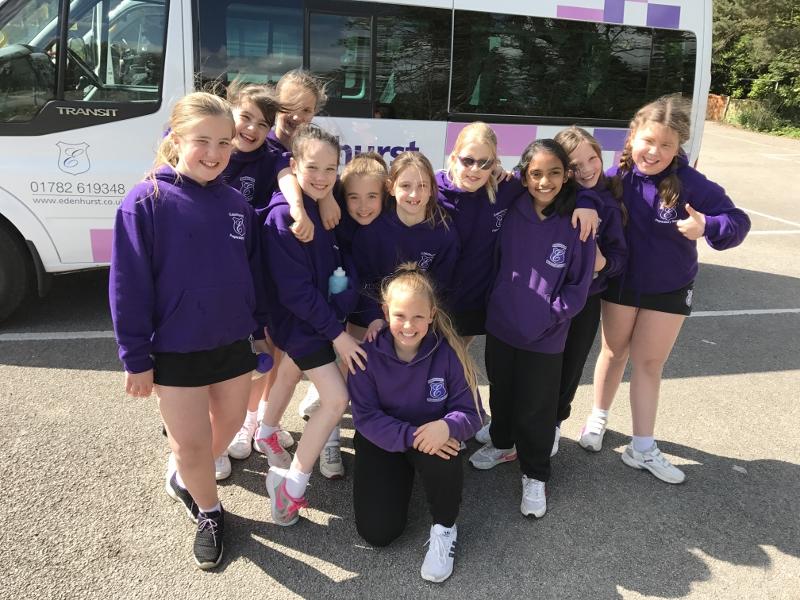 All of the girls from Years 5 and 6 travelled to The Ryleys School for their first Rounders match of the season. It was a very encouraging start. We batted first and there were some excellent hits and it wasn't long before rounders and half-rounders were scored.
On the whole the girls fielded well, although there were a few lessons to be learned – some pointers for the season ahead!
The final score was a narrow win by Edenhurst by 12 ½ Rounders to 11 ½ .
A great start, well done to all!.
Mrs. Long
Categories:
Uncategorised