Posted on 30th Mar 2017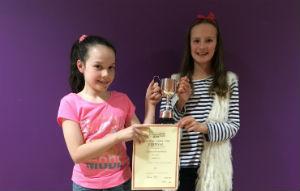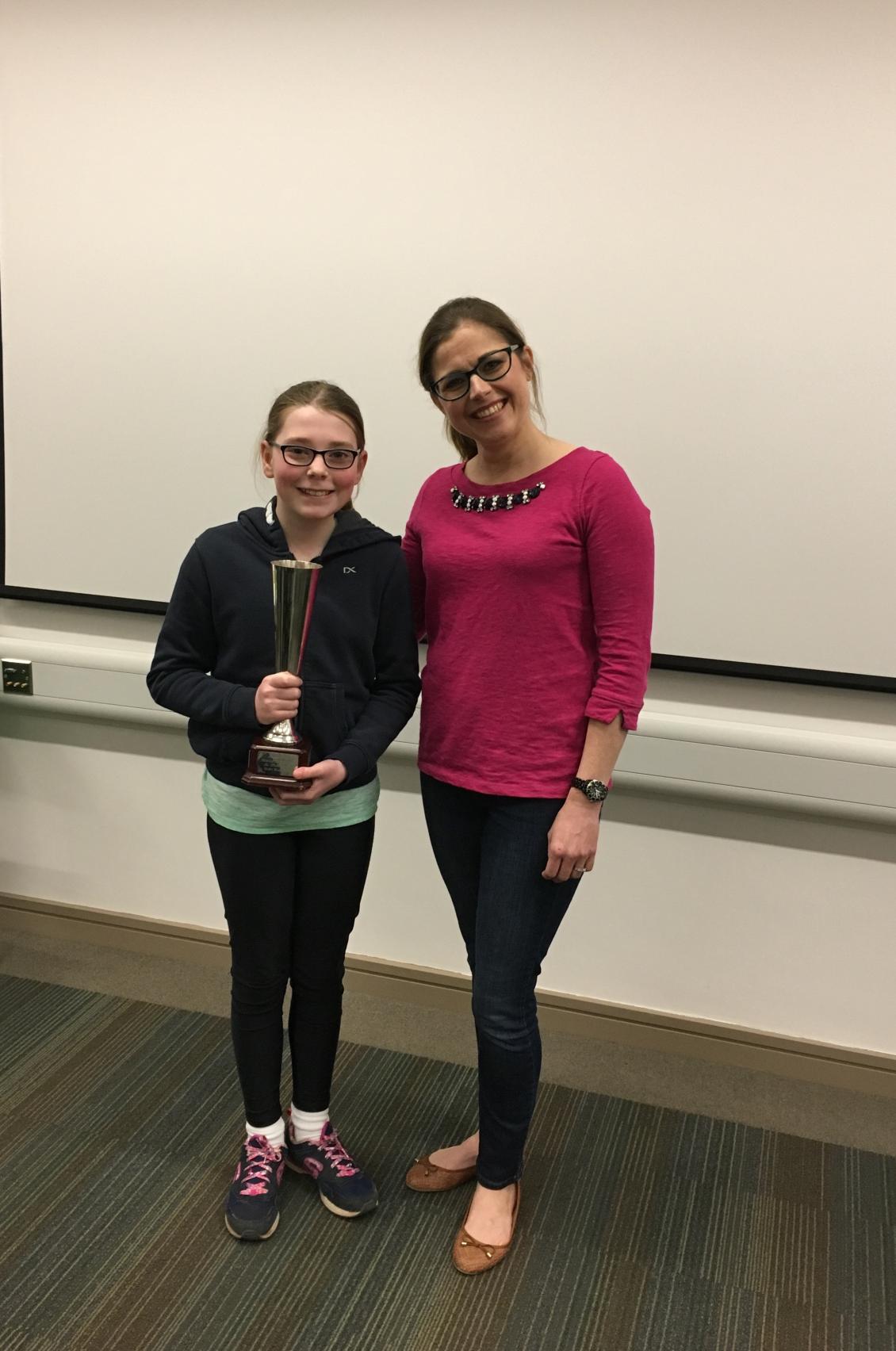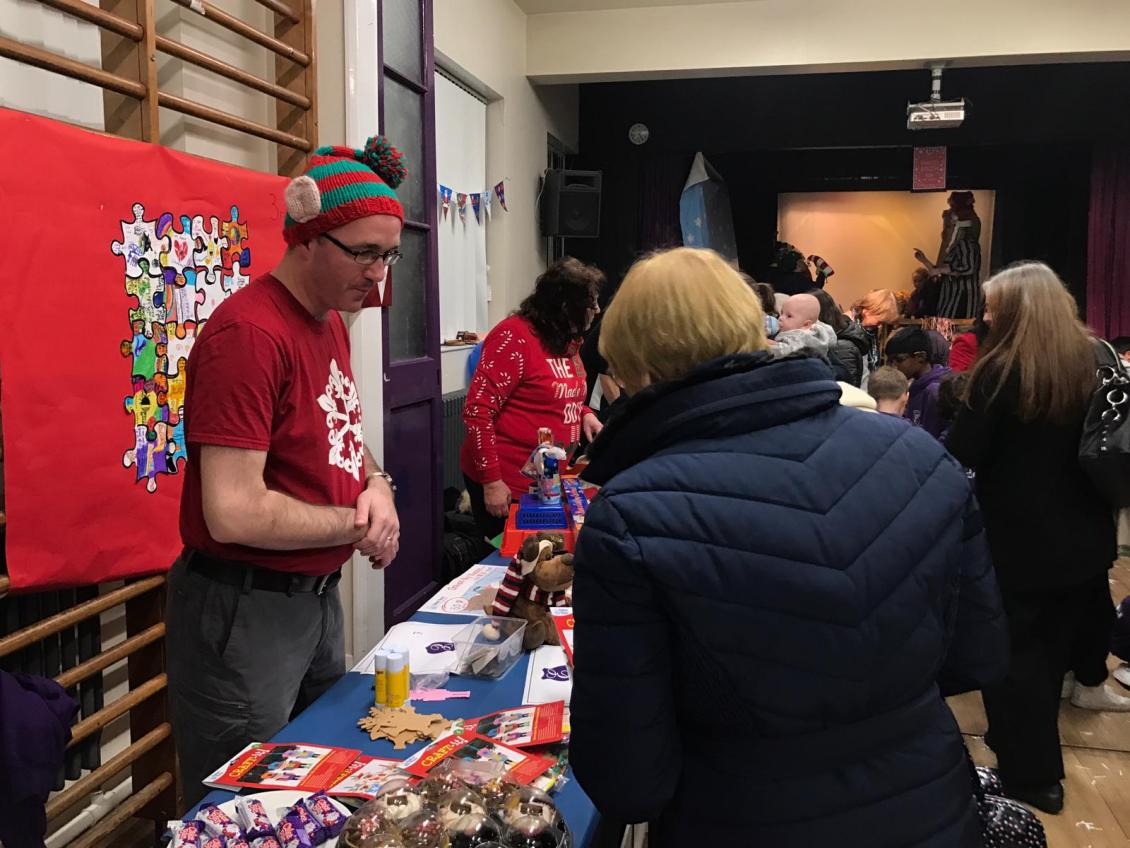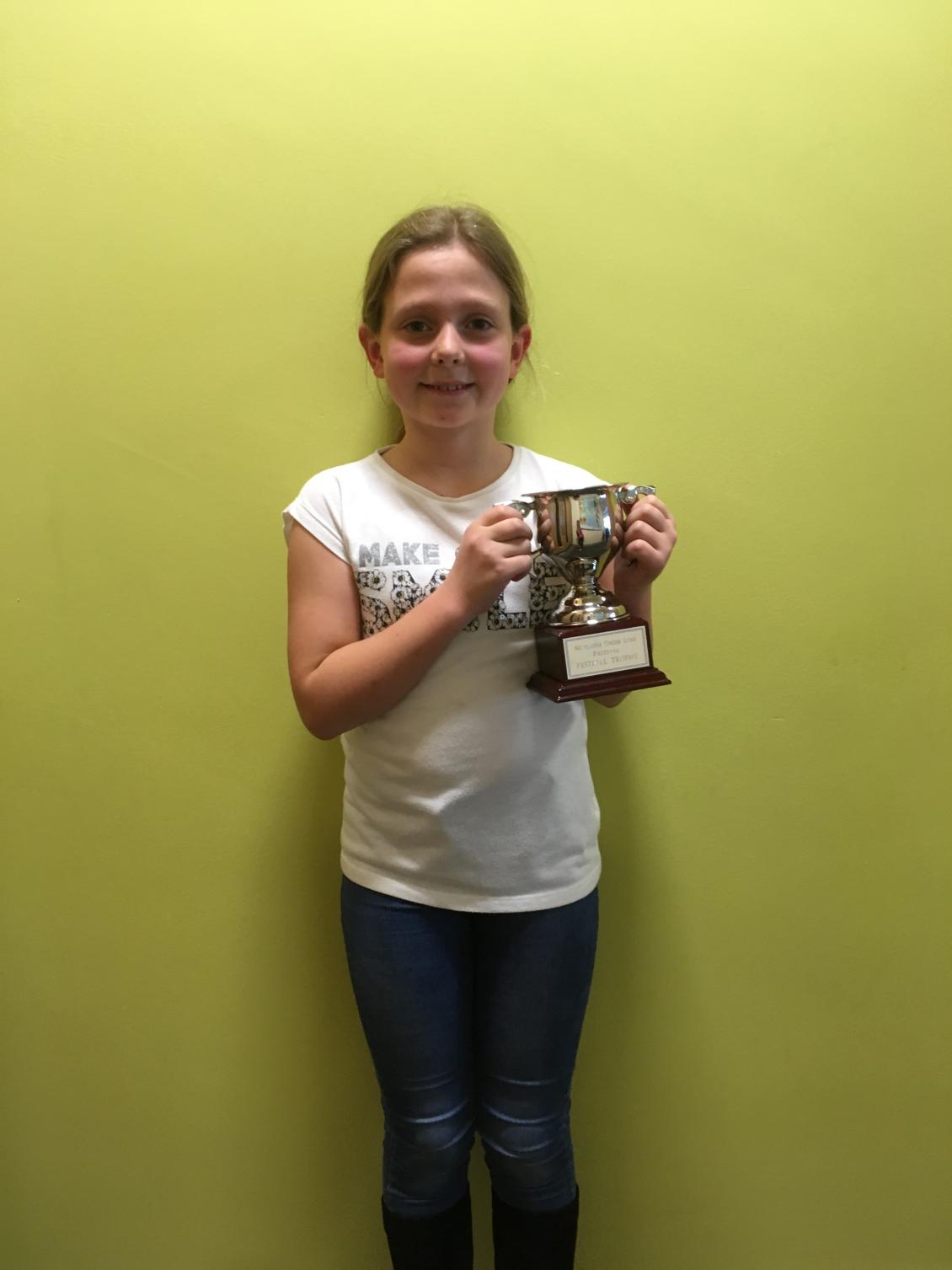 On 18th March 2017, Speech and Drama students from Edenhurst performed at the Newcastle-under-Lyme Festival of Speech and Drama.
This can be a very daunting and nerve-wracking experience as they have to perform acting pieces (both solo and duologue) and poetry in front of an audience made up of not only Edenhurst parents but parents of all the other competitors and an adjudicator.
I was so proud of all of my students who all performed fantastically, sharing everything that they had learnt with  confidence – well done to everyone who performed!
Mrs. Jones, Specialist Speech & Drama Teacher, Festival Adjudicator and LAMDA Examiner
NEWCASTLE UNDER LYME FESTIVAL FOR SPEECH & DRAMA RESULTS
ALL pupils performed fabulously and every student received either a high Merit or Distinction certificate. The following students were placed:
SOLO DRAMA 8 YEARS AND UNDER
1st ARJUN A
2nd SOPHIA H & TEDDY T
3rd CHARLIE H-S
SOLO DRAMA 9 AND 10 YEARS
1st LILY T
2nd ADAM M
3rd LOTTIE B
DUOLOGUE DRAMA 11 YEARS AND UNDER
1st TILLY B & ALLEGRA B
2nd (joint) RONI B & ELLA D / ELEANOR L & FREYA R
3rd (joint) SIYA P & ISABELLA M / LILY T & NATASHA M
VERSE SPEAKING 8 YEARS
3rd SIYA P
VERSE SPEAKING 10 YEARS
3rd LOTTIE B
VERSE COMPOSITION 10 YEARS AND UNDER
1st BETHAN H
2nd RONI B
3rd ISABELLA M
VERSE COMPOSITION 14 YEARS AND UNDER
3rd NATASHA M
Categories:
Uncategorised